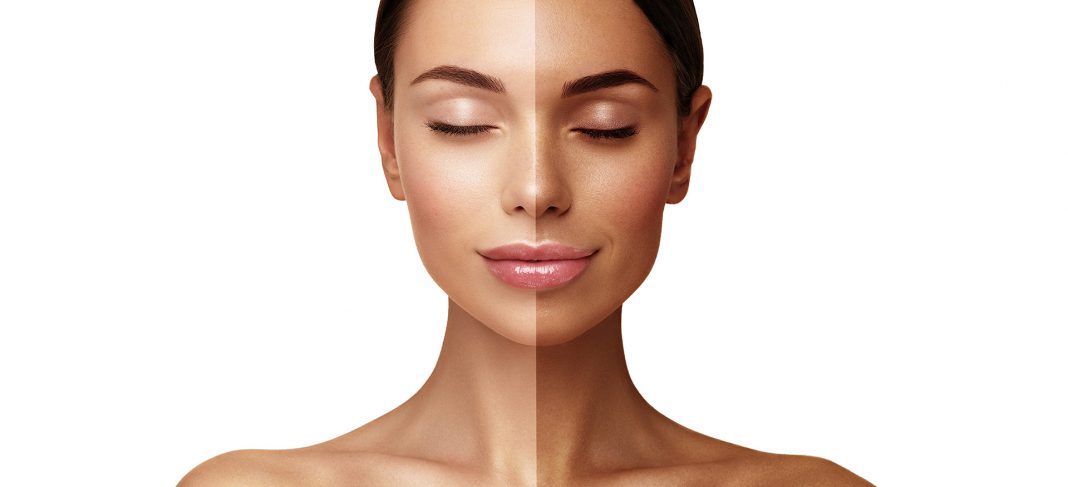 With the summer sun already dawning upon us, it is time to shuffle up your skincare products. The weather calls for a glow-up of your daily skincare regimen and we are here to tell you why this routine is incomplete without natural tan removal products. A good and consistent skincare routine can change the way your skin looks and feels. Moreover, using the right products as per your skin type can help your skin stay healthy and feel absolutely gorgeous. Everyuth has a range of tan removal products that can help you get rid of a stubborn tan while nourishing your skin. Whether it is a tan removal pack or a tan removal scrub, Everyuth got you covered with the goodness of natural ingredients that your skin will absolutely love. Let's start with the basics – everything from what is a tan removal scrub to how to use tan removal scrub is explained here
What is a tan removal scrub?
Exposure to the sun can damage your skin in multiple ways. Whether your work requires you to be outdoors for a few hours or the entire day, the Indian summer sun can affect your skin considerably. The skin feels dry and rough and there is a higher production of melanin which is why it looks darker when exposed to the sun. The Everyuth tan removal scrub will detoxify your skin and leave it feeling healthy and smooth.
How Does A Tan Removal Scrub Work?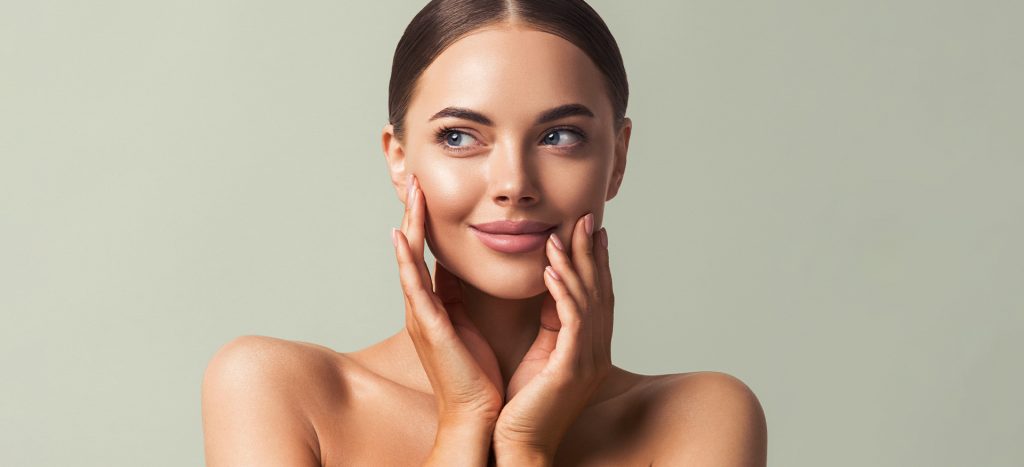 Everyuth's tan removal scrub is made with the goodness of chocolates and cherries. The luxurious chocolate helps detoxify your skin in the gentlest way possible while the cherries nourish the skin with vitamins. The blend of both these ingredients gently washes away dead skin cells, blackheads and any dirt that clogs your pores. It uncovers your skin's natural brightness and enhances its natural glow.
Benefits of using tan removal scrub
A tan removal scrub exfoliates your skin and leaves it feeling fresher and glowing. Here are some of the benefits that will make you want to get your hands on this useful skincare product:
Repairs damage
The UVA and UVB rays of the sun affect your skin in ways you wouldn't even know. Photoaging is one of the most common skin damage caused by the sun. Photoaging is the premature aging of the skin which means you will start noticing fine lines and wrinkles early on. Moreover, uneven skin tone is yet another effect of exposure to the sun. While sunblock is a definite must-add product to your routine, a tan removal scrub will help you with the after-care and can help repair the sun damage.
Cleanses the skin
Outdoor exposure lets dirt, grime, and bacteria settle on the surface of your skin. A good tan removal scrub will exfoliate your skin and get rid of dead skin cells, blackheads, and whiteheads and unclog your pores. This will ensure that clogged pores don't cause your skin to break out.
Maintaining the skin's pH
Daily exposure to the sun can reduce the elasticity of your skin and also disturb its pH balance. A natural tan removal scrub will ensure your skin's pH levels are balanced thereby keeping it healthy.
Nourishing the skin with natural ingredients
Everyuth's tan removal scrub nourishes your skin with chocolate and cherries. These natural ingredients will offer your skin a dose of vitamins that can help your skin fight off any damage while looking its best.
How To Use Tan Removal Scrub?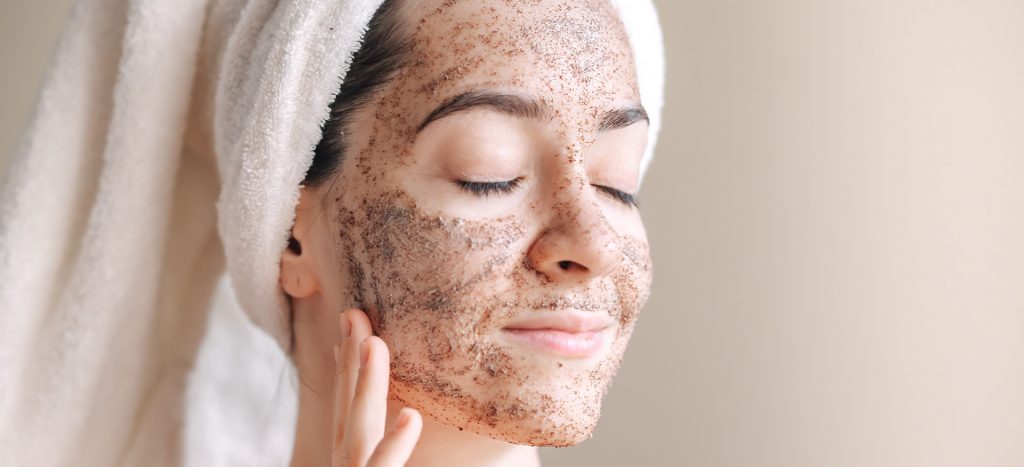 The below step-by-step instructions will help you get the most out of your exfoliation with the tan removal scrub:
Step 1: Cleanse your skin with a face wash for your skin type and pat your face dry.
Step 2: Apply a small portion of the tan removal scrub in circular motions. Be gentle while applying it.
Step 3: Rinse away with water and pat dry.
Step 4: Apply a moisturizer to lock in the moisture.
A tan removal scrub is often underrated but a nice and gentle scrub can fight away the tan and nourish your skin with nutrients that are healthy. So, enjoy your beach vacay but don't skip pampering your skin with a dose of natural goodness.
FAQs
Can we use the tan removal scrub daily?
A face scrub can be used twice-thrice a week. Daily exfoliation can cause your skin to lose out on essential oils. Everyuth's tan removal scrub can be used thrice a week if you have oily skin.
Is tan removal scrub good for the skin?
A natural tan removal scrub can enhance your skin's texture and health. Exfoliating with Everyuth's tan removal scrub will get rid of toxins as well as dead skin cells while fighting off the tan.
What is the benefit of a tan removal scrub?
Everyuth's tan removal scrub repairs any sun damage, maintains the skin's pH and nourishes the skin with natural ingredients. These are just a few of the many benefits it offers while uncovering the skin's natural brightness.