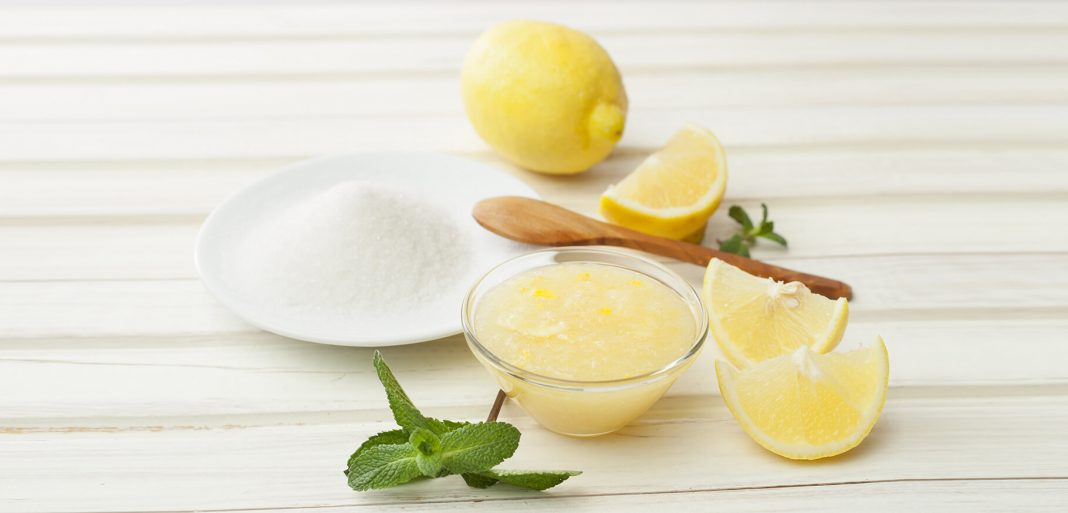 Imagine what a cold glass of lemonade can do for you on a hot summer day – sounds gratifying, right? Now imagine the same results for your skin and hair. Turns out, there are several uses of lemons outside the kitchen as well. This tarty citrus fruit carries a wide range of beauty benefits that can help you get flawless hair and skin. Here are some easy ways to use lemons for overall benefits –
Hair
Besides being an excellent dandruff buster, the rich source of Vitamin C from lemons can strengthen hair follicles, thereby reducing hair fall concerns and promoting hair growth. Squeeze the juice out of one lemon and massage it into your hair, wash it with a mild shampoo and breathe new life into your gorgeous tresses.
Skin
As a great skin-brightening agent, lemons can be used to get rid of scars and skin blemishes. The zesty lemon extracts keep your pores clean and free from oil traces. Use the Everyuth Naturals Lemon Cherry Face Wash to keep your skin looking naturally refreshed and bright all day.
Together with Vitamin C rich lemon and skin brightening cherry extracts, it is the best natural face wash for oily skin. Its soap-free formula deeply cleanses your skin to remove any excess oil and dirt that might be clogging your pores. Use this brightening oil-clear face wash to keep your skin looking naturally radiant and far far away from excessive oil build up, acne causing germs and clogged impurities.
Nails and Teeth
The lightening properties of lemons make it a great ingredient to help get rid of nail and teeth yellowing. To get rid of teeth stains, brush with lemon juice mixed with baking soda and then rinse thoroughly. For nails, mix some lemon juice with olive oil and dip your nails in it for ten minutes. Not only do these lighten your teeth and nails, but also strengthen them.