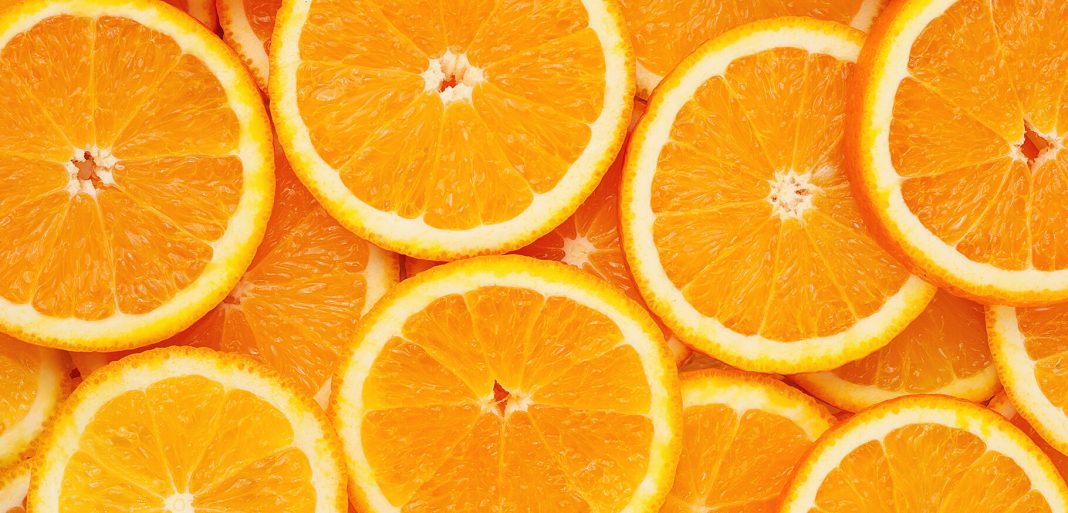 Not going to lie – there is nothing more satisfying than peeling your skin troubles away with just one invigorating skin product. Peel off masks is the beauty industry's way of giving us the most instantaneous way to get rid of skin's deep-rooted gunk. Primarily, known for brightening your skin and lifting away grime, peel off masks are a great way to pamper your skin and it only takes a couple of minutes to show results.
But how is a peel off mask different from any other face mask? One stroll down the beauty aisle and you'll spot at least ten variants of skin masks. Going by its sheer name, a peel off mask is best known for peeling away skin impurities and clogged dirt. A good peel off mask does a more thorough job in extracting trapped impurities as opposed to other face masks (think: clay, sheet or cream). The peel off mask clings to your skin, draws out dust from within the pores and unearths revitalized skin in no time.
Try the Everyuth Orange Peel Off Mask for deeply cleansed, revitalized youthful skin. It is one of the best peel off masks for naturally glowing skin as it lifts dust build up and after-effects of sun exposure and pollution, in a jiffy. The unique triple action formulation of orange peel extracts and nano-multi vita peels away dirt and bacteria from within the skin pores to give you parlour-like glowing complexion.
The citric nature of Everyuth Orange peel off mask works on all skin types, especially oily skin. Simply apply an even layer of the mask on your skin and let it sit for 15 minutes till it's completely dry. Make sure you apply a thick layer, so that it is easy to peel it off without any wincing – Yes, we've all watched those terrifying YouTube videos!
With regular use of this orange peel face mask, you can get rid of dead skin cell build-up, blackheads and whiteheads while brightening your skin tone, stimulating blood circulation and restoring the natural health and vitality of your skin.