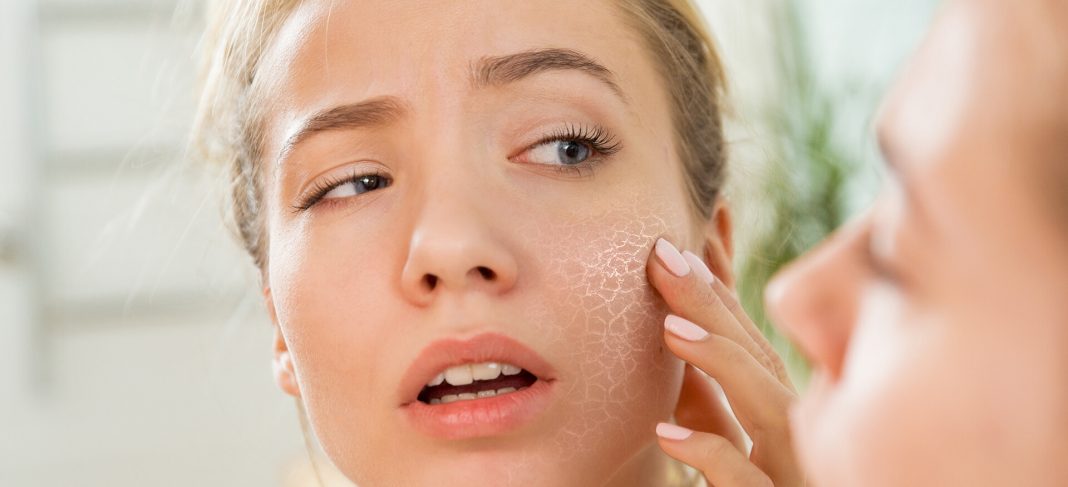 We know it can be satisfying to exfoliate the remnants of your skin's topmost layer, especially when it leaves your skin feeling smooth & soft. But do you ever worry that it could be a little too satisfying and perhaps tempting to overdo the entire exfoliation process? Turns out, you're causing more damage than you thought.
Does your skin appear red and feel itchy after you exfoliate? It could be either because of the harshness of your scrub, how often you exfoliate or just a situation of an incorrect scrub with the wrong skin type. Here are four ways to know if your facial scrub is working for you or not:
Excessive itchiness and irritation
Sometimes the skin could feel slightly itchy or you may experience a burning sensation after exfoliating, indicating clearly that the face scrub you're using is no longer your friend. Remember, a slight tingle is perfectly normal when using facial scrubs, however, the moment it starts getting remotely painful or causes irritation, it is time you bid adieu to this face scrub forever.
Skin turns flaky and starts peeling
If you notice that you require more moisturizing after exfoliating your skin, or you begin to see dry patches on your face, it is a clear sign of over-exfoliation. If the skin starts appearing flaky and peels off, it means the scrub is significantly rough for your skin texture. The best scrub for dry skin would be one that is creamy in texture and contains finer grains, so be on the lookout for that.
Skin starts producing more oil than usual
For those with oily or combination skin type, if you suddenly start feeling excessively oily and you notice more oil than usual, then this is because your face scrub is drying your skin. The increased oil production is solely due to the skin's attempt to overcompensate the lost moisture, which is not a very good indication for the facial scrub you're using. Face scrub for oily skin would aim at mattifying the skin instead of sucking the oil out from deep within the pores.
Acne and redness
It is not unusual for your skin to appear slightly red after exfoliation, however, if it continues to stay red and causes pain, then you have your scrub to blame. If you think that exfoliation is helping you get rid of trapped impurities and would not lead to breakouts, then you might be wrong. Over-exfoliation or the roughness of your facial scrub can often lead to skin hypersensitivity, which would, in turn, lead to increased acne breakouts and severe redness on your face.
Unflattering shine
If you start noticing your forehead appearing increasingly shiny, it is probably an indication that you have over-exfoliated your skin and it has lost its usual texture. Now that the skin area is distressingly smooth, light tends to reflect directly from it and make your forehead shine like a mirror. We all love a natural glow, but once it starts appearing shiny, it is actually a final warning that your facial scrub is stripping your skin of its natural moisture and making up for it with shine. You should definitely ditch it, now!
A correct and suitable exfoliator smoothens rough patches, reduces the appearance of redness, scars and dark spots and brightens the overall skin tone. Choose a scrub that addresses your individual skincare concerns – A tan removal body scrub would aim at skin brightening, a detoxifying scrub would kill problem-causing bacteria while an apricot face scrub would target pore purifying and cleansing.
We recommend using the all-natural range of facial scrubs by Everyuth Naturals that have been specifically formulated for different skin types and concerns.