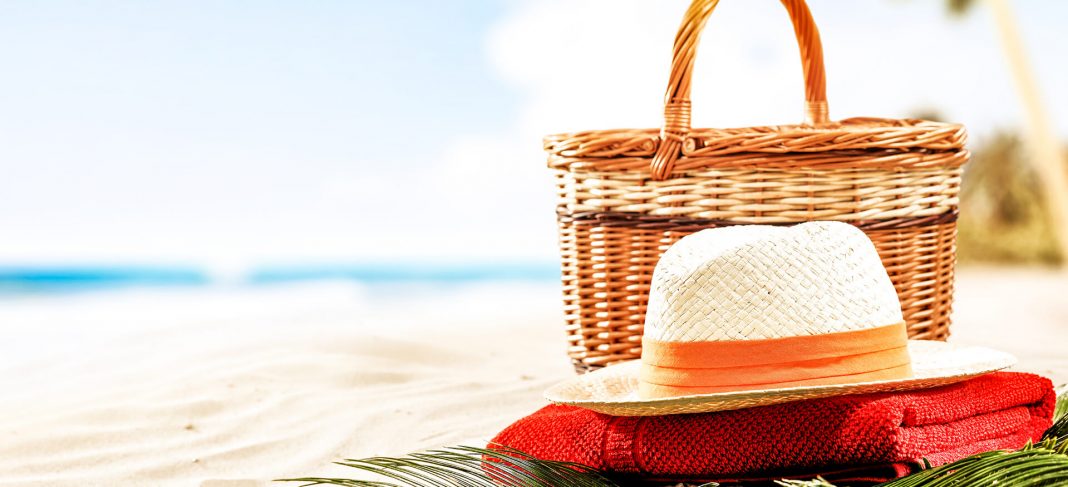 Summer is in full swing and you're bound to be packing for mini getaways to the beach. No matter how much or how often you slather high SPF sunscreens, you still somehow return home with visible tan lines and skin blotchiness. Luckily, we're here with a quick fix that's also super easy to carry in your sling. Here are two tan removal products you should definitely not skip out on this vacation time:
Everyuth Naturals Tan Removal Scrub
Formulated with the perfect blend of chocolate and cherry, this tan removal face and body scrub gently sloughs away tanned surface skin cells and uproots clogged pores without being harsh on the skin. Tanned or sunburnt skin can often hurt if you apply pressure on it, however, the luxurious ingredients of this tan removal body scrub with micro-granules gently exfoliates the skin surface and uncovers natural brightness.
Everyuth Naturals Tan Removal Pack
Another excellent formulation of this all-natural tan removal pack, with vitamin-rich cherry and detoxifying chocolate, is that it is an ideal product to follow up after exfoliation. Its soothing and de-pigmentation nature lightens skin tone, targets uneven patches and fades dark spots and blemishes which is caused as a result of excessive sun exposure.
The sun has a sneaky way of impacting our skin, especially when we least expect it. You might think you're all layered up, drenched in sun protection and far from the worries of tanning and sunburns, but thanks to the harsher effects of UVA and UVB rays, it has become impossible to escape the heat.
Tan Removal 101: If you can't escape it, you can at least fix it!
The Everyuth Naturals tan removal beauty care products are the perfect way to kiss your tan lines a long-term goodbye without any painful peeling, bleaches or salon expenses. The best part about this de-tan set is that it is perfectly suitable for all skin types, including sensitive skin. Use it on your face, neck, shoulders and all exposed parts, as the natural ingredients will ensure your skin is back to being smooth and even-toned in no time. Since it is so handy and easy to carry, you can swiftly pack it up in your beach tote and forget about all your tanning woes!