The monsoon may give us a much-needed respite from the scorching summer heat, however, not many of us are lucky to have skin that agrees with this weather. If you have oily skin, there are high chances that the skin will get oilier and secret more sebum in this humid weather. The best skincare routine for this weather is the one that helps your skin glow and make it feel healthier. We give you different ways to curb this oily and sticky feeling in this humid weather. Check out the simple and easy monsoon skincare routine:
· The first step is the right face wash
The right face wash can make all the difference in the world. It is the first and most basic step of a skincare routine for oily skin. Everyuth's lemon and cherry face wash brings together the Vitamin C of lemons and brightening cherry extracts. It is the best face wash for oily skin as it washes away your skin's excess oil without leaving it dry and rough.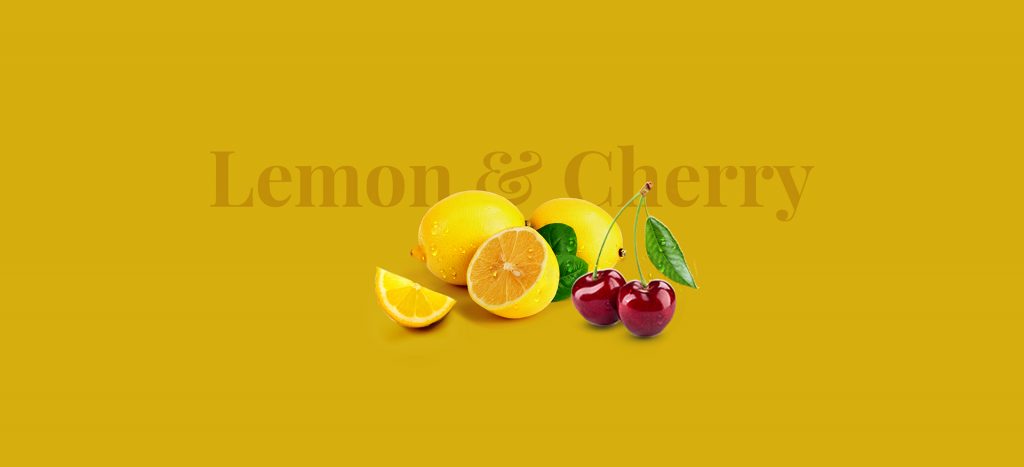 · Gel-based moisturizers should be your go-to
If you have oily skin, you should refrain from using heavy creams to moisturize your skin. One of the best oily skin tips is to use gel-based moisturizers that do not make your skin extra oily and make it sticky. A gel-based moisturizer is lighter on the skin and lets your skin breathe.
· Don't skip the sunscreen
Even in the monsoon when the sun isn't out, your skin needs protection from the harmful rays of the sun. So, no matter what you cannot skip applying a good sunscreen that prevents your skin from being exposed to the sun's rays which may cause premature ageing and tanning.
· Use products with natural ingredients
If you have sensitive skin, it is best to use skincare products that make use of natural ingredients. These products do not cause any side effects that chemicals may have on your skin. Natural ingredients are gentle on your skin and also help preserve your skin's natural balance.
These are some of the many monsoon skincare tips that one should follow if you have oily skin that often breaks out due to the extra stickiness and humidity in the air. Follow these and believe us, your skin will thank you.