Exfoliating is one of the most underrated steps in skincare. There are several benefits of exfoliating that many of us are unaware of. Exfoliating products help the skin to get rid of dead skin cells, blackheads, whiteheads and dirt or grime that has built up over the surface of the skin and not been removed by cleansing. Everyuth's Walnut face scrub is the best exfoliator for the face and we give you reasons why you should add the exfoliating walnut scrub to your cart right away!
· A natural dose of Vitamin E and Walnut shell particles
The walnut face scrub is filled with the goodness of natural ingredients that help you achieve flawless skin. With the benefits of walnut shell particles and Vitamin E, the face scrub ensures that your skin is well nourished with natural and wholesome ingredients.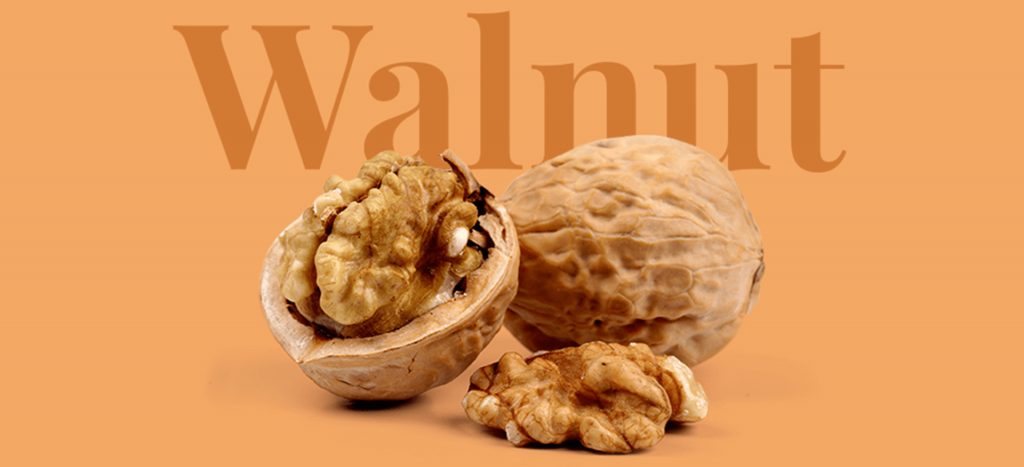 · Say hello to smooth and beautiful skin
The secret to smooth and beautiful skin is now revealed. The walnut face scrub ensures your skin remains at its healthy best as the natural walnut shell particles exfoliate dead skin cells without leaving any side effects. The deep cleansing of the pores helps further purify the skin.
· Remove dead skin cells and grime
When you cleanse your skin in the first step of your skincare routine, most of the time the impurities that are on the surface of the skin are removed. However, dead skin cells and grime that often block your pores, may not be removed in the very first step. This helps reduce the possibility of acne and breakouts.
· No dry skin or rough and patchy skin
One of the biggest problems about face scrubs is that it often leaves the skin feeling rough and steals the skin's natural moisture. The Walnut face scrub instead makes your skin smoother and soft as it does not leave your skin feeling dry or patchy. This is what makes it one of the best exfoliating face scrubs.
There are many myths attached to exfoliation which leads to people running away from this skincare step. However, without exfoliation, there is no way your skin will benefit from the other products that you apply as exfoliation helps better the penetration of the skincare products that you use on your skin. This enhances your skin's natural glow and makes it feel and look healthier.