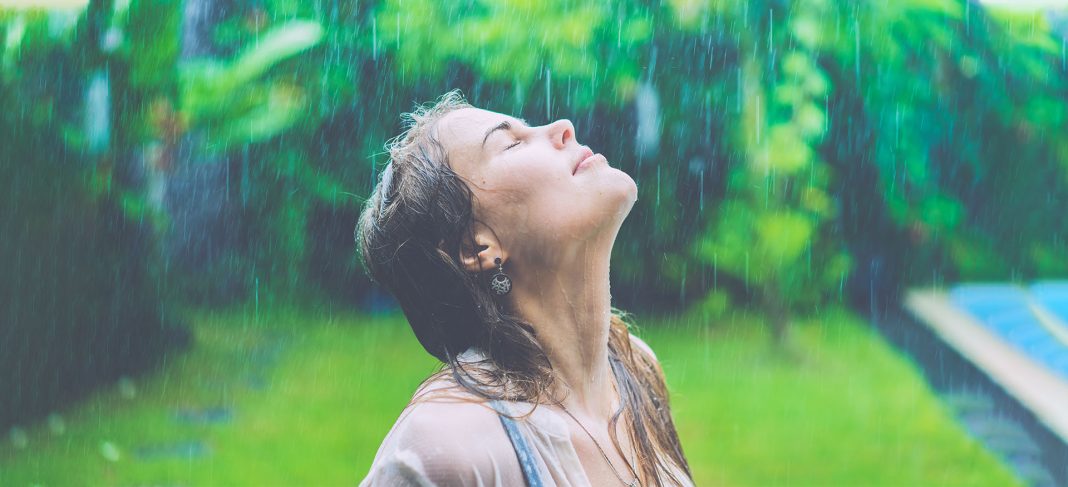 The rains call for a big switch in your daily skincare routine. No more dealing with the scorching heat but at the same time saying hello to the not-so-welcome humidity. While you adapt to the change in the environment, your skin needs to adapt to it too. If you are a fellow skincare lover like us then you would know that your skincare routine has to go through a switcheroo just like your wardrobe with the changing season. So here's a detailed break-down of how you should keep your skin extra healthy during the monsoon.
Steam That Dirt Away
We have been hearing about the innumerable health benefits of steam during this pandemic, however, not many are aware that it does wonders for your skin. Steam helps open your pores and cleanse them thoroughly, taking away all the dirt and grime that has built up. Just remember, don't overdo it. Over-steaming can lead to your skin being burnt so limit it to twice a day.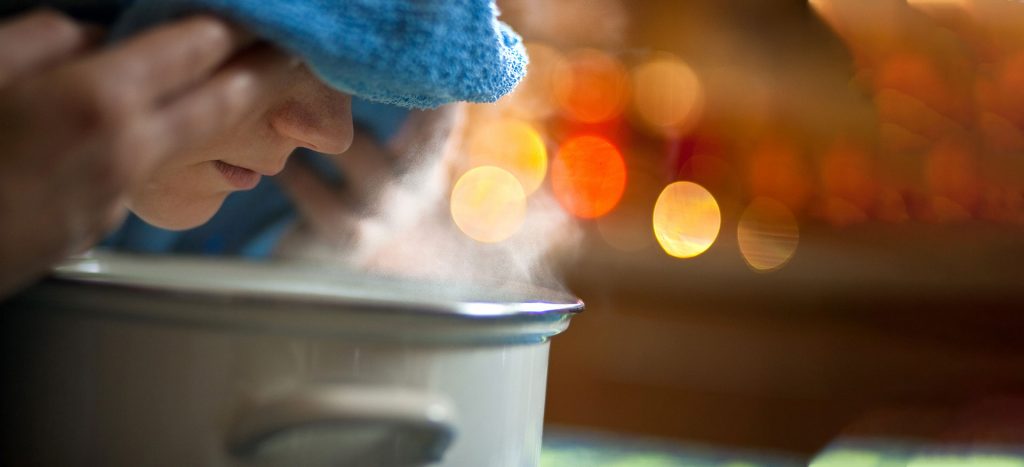 Micellar Cleanser Is Your BAE
Your monsoon skincare routine is incomplete without the Everyuth Micellar Cleanser. If there's one multi-functional skincare product that you have to include in your skincare regimen, it has to be the micellar cleanser. It not only helps remove stubborn, waterproof makeup and leaves your skin squeaky clean but also helps nourish your skin. Yup, you read that right! A makeup remover that helps your skin stay healthy.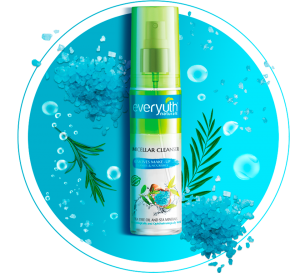 Say No To Oily Skin
The monsoon brings along with its uncontrollable humidity and oiliness of the skin. If you are already struggling with excess oil on your face, get your hands on Everyuth's Lemon Cherry Face Wash. Full of Vitamin C and cherry extracts, it gives your skin an instant glow.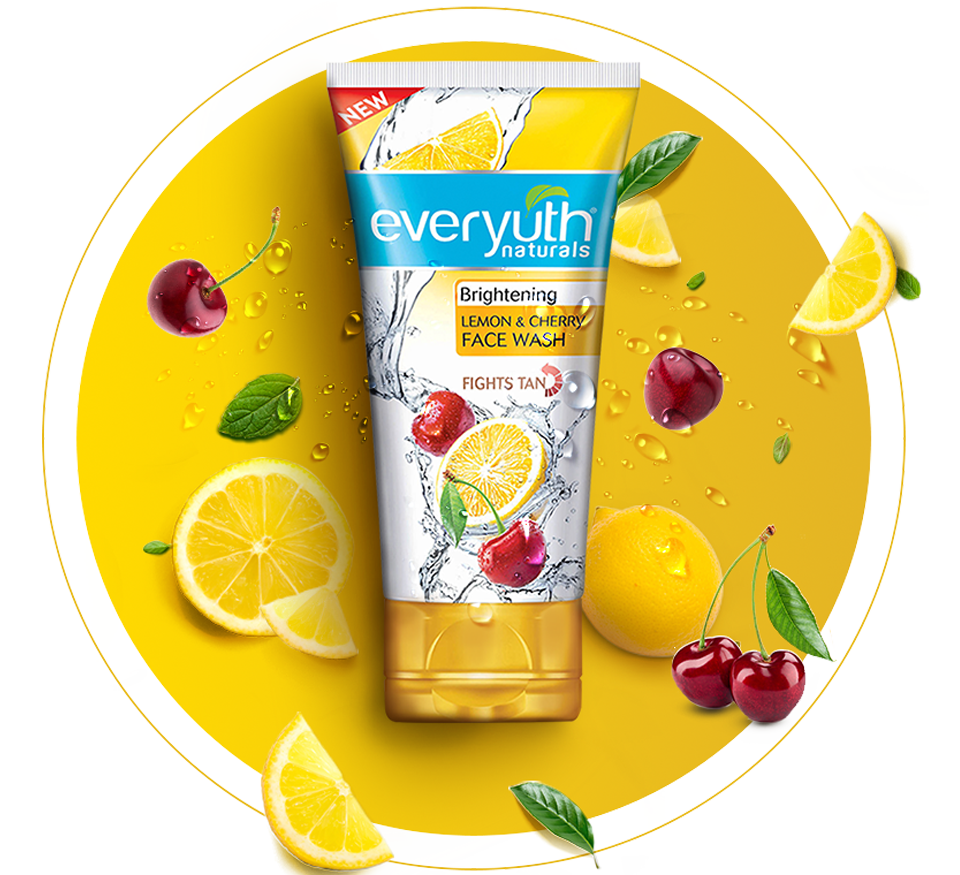 Cold Water Therapy
Coldwater therapy is known to keep wrinkles at bay but what many aren't aware of is that washing your face with cold water helps tighten the pores and reduce the redness. While we all enjoy those hot showers in the rainy season, our skin doesn't really like it. It tends to get dehydrated. Coldwater therapy helps calm your skin and instantly makes your skin look radiant.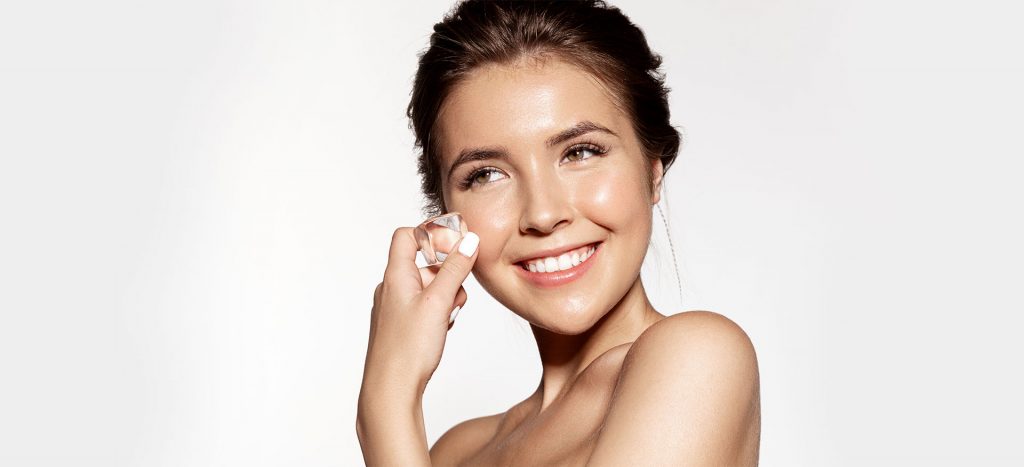 Deep Cleansing and Purifying
Face care in the rainy season is incomplete without the right product for deep cleansing and purification. Everyuth's Purifying Neem Face Wash is filled with natural Neem extracts that prevent the skin from any problems and also prevent bacteria from making your face a breeding ground. It's great for all skin types and is the go-to skincare product for the monsoon.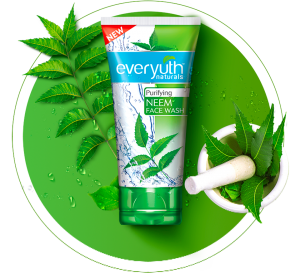 We all love the rains and nothing beats watching the pitter-patter while enjoying your hot cuppa chai. Being stuck at home though gives us more of a reason and a little bit of extra time to take care of our skin. Don't let go of this precious opportunity. Grab your monsoon skin essentials and get going.