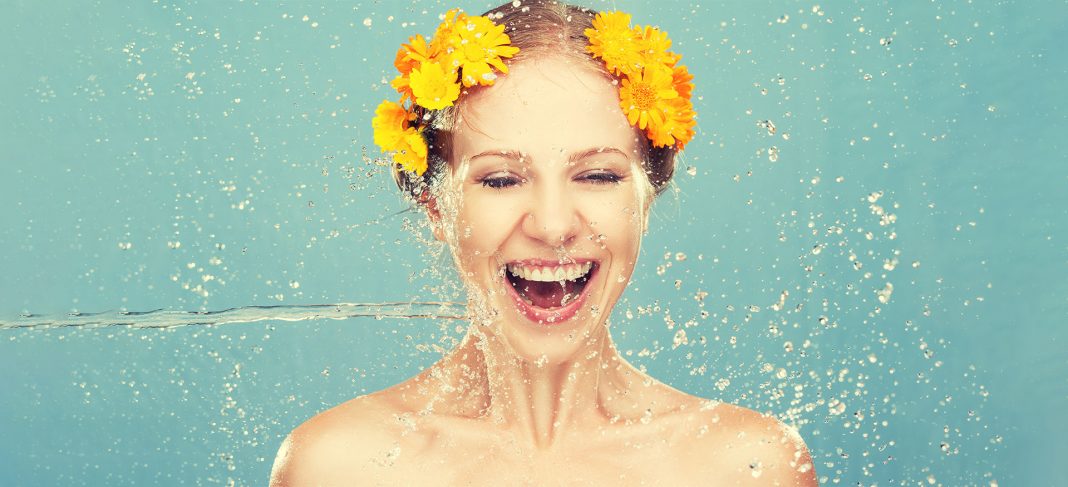 Don't let the grey and gloomy season dampen your skincare or you. The switch in temperature, humidity, and heavy rains wreak havoc on your skin. Skincare during monsoon is a tad bit different than summers. The skin is prone to acne and other infections with the change in weather. So here's a list of things you could do to protect your skin from unwanted breakouts and stubborn pimples.
Choose water-based products over oil
Swapping your oil-based skin products with water-based ones is key. The skin tends to hold on to more water in humidity, so an oil-based product would only lead to clogged pores. The idea is to let the skin breathe and not burden it with oily products. Even your make-up should see a switch.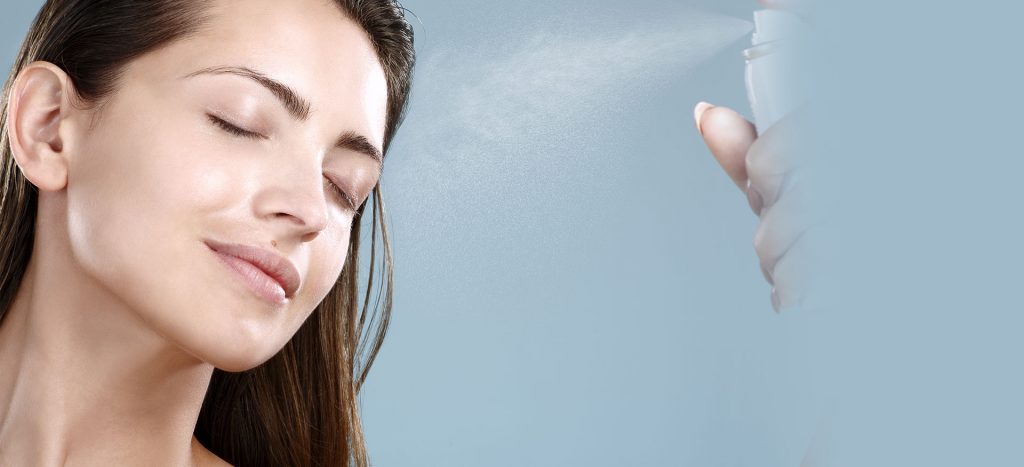 Use Anti-Acne Face Products
A natural anti-acne face wash helps your skin in fighting infections and bacteria. The chances of acne in monsoon are on an all-time high. What you need in such times is a clinically proven fix. The Everyuth Anti-Acne Anti Marks Tulsi Turmeric Face Wash acts against pimples and marks. It washes away the impurities and nourishes the skin with the goodness of Tulsi and Turmeric.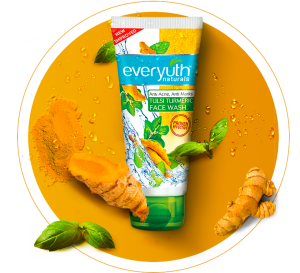 Swap makeup wipes with a double cleansing routine
Makeup removal is a crucial step in your nighttime skincare routine. If not removed, makeup and grime can clog pores and make your skin a breeding ground for pimples. Now, your basic makeup wipes may do the work in other seasons but in the monsoon, your skin needs a deep cleansing routine every night. Everyuth's Micellar Cleanser is a multi-functional product that helps remove makeup as well as nourish and cleanse your skin. So get your hands on this product to solve your monsoon skin woes.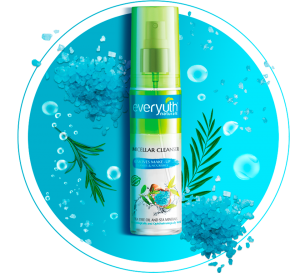 Weekly Exfoliation
Exfoliation is an unmissable step of your skincare routine in the rainy season. A gentle scrub for does the magic of making tired-looking skin transform into glowing skin. Exfoliation takes away the skin's dead cells, blackheads, and dirt and leaves your skin looking squeaky clean.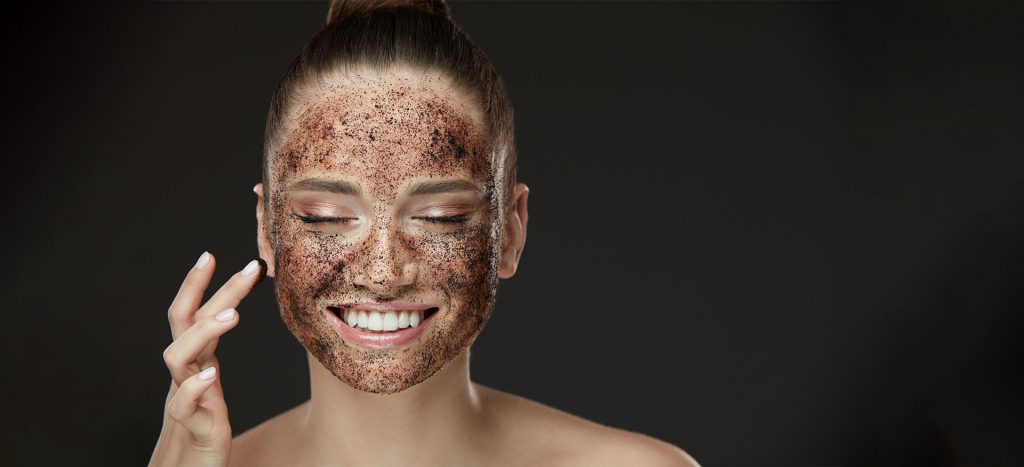 Moisturization is a must
Your skin may feel well hydrated and moist during the monsoon but that doesn't mean it does not require moisturization. Swap your heavy creams with a lighter cream but you cannot skip this step in your skincare regimen. Your skin feels dehydrated without moisturization which is a key cause of breakouts.
There are plenty of monsoon skin problems but acne ranks high in that list. So follow these basic steps to keep your skin looking fresh and enjoy the beautiful rains without any worries.