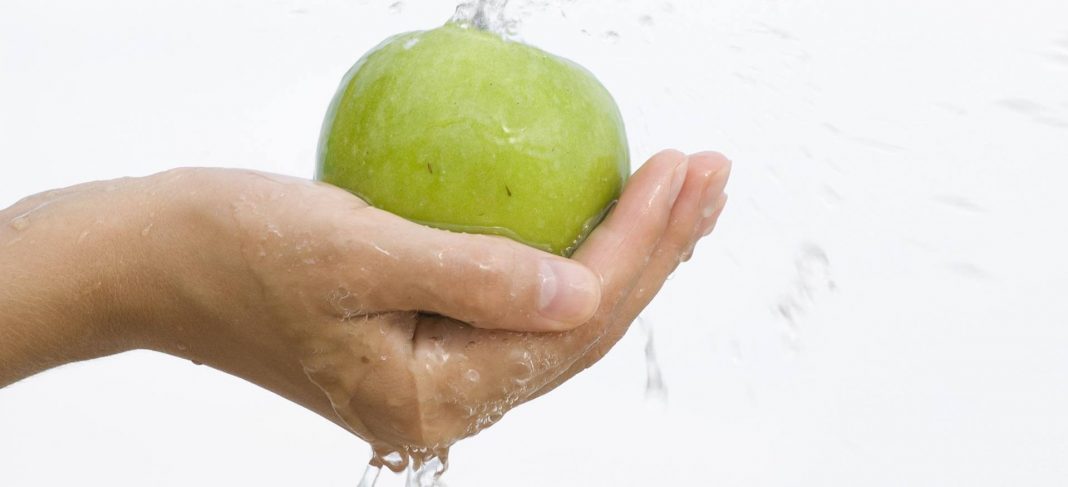 Would you agree if we said that splashing cold water on your face is a great way to wake your skin up in the morning? Well, it may or may not be the best, but it surely feels amazing. Truth is, your skin needs a real, deep hydration boost in the morning, and water does not suffice.
A great way to rehydrate your skin first thing in the morning is with the help of a moisture-rich facial cleanser containing naturally hydrating ingredients. Our money is on the Everyuth Naturals Fruit Face Wash, formulated with apple extracts, perfect for an early morning hydration boost.
Apple, by virtue of its juicy texture, is a great skin moisturizer. It intensely hydrates your skin and leaves it with a subtle glow. Your skin needs to refuel for the day, especially essential for those with dry skin type. Age spots, visible signs of aging, dull and sagging skin appears more evidently on dry skin as it lacks natural oils and moisture. Give your skin the best of nature with Everyuth's best face wash for dry skin. Not only will it rehydrate, but also deeply cleanse your pores every time you use it.
We know your skin can't appear plump, healthy and bright all the time, but you can definitely make it feel that way with just one product. Give your skin the hydration it deserves, in the most instant and convenient manner.