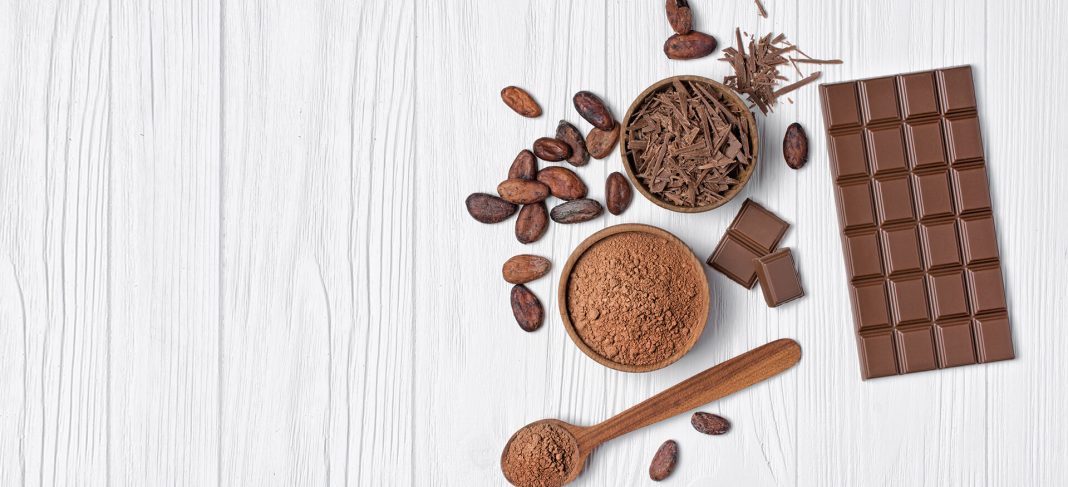 Tanned skin and uneven skin tone has become an everyday concern. No matter how many products you use to hide that dulling skin tone, it is important to put skincare first when it is time to really treat uneven skin tone and texture.
What seems like a hassle to most of us is the tediousness and duration of time it takes to get rid of tan lines and uneven skin tone. Even so, it is actually not as nerve-racking as you imagine it to be. If you have the right set of ingredients, all it takes is 15 minutes to get a glowing face – and no, we're not talking about scrubbing lemon on your face. Get over it already!
Luckily, we've got much yummier ingredients to help you achieve that naturally bright look. The Everyuth Naturals Tan Removal Pack is a godsend face pack, formulated with the goodness of Vitamin-rich cherry and detoxifying chocolate. One smooth layer and 15 minutes later, you get visibly brighter, fresher and revitalized skin that is free from dullness, trapped impurities and tan patches.
This naturally brightening tan removal pack treats all skin types along with multiple skin concerns, such as dehydrated dull skin, uneven skin texture, tan lines, dust and dirt build up and even the effects of sunburn. Since this face and body pack carries no harshness, it acts as the perfect way to end a long tiring day. You can get rid of the whole day's pollution and tanned skin cell build up and get instantly healthy, bright skin in just 15 minutes.
So, do your skin a favour and give it a boost of brightness and rejuvenation with Everyuth Naturals' naturally detoxifying instant tan removal pack. With this is in your backpack, you'll never have to worry about dull skin again!