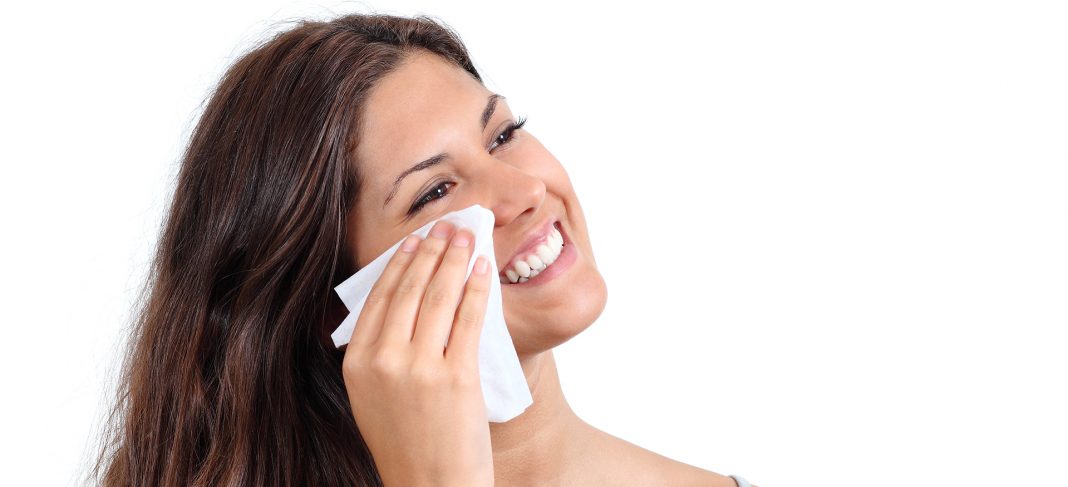 Skincare requires good amount of effort and time. While there are a plethora of beauty care products that you can use and skincare routines that you can follow, we have curated the 4 basic steps that everyone should follow for a problem-free and glowing skin. All you have to do is recognize your skin type and select the products that aren't loaded with chemicals. The four basic skin types are normal, oily, dry, and combination, so once you have recognized your skin type, pick the products that best suit your skin's needs and you are already en route great skin.
1) Cleanse and Hydrate:
A low pH cleanser is a great first step to glowing skin. Cleansing in the morning as you start the day and before you sleep is extremely crucial. It helps remove the dirt off, unclogs your pores and rids your skin of impurities and debris. Make sure you use a cleanser that doesn't dry up your skin and doesn't strip off the skin of its natural oils. Everyuth Naturals gives you a variety of options when it comes to natural facial cleansers that are made of fresh fruits and ingredients.
2) Tone and Balance:
Often a forgotten step, toning is essential for every skincare routine. It helps minimize the appearance of pores and re-balances the skin's pH levels. If you are using the right low pH leave cleanser, you can skip the toner. However, a toner works perfectly to remove any residual make-up or bacteria to ensure that the subsequent products you use work more efficiently. It helps maintain the skin's hydration levels and should be applied twice daily.
3) Moisturize:
A lightweight moisturizer is perfect for the Indian climate. It provides the perfect amount of hydration as well as doesn't make your skin go sticky. You cannot skip this step whether you have oily skin or even during summers. Bust these myths and make sure you provide your skin with a good amount of hydration. Use the moisturizer that best suits your skin type. Everyuth's winter care range is a must-have in this season as they provide moisturization to the skin as well as keeps it healthy with natural ingredients. An effective moisturizer also provides nourishing elements to the skin.
4) Sunscreen:
We cannot stress enough how important this last step is. It is the ultimate anti-aging product. The skin's exposure to the skin leads to the skin going dry as well as leads to premature wrinkles and dark spots. A higher-level SPF sunscreen is the perfect solution to your skin's protection, just like Everyuth's Sunblock with SPF 80. Ensure you do not head out of the house without slapping a good amount of sunscreen to your skin.
These are the four crucial steps for every beginner who has just started understanding skin care. They cover all the basics and make your skin get that natural glow. Follow these beauty tips for glowing skin regularly and let us know how these work for you.