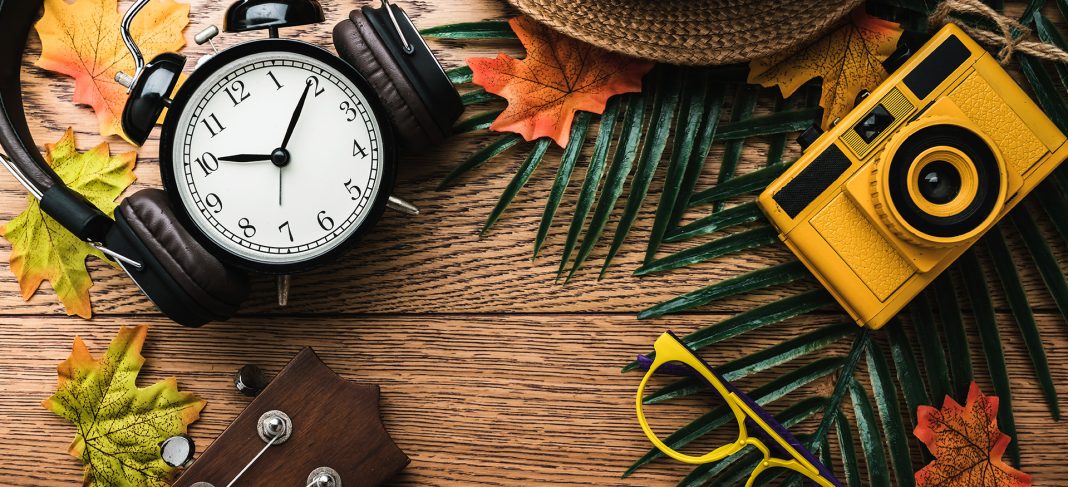 Can't live with them, can't live without them. Selfies are a real addiction. When you are out with a group of friends, even if you are camera shy you can't really run away from clicking pictures, and why not? They are like creating memories for a lifetime. Many a time, we tend to avoid selfies just because we feel our skin looks dull and lusterless. However, we believe that nothing in this world should make you feel like avoiding the camera, not even your skin. So, this World Selfie Day, we have the perfect solution, some insane tricks to give you that instant glow.
Always carry your lip balm:
Your lip balm can serve many purposes. Don't just limit it to moisturizing your lips. If you have had a long day at work, glam up your look with just a little bit of lip balm. Just take it on your fingers and pat it along your cheekbones and brow bones in a half-moon shape. You'll end up with a pretty sheen on your face and leave an instant glow.
Highlighter hack:
Many people make the mistake of applying the highlighter all over their faces. Doing that would only make your face look shiny all over and you will only end up looking like an overload of make-up. The trick is to apply the highlighter only on the high points of your face – cheekbones, the Cupid's bow, the bridge of the nose and the temples. Blend it well for an undetectable natural glow.
A great peel-off mask:
Get that instant glow in a matter of 15 minutes and leave your skin feeling naturally rejuvenated with Everyuth's Golden Glow Peel Off Mask. The 24-karat gold collagenine boosters and orange peel extracts will peel off the impurities, dirt, and dead skin cells, giving your face a golden hue. It is one of the best peel-off mask for glowing skin. So, get your hands on it and remember to keep it in your bag, for all your last-minute plans.
Coconut oil to the rescue:
Suffering from dry skin? Want a dewy look instantly? Use coconut oil on the high points of your face. This oil solidifies at room temperature, which means it won't run or make you look sweaty. Just a little swipe of this oil will give your face a dewy look. Try it to believe it!
Blush, blush, blush!
Try and use a baked blush for that instant glow. Want to know how a baked blush is different from the one you use? Well, a baked blush comes in a liquid form and is baked till it solidifies. When you apply a baked blush, it enhances your facial features and lends a more long-lasting color.
So, this World Selfie Day, try using these simple tricks, and don't forget to carry Everyuth's Golden Glow Peel-Off Mask to shine like a goddess.