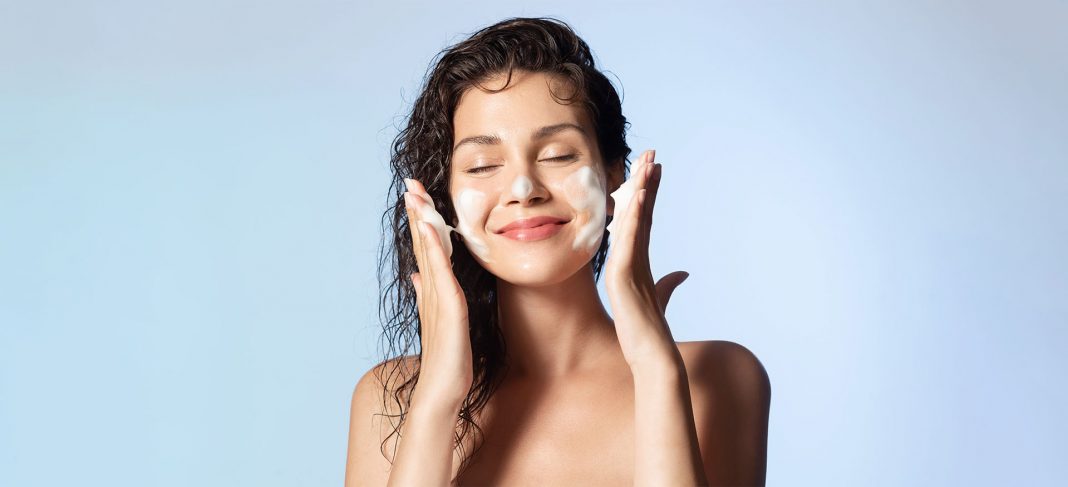 While monsoon is undoubtedly one of the most romantic seasons of the year, let's accept it, the humidity along with the rains wreaks havoc in our skincare and haircare routines. While our scalp is left feeling greasy, our hair loves embracing its frizzy avatar (looking at you, fellow curlyheads). Moreover, our skin feels oily, lifeless and dull. If you could relate to everything we just said, then we've got you covered with something that is natural, easy to use and affordable. Bring in the goodness of Tulsi and Turmeric with the perfect face wash for pimple and acne.
The Importance of Face Wash
A face wash is an essential part of your daily skincare regimen. It helps keep your skin clean as it removes the dirt and grime accumulated during the day. Moreover, a natural face wash like Everyuth Tulsi Turmeric Face Wash benefits your skin in a plethora of ways. In the realm of skincare trends, if we manage to stick to even the most basic methods, it can help our skin in multiple ways and enhance our skin's health.
Everyuth Tulsi Turmeric Face Wash Benefits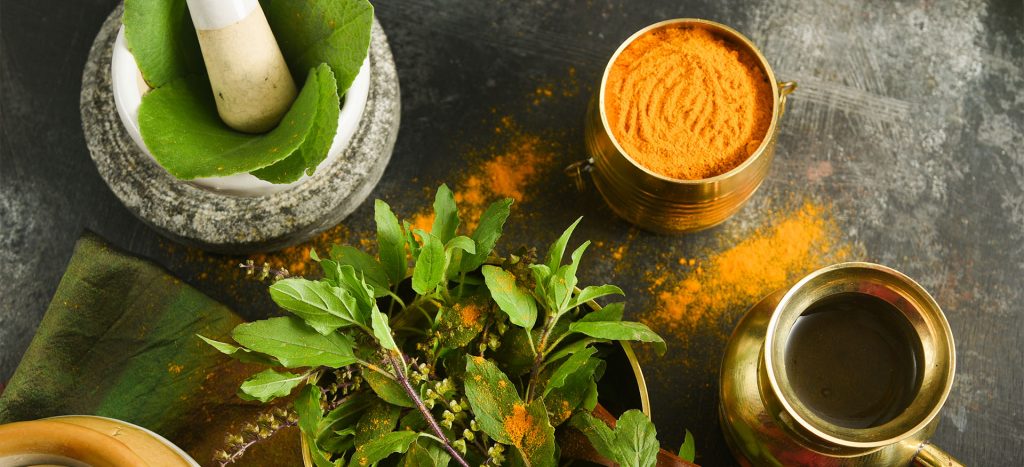 As the name suggests, the Everyuth Tulsi Turmeric Face Wash is made with the goodness of natural ingredients like Tulsi and Turmeric. This makes the face wash gentle on the skin, and ideal for all skin types, including sensitive and acne-prone skin. In fact, if you are on the lookout for the best face wash for pimples, this one will definitely tick all the boxes.
Benefits of Tulsi: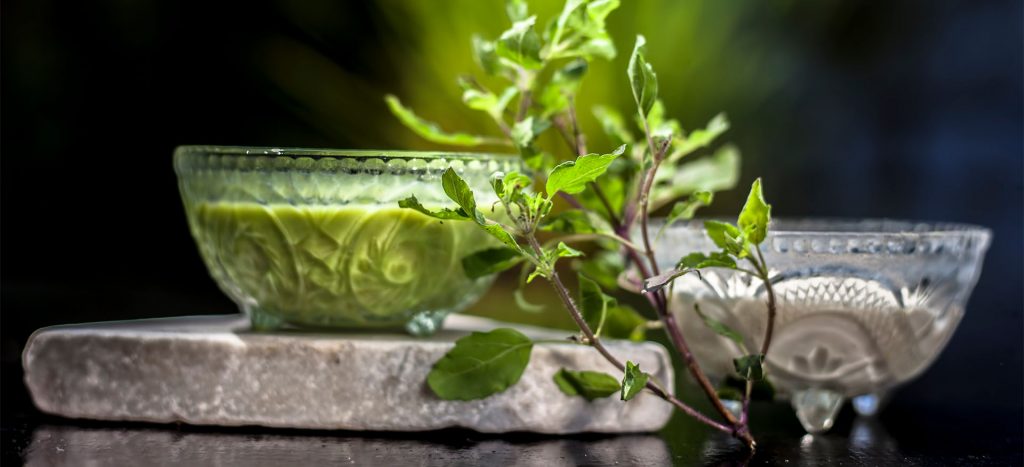 Popularly known as the Holy Basil, Tulsi is known for its varied benefits in skincare. It can help improve your skin's health significantly. Here are some of the many benefits of Tulsi:
Tulsi is filled with antioxidants that can help reduce the appearance of scars and pigmentation of the skin. An all-natural Tulsi paste or even a face wash that boasts of Tulsi as an ingredient can help your skin look and feel healthy.
One of the most important characteristics of Tulsi is its anti-bacterial properties. It can easily combat acne-causing bacteria and prevent pimples from showing up right before a long-awaited date.
Dry skin and eczema can be a nightmare to treat. But our beloved Tulsi has the cure for this. Its anti-inflammatory properties help reduce redness and irritation.
Benefits of Turmeric: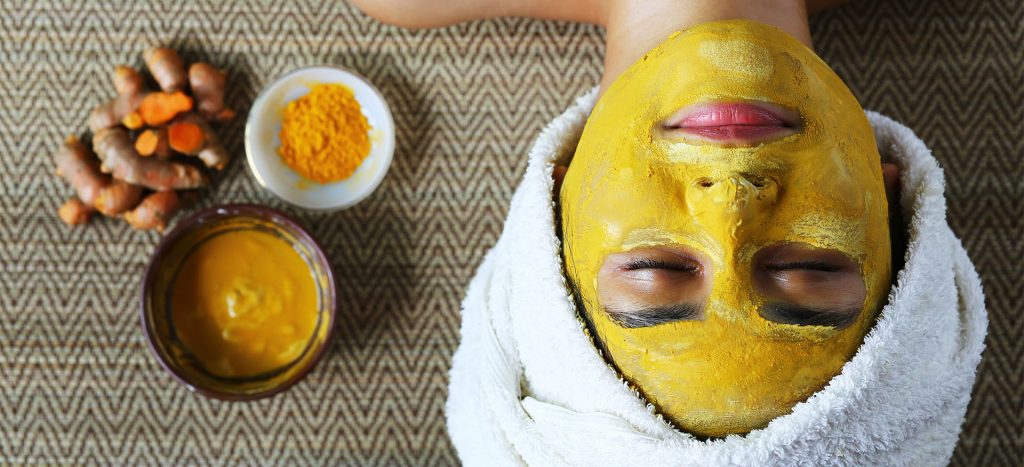 The active component in Turmeric – curcumin, can help treat acne breakouts as it has great antioxidant properties. Moreover, the anti-inflammatory property of Turmeric reduces skin inflammation and heals skin.
Turmeric is known for its ability to lighten the skin and enhance your skin's natural glow. It is a powerful antioxidant that can reduce dark spots, blemishes and hyperpigmentation.
Your skin gets exposed to UV rays and pollution, every day. It disturbs the skin's natural oil balance and reduces its elasticity, making it look aged and dull. Curcumin helps boost collagen production and thereby slows down the ageing process.
These are some of the many reasons to use Tulsi Turmeric Face Wash. Everyuth's natural face wash can be used twice a day, all around the year for all skin types. These natural ingredients are rich in vitamins, minerals and antioxidants, making this face wash an effective skincare product to add to your daily routine.
Also Read- Wash Away Impurities And Flaunt A Glowing Summer Skin With The Tulsi Turmeric Face Wash
FAQs
1. What are the key ingredients in Everyuth Tulsi Turmeric Face Wash?
Tulsi and Turmeric are two key natural ingredients in this face wash for pimples. It is a perfect everyday face wash that can be used twice a day.
2. What are the skin benefits of Turmeric in the face wash?
Turmeric's key active ingredient – curcumin helps enhance skin health and also prevents pigmentation and acne breakouts. Turmeric is one of the most well-known natural ingredients for fighting acne.
3. Is Everyuth Tulsi Turmeric Face Wash suitable for all skin types?
Yes, Everyuth Tulsi Turmeric Face Wash can be used by all skin types, especially sensitive and acne-prone skin.