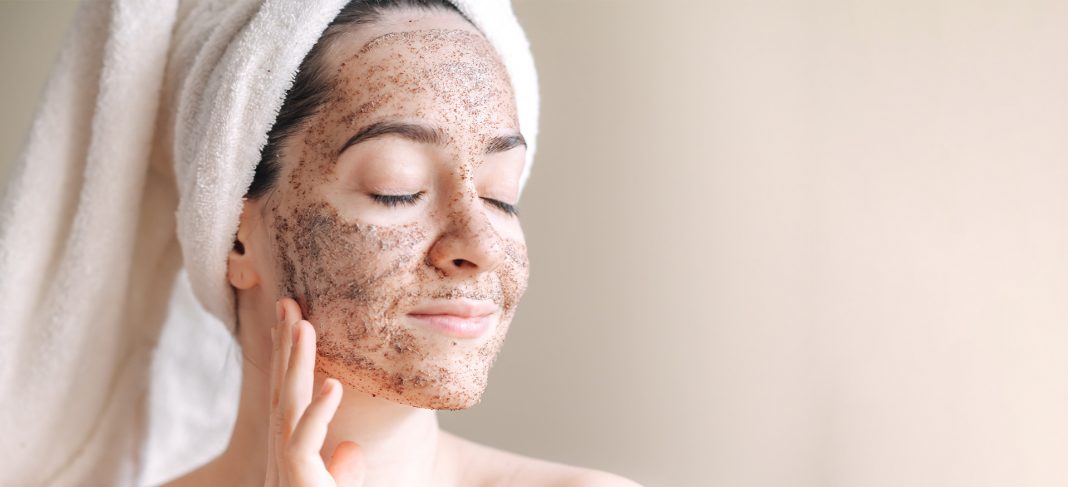 The world of skincare has exploded, there was a time when only three steps existed: cleansing, toning and moisturising. However, with ongoing research and development in the skincare industry, a few additional steps have come to our notice which are important and should be included in the face routine. Including an exfoliating face scrub is one of the best things we can do for our skins. Here in this blog, we will answer all your questions such as what is a scrub? How to apply scrub? When to use face scrub? And many more!
What is a face scrub?
A face scrub is an exfoliating skincare product that we can use to clean our skins. There are a variety of scrubs available in the market, all created from different ingredients. One of the best natural ingredients for a face scrub are walnuts. Walnut scrubs are excellent for our skin as they exfoliate while nourishing our skin.
Why walnut scrubs are important?
A walnut face scrub is important because of many reasons. An exfoliating face scrub like the Everyuth Walnut face scrub and Everyuth Walnut Apricot Scrub will be extremely beneficial for your skin. Let's go through some of its benefits:
1. A face scrub is the best product to use if you are looking to remove the dust, grime and dirt from your face post cleansing. A face scrub can remove the dead skin cells as well.
2. A face scrub is great for acne prone skin. Removal of blackheads and whiteheads as well as excessive oil is one of the best ways to safeguard our skin from acne and pimples
3. Regular usage of face scrub can also help in the fading of blemishes and certain scars. However, this can take some time and we must use our face scrubs atleast twice a week.
4. Scrubbing our skins regularly is a great form of deep cleansing. Sometimes, a face wash cannot remove the impurities completely and we need a face scrub to do the task.
5. Gently scrubbing our faces is a great way to include some massage time for our skin. Improved blood circulation helps with relaxation as well as delayed aging. This can also help our skin look brighter and tighter.
6. Scrubbing is one of the easiest ways to achieve a softer skin. As face scrub removes the excess dirt and oil from our face, we are left with baby soft and supple skin which is super smooth to touch.
Choose the right type of scrub for your skin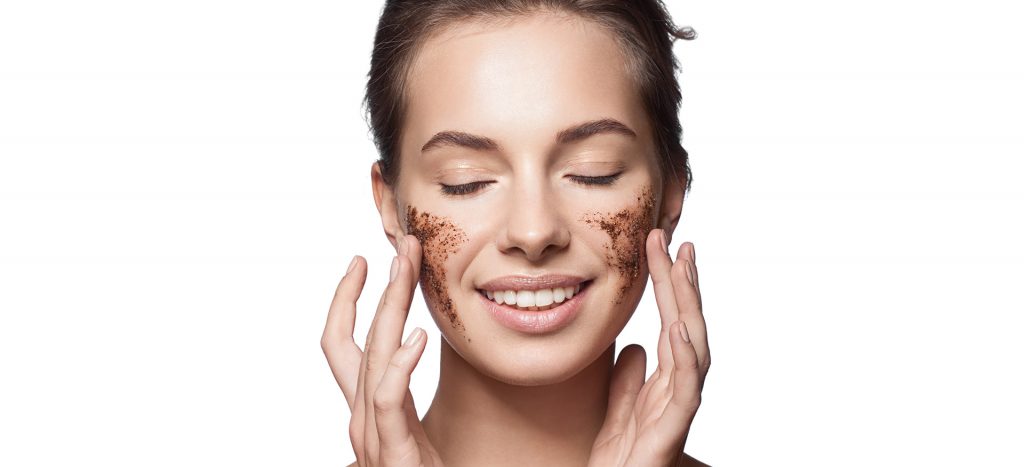 Choosing the right type of face scrub is important. While the market is flooded with a variety of face scrubs, the Everyuth Walnut Face Scrub is a wholesome product that suits every skin type. The usage of the product can be adjusted depending upon our skins. An oily skin requires about three to four days of dedicated application every week while dry skin can work with about two days.
Tips for getting the best results from walnut scrub
Let's go through some tips which will help us achieve the best results from our walnut face scrubs:
1. Always use the steps recommended for a particular face scrub
2. Apply the scrub with your fingertips
3. Massage with gentle yet firm strokes
4. Always follow up with a moisturiser.
When to use a walnut face scrub?
We can use our walnut face scrubs at night when we are ready for our skin to relax and rejuvenate. You can genlty scrub your skin to remove the day's impurities.
Steps to use a face scrub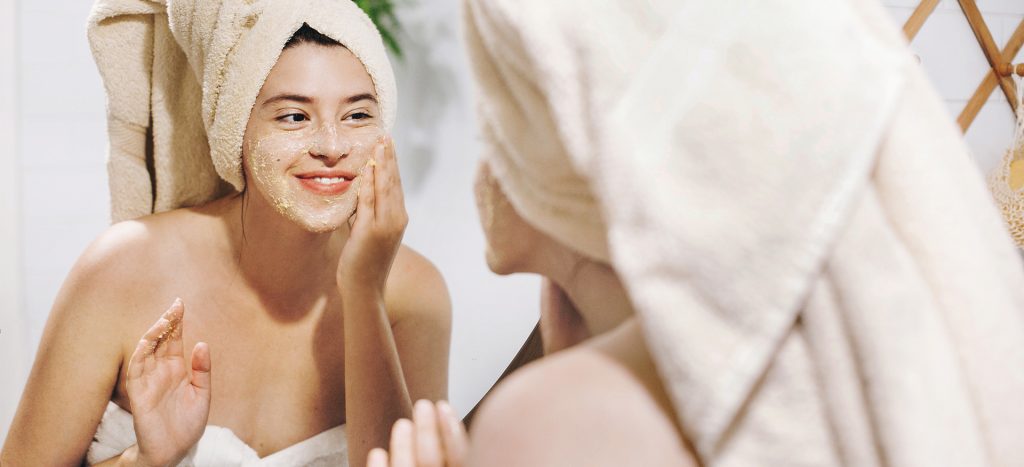 Let's go through the steps of using the Everyuth Walnut Scrub:
1. On a freshly cleansed and wet face, apply a small amount of walnut scrub
2. With gentle and circular motions, massage the product on your face
3. Wash the face scrub and apply some moisturiser.
We hope that the information above will help you achieve a brighter and healthier skin. Regular usage of a face scrub will give you the glow you desire and make your skin softer and smoother.
Read Also – How to Use a Face Scrub? – A Complete Guide
FAQs
1. How many times should you scrub the face in a week?
This depends on your skin type. People with dry skin can use a face scrub about twice a week while individuals with oily skin can use a face scrub up to four times or every alternate day.
2. For how long should I scrub my face?
A face scrub such as the Everyuth Walnut Scrub can be used for about a minute. Remember to use the face scrub gently and on a wet skin. It is always great to add a moisturiser at the end of your routine.
3. Which scrub is best for glowing skin?
The Everyuth Walnut Scrub and Everyuth Tan Removal Scrub are great options that can be included in your skincare routines for soft & healthy skin.