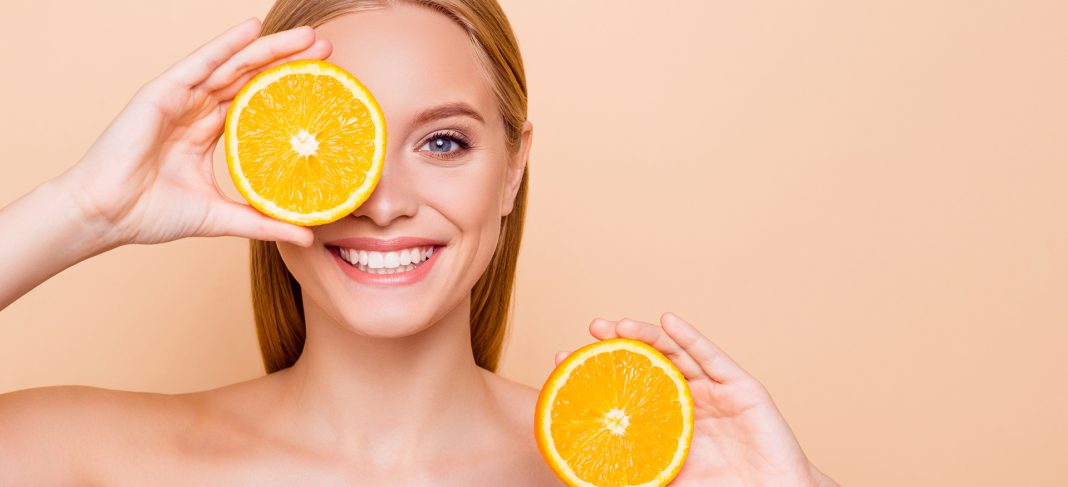 If you have been up to date about the essential vitamins for your body, you will notice that Vitamin C tops that list. A topical ingredient indeed, Vitamin C is in demand not only for health reasons but also for beauty and skincare. The dullness of skin, acne scars, rough texture, fine lines – name it, and this magical ingredient will most probably be the recommended treatment. How does it work on the skin and what's the magic behind it? Here's all you need to know…
What is Vitamin C?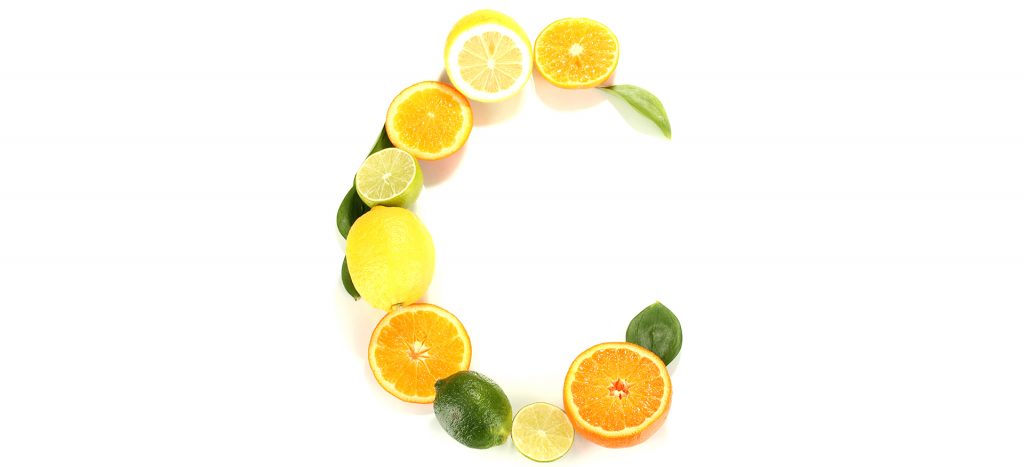 When we are talking about Vitamin C for skin, it is a potent antioxidant that can neutralize the free radicals. Being a great antioxidant, Vitamin C helps in your skin's natural regeneration process, which helps your body repair damaged skin cells. The moral of the story being antioxidants helps keep our body and skin cells healthy. The free-radical-fighting power not only helps in keeping away from premature aging but also protects your skin from external factors like UV damage.
How does it benefit the skin?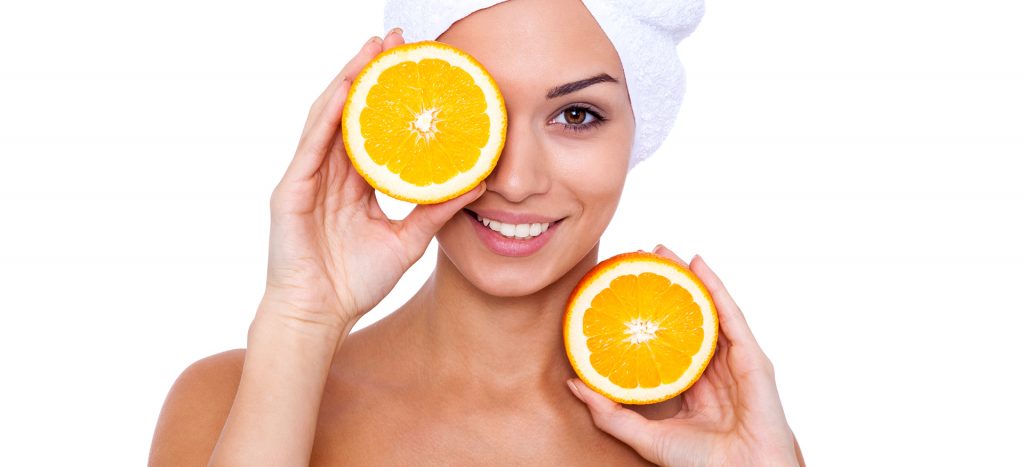 Why the beauty industry is in love with this ingredient is not only because of it being a great antioxidant but also because of the skin benefits of Vitamin C which make it a must-have. Vitamin C benefits for the skin are innumerable. Due to its acidity, when applied topically, it forces the skin to heal itself by accelerating the production of collagen and elastic. Moreover, this magical ingredient has a property that prevents skin's discoloration like dark spots.
How can you add it to your daily skincare routine?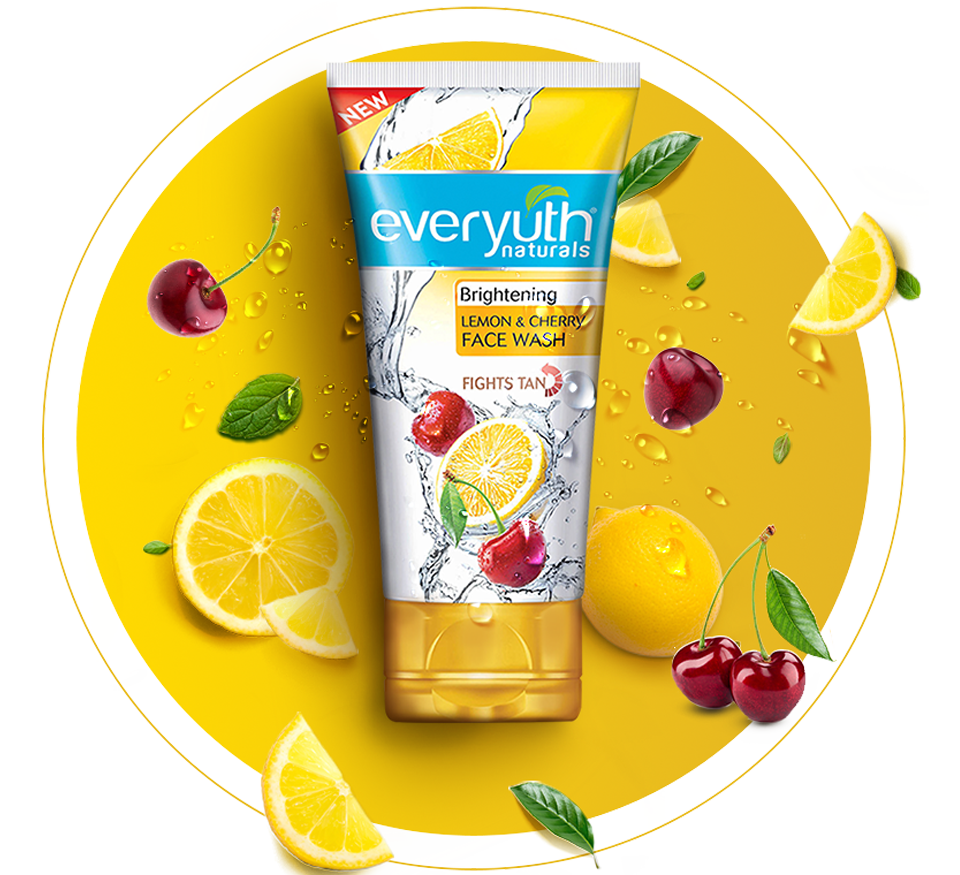 Adding Vitamin C to your daily skincare routine is of vital importance. A natural face wash with lemon extracts is the perfect way to feed your skin with this amazing ingredient. Everyuth Lemon and Cherry face wash is a great buy to fight oily skin as well as to prevent tanning.
With all your doubts cleared about Vitamin C, we are sure you are going to be a fan of this ingredient as much as we are and we bet, your skin will love it too. This powerhouse ingredient is your skin's superfood, so make sure to add it to your daily skincare routine for a radiant glow.