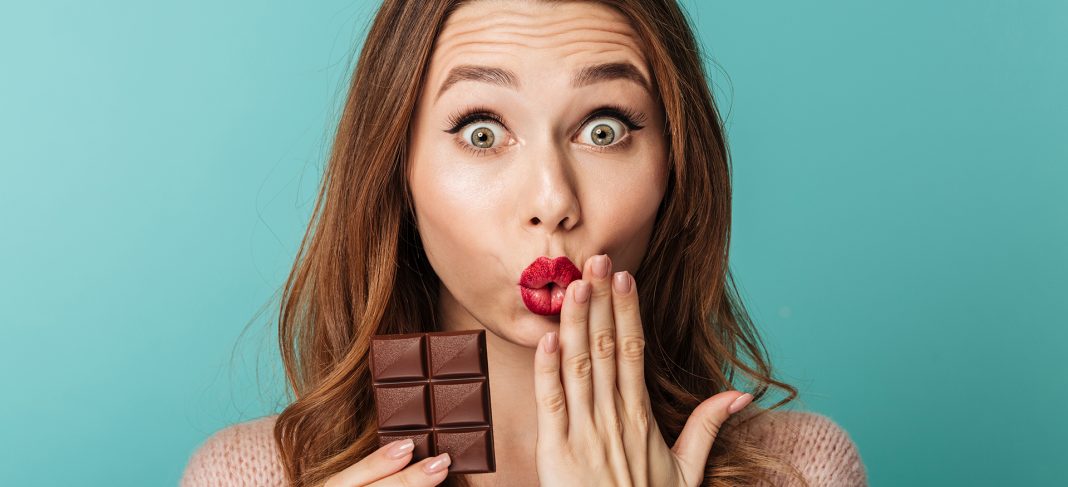 Resisting chocolate is a tough affair, no doubt! But did you know, that an indulgent bar of dark chocolate can do so much more than just satiate your taste buds? From taking care of blemishes to boosting collagen, the number of dark chocolate beauty benefits goes beyond you can think of. Here's how:
Hello, smooth skin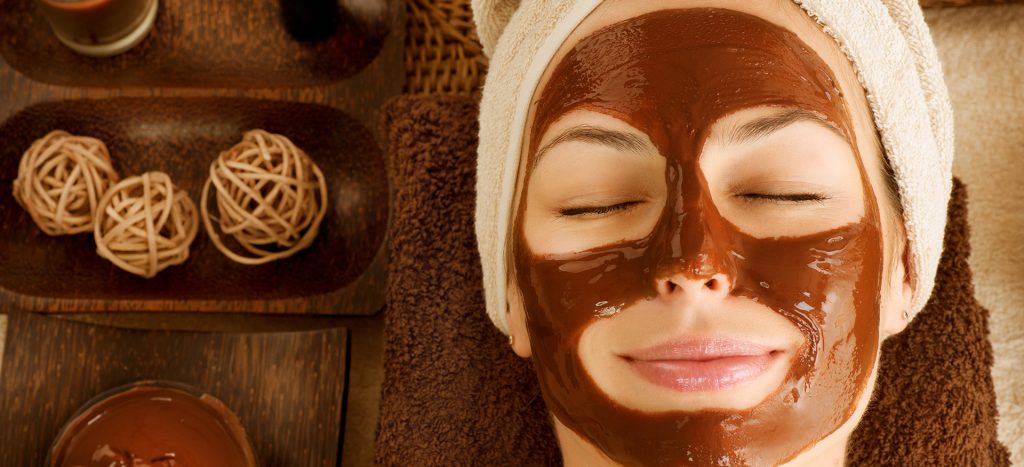 The cocoa in chocolate helps stimulate blood flow to the fine capillaries right under the top layer of your facial skin, thereby providing moisture and preventing it from drying out easily. A chocolate facial is like gold for all those looking for smooth skin and a solution for dry skin.
UV damage got nothing on us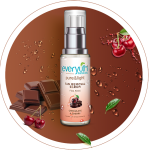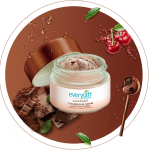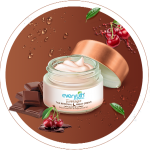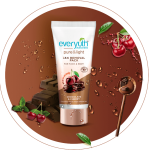 Thanks to the antioxidants such as flavonoids, chocolate is the perfect soldier that shields you from UV damage. Chocolate skin care products can protect you from sunburn, skin cancer, and tanning caused by the harsh UV rays. The Everyuth Tan Removal Kit got you covered with nothing but the best as it is filled with the goodness of chocolates. These products help detoxify your skin and wash away the tanned dead skin cells.
Buh-bye dark spots and wrinkles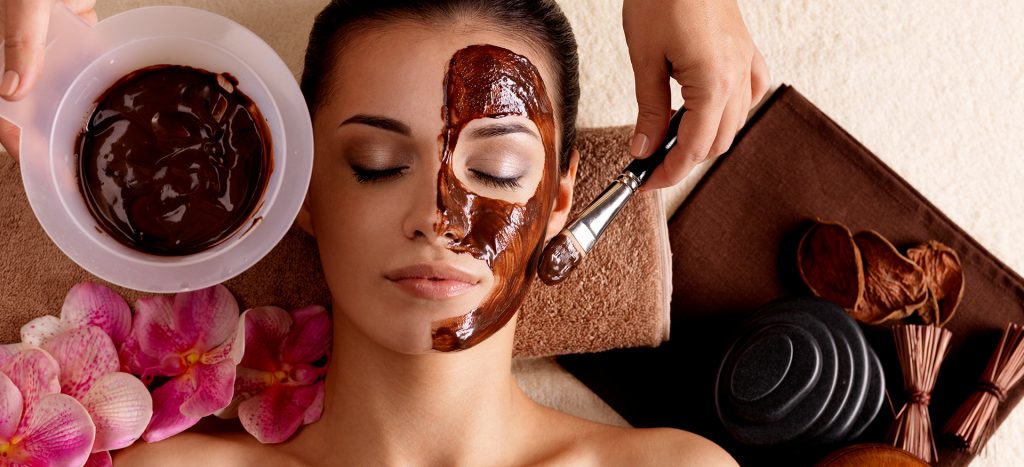 Pigmentation can make your skin look dull and lifeless. The free radicals present in dark chocolate can help fight dark spots and give your skin a glow. Moreover, cocoa reduces stress hormones and therefore lessens collagen breakdown. This helps in reducing wrinkle and fine lines So, gorge on that fave dark chocolate bar without any guilt.
Younger looking skin? Yes, please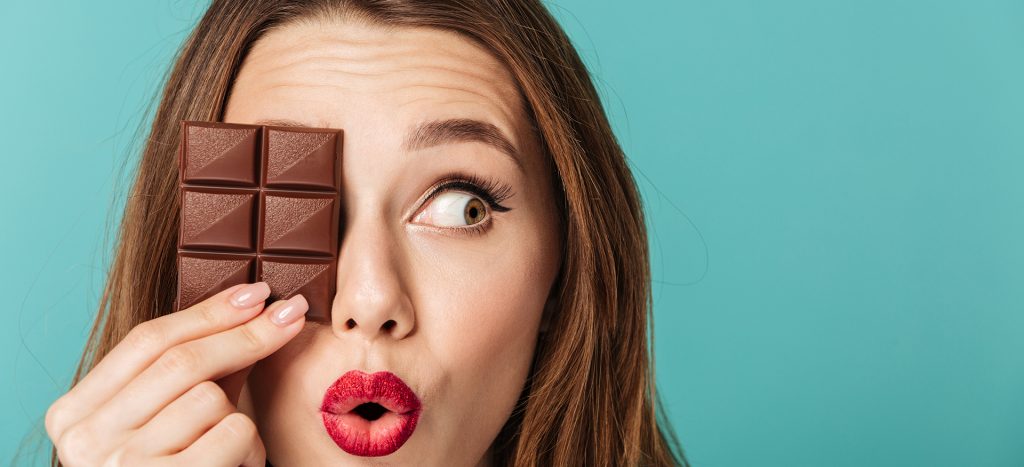 Premature aging is a big concern for everyone today. Stress, overexposure to the sun, grime, and constant use of make-up have a toll on our skin. A chocolate facial is an answer to all these skin woes. Chocolate promotes cell growth which in turn keeps your skin looking young and radiant.
Who can say no to a glow?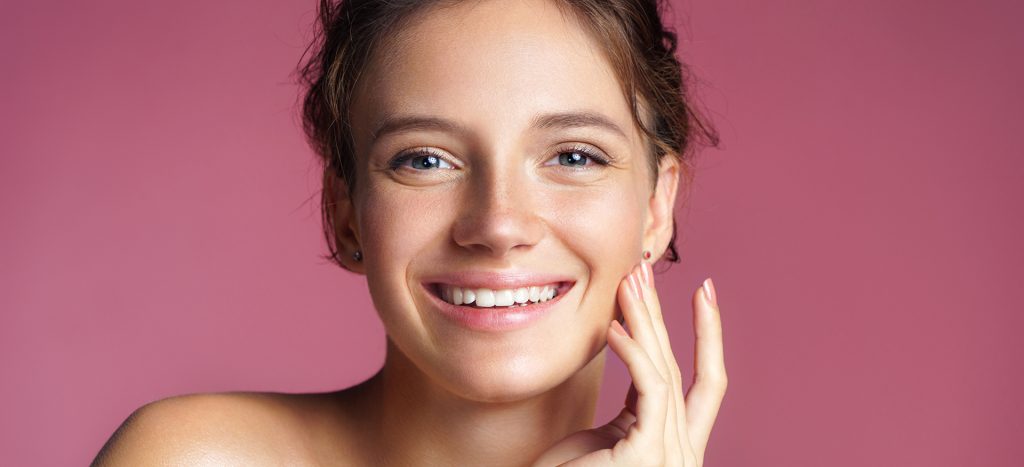 It's no secret that chocolate relieves stress and increases the endorphin levels. This makes the skin look healthy and happy. Cocoa extracts are rich in Vitamins that have skin brightening ingredients. So, say yes to glowing skin and kiss goodbye to dull skin.
This International Chocolate Day, while you treat yourself to some of your favorite chocolates, remember to treat your skin with some cocoa too.