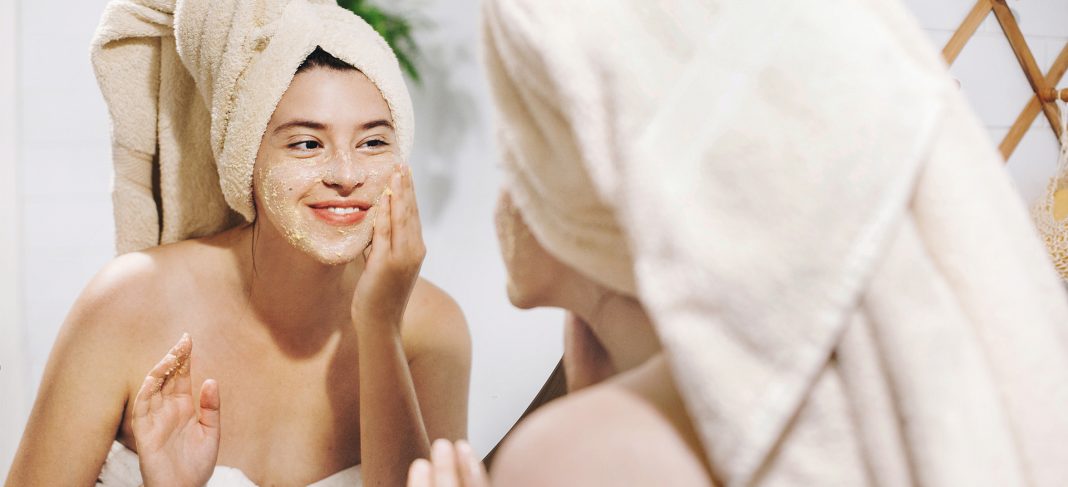 Our skin gives an insight into our overall health. Dull and patchy-looking skin will indicate poor health, while radiance and supple skin will indicate a healthy body. It's important that our skin is always in top health, and therefore, we should employ techniques and methods to keep our skin glowing and happy. While most of us often employ cleansing, toning and moisturising in our skincare routines, however, there is one step that often gets overlooked, and that is scrubbing or exfoliation. Exfoliation comes with amazing benefits. Here in this blog, we will discuss walnut scrub benefits and answer questions like is walnut good for the skin. Let's go:
Benefits of Walnut Scrub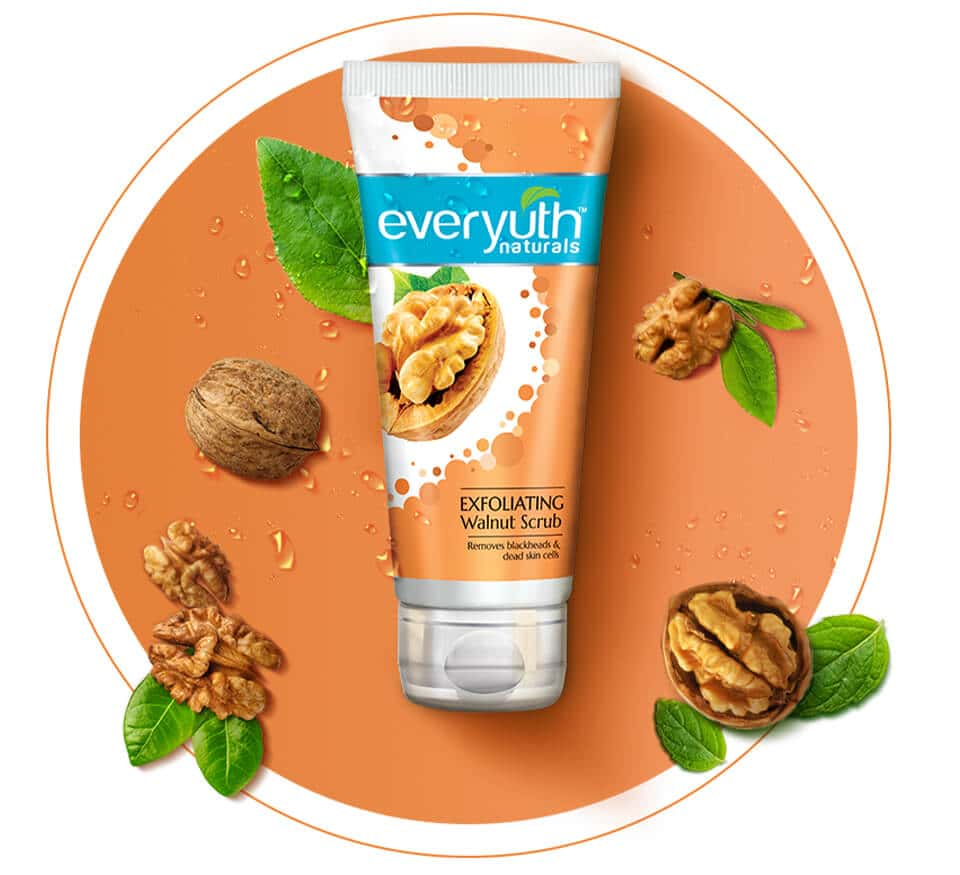 Walnut scrub for smoother skin is one of the biggest benefits; let's go over a few benefits that will make you a fan of the scrub:
1 Walnuts are beloved nuts and are known for their great benefits; one of them happens to be exfoliation. Walnuts come with massive health benefits because of their antioxidant and vitamin E content in them. Walnuts are also full of anti-inflammatory contents, which can help with inflammation of the skin, such as rosacea. This makes walnut an important part of our skincare routine. This makes the walnut scrub for skin a super beneficial product that cannot be ignored.
2. Walnuts are a great exfoliant because their granules are powerful enough to slough off dead skin cells and pollutants. We live in an environment which is unclean and unhygienic. The moment we step out, we are surrounded by harmful components such as pollutants in the air. These pollutants create a layer over our skin. Even dead skin cell build-up over our skin worsens the situation. With walnut scrubs, we can gently slough off the dust, grime, and dead skin cells and reveal the glowing skin underneath
3. Walnuts are some of the best scrubs for the prevention of acne and pimples. We must use this scrub only when our skin does not have these issues. By regularly using a walnut scrub, we will clean up our oil-clogged pores and hence prevent or lower their occurrence of them. This scrub should be used at least three to four times a week by individuals with oily skin.
4. Walnut scrubs are great for reducing the appearance of blemishes. Sometimes we get certain blemishes or injuries that can scar our skin. These can alter our appearance. With regular usage of a walnut scrub, we will reduce the appearance of these marks by promoting the growth of new skin cells and increased circulation of blood in the area. So, if you're looking for flawless skin, then Everyuth's exfoliating Walnut Scrub is the perfect option for you.
5. You've been out and about on the beach, and under the harsh sun, you're bound to get tanned. The best solution to get your back to its original complexion is a scrub. Regular usage of a walnut scrub will help your skin heal from the tan and go back to its original tone.
How to use Walnut Scrub?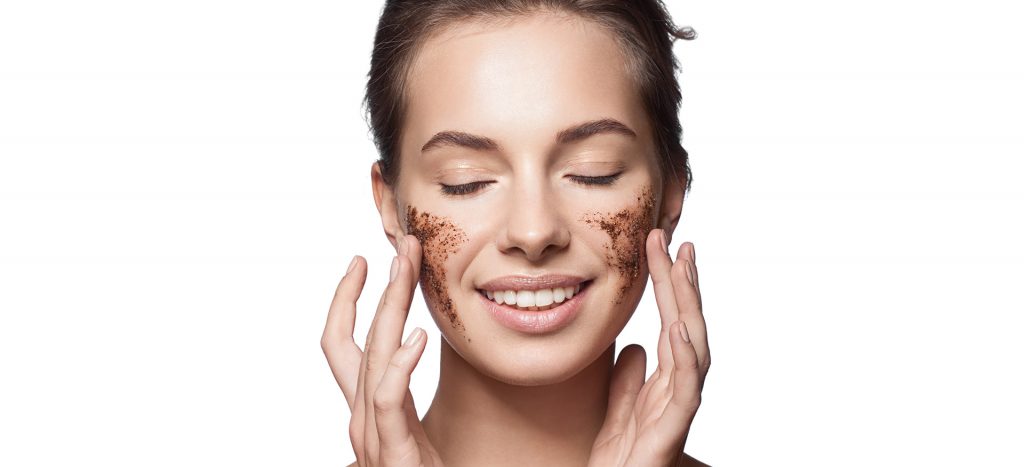 Walnut scrub is an essential process that should be included in our skincare routines. Let's go over the essential steps that are important for maintaining that glow:
1. Wash your face with a nice cleanser and pat your skin dry with a towel. On damp skin, gently smear some scrub onto the face.
2. In the next step, start to massage the skin in a firm yet gentle strokes. Try massaging in circular motions and use your knuckles as well as your finger. Also, include the neck area and avoid the eye area.
3. Lastly, rinse your skin with some water, pat dry and apply some moisturiser. Use the scrub at least a few times every week.
Everyuth Naturals Walnut Scrub
The Everyuth Naturals Walnut Scrub is a holy grail in every vanity cabinet. This scrub offers all the benefits we discussed above and more. This scrub is excellent for pesky blackheads. If you desire smooth and supple skin, then a walnut scrub is the perfect option for you.
Ingredients of Walnut Scrub
One of the most important ingredients in the scrub happens to be walnuts. Walnuts are a powerhouse of nutrients; even their shell particles, nourished with Vitamin E, are great for scrubs and, therefore, should be included in our skincare routines. Walnut scrub is perfect for our skin and should be an integral part of our routines. The Everyuth Naturals Walnut Scrub is the perfect pick for healthy and glowing skin.
FAQs
1. Is Walnut Scrub good for the skin?
Yes, walnut scrub is excellent for the skin. It provides us with radiance and smoothness.
2. Is using a walnut scrub good for oily skin?
Walnut scrub is excellent for oily skin because it helps in unclogging the pores. It also helps in removing blackheads and whiteheads.
3. Can we apply walnuts directly on the face?
No, we must apply walnuts on our face through a creamy and granular skincare product such as the Everyuth Naturals Walnut Scrub.