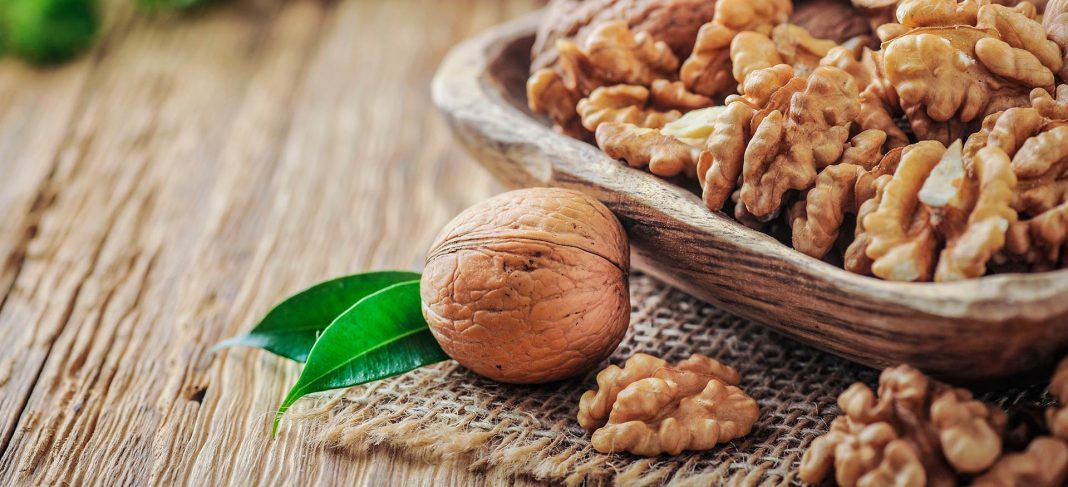 Regardless of our age and gender, we all yearn for radiant, glowing skin. We spend thousands on skin treatments keeping our fingers crossed that this one might just do the magic and make our skin look flawless. However, we are often left thinking that is all this money really worth the price when we are surrounded by some of the best natural products that do wonders on the skin. One of the many miraculous ingredients for great skin is walnuts.
Here are some of the many reasons why we are in absolute love with walnuts.
· Fights wrinkles
A great source of Vitamin B and antioxidants, walnuts help in reducing fine lines and wrinkles. They prevent the skin from premature ageing and make it look fresh and young. Vitamin E present in walnut oil prevents the skin from getting damaged and reduces tiredness from the skin.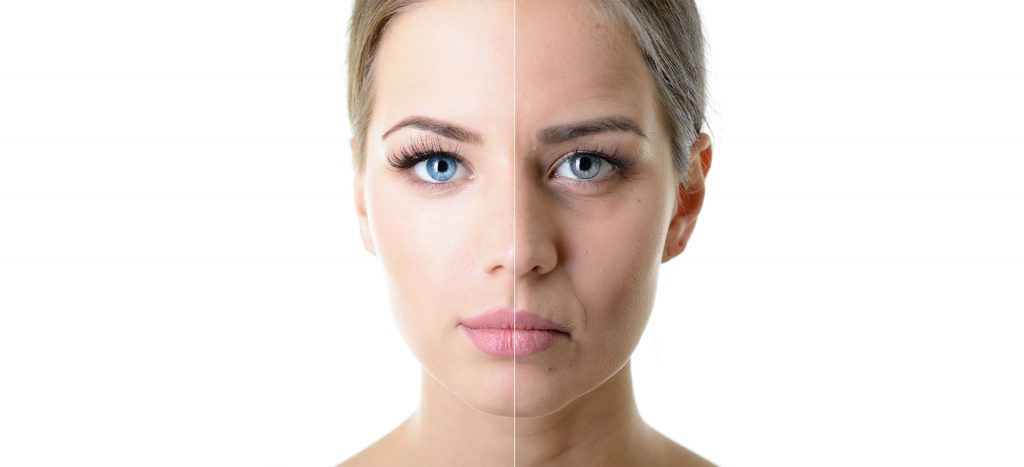 · Treats infections
Walnuts are touted for their high levels of antimicrobial and anti-inflammatory agents which effectively fight acne-causing bacteria. They also help fight bacteria that trigger a host of infections like rosacea and eczema.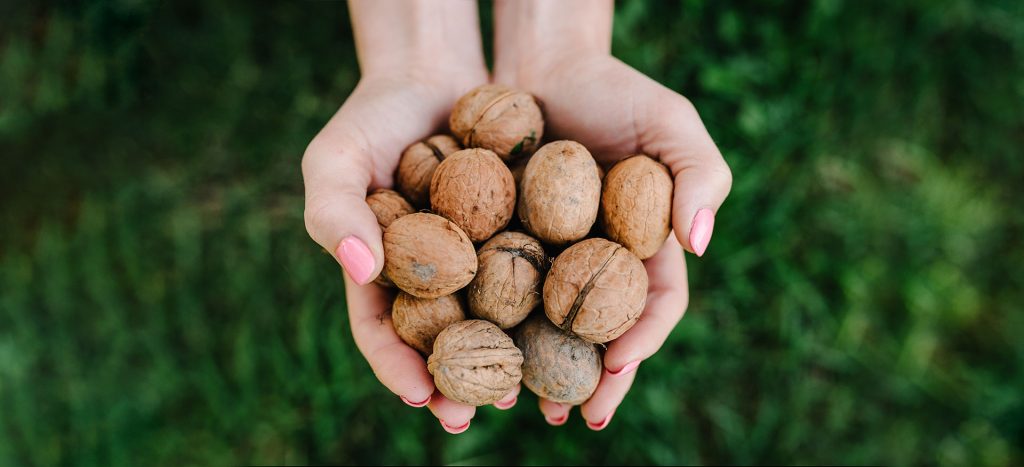 · Keeps the skin hydrated
Walnuts are good moisturizing agents. Walnut oil is often used for massaging the skin as it gets absorbed quickly and prevents the skin from getting dry and flaky.
· Exfoliates skin
Exfoliation is a vital step in your skincare routine. The daily build-up of dirt, dead skin cells, blackheads, and grime can clog your pores and make it difficult for your skin to breathe. Walnuts are great natural exfoliants. Keeping this in mind, Everyuth has introduced its exfoliating walnut scrub. The natural exfoliating scrub leaves your skin feeling fresh and clean.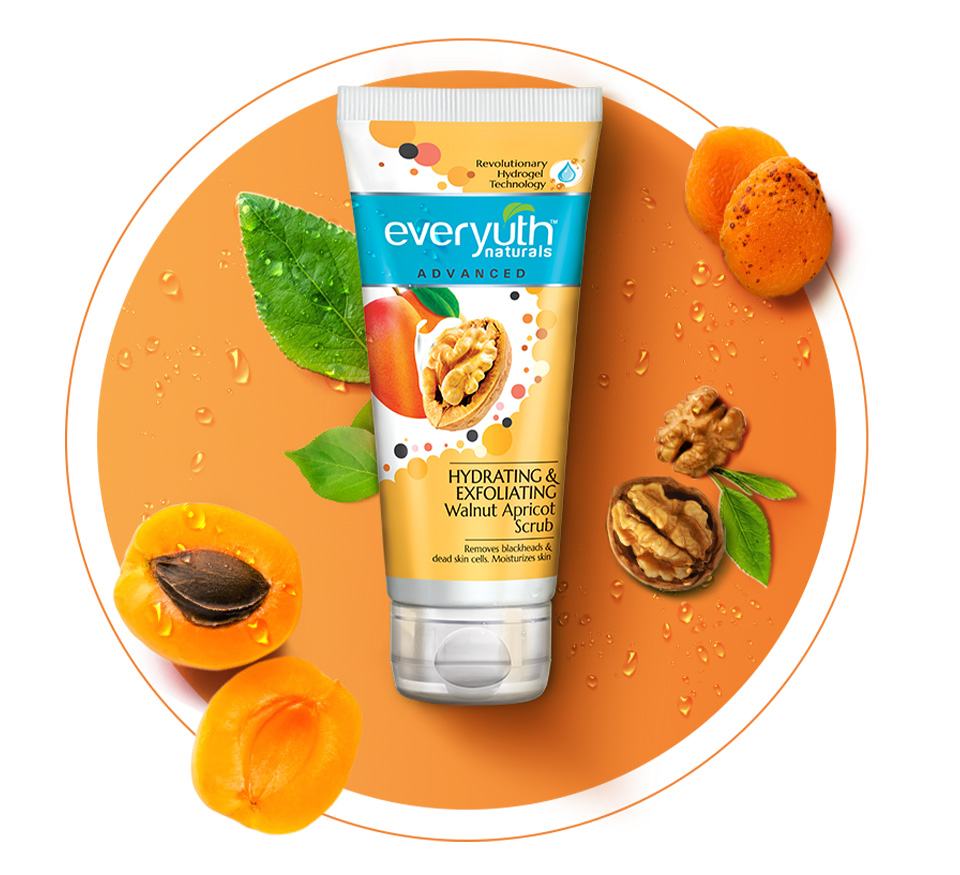 · Brightens complexion
The remarkable amount of Vitamin B5 and Vitamin E found in walnuts, hold amazing skin-brightening and pore tightening properties. Applying a moisturizer with walnut extracts daily helps get rid of dark spots and leaves the skin feeling hydrated, radiant and smooth.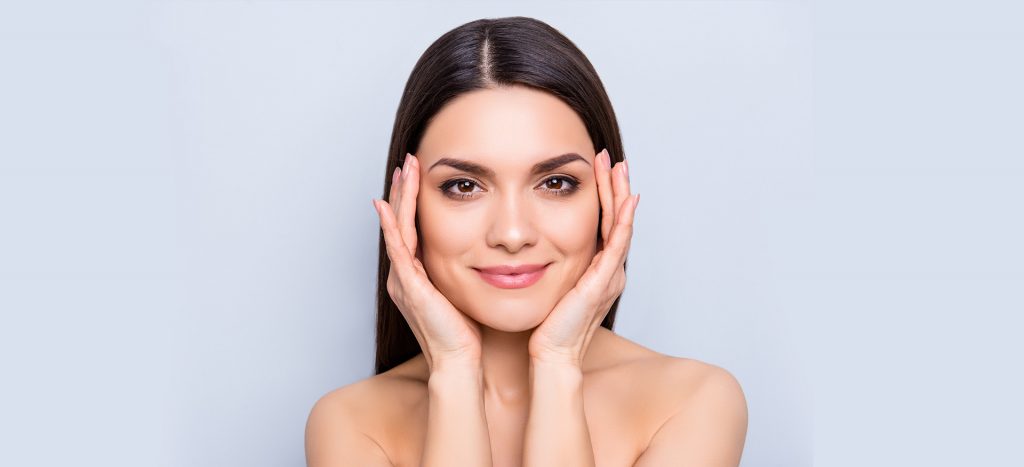 Looking at the multiple benefits of walnuts, it is a highly recommended miracle ingredient that should be a part of all our skincare routines. So, are you all set to make walnuts an integral part of your skincare?