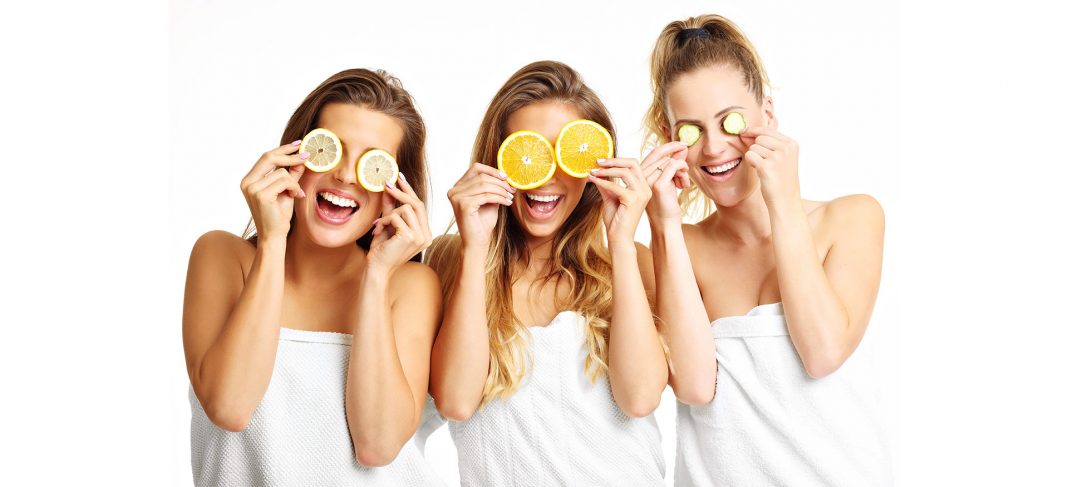 With people now having more time to invest in themselves and take care of themselves, skincare is becoming an essential part of life. If you are an ardent beauty lover, just like us, we are sure you have already stocked up on your skincare regulars like cleanser, toner, moisturizer and the Everyuth Natural's Walnut Scrub for your daily regime. However, just like fashion, beauty has trends too.
Here are 3 skin care trends that are all set to make it big. But regardless of these trends don't forget the basics – keep yourself hydrated and use sunscreen every day.
Nature-led beauty has become huge worldwide. With more and more people adopting plant-based diets, the same trend is being followed when it comes to beauty as well. Consumers are getting more interested in the details of what they are feeding their skin and it's quite necessary to know that too.
Overloading your skin with chemicals is harmful and can lead to rashes and irritation causing the skin to get drier. Consumers are prioritizing products that are free of parabens, drying alcohols, fragrances, and specially opting for skin care products that are cruelty-free.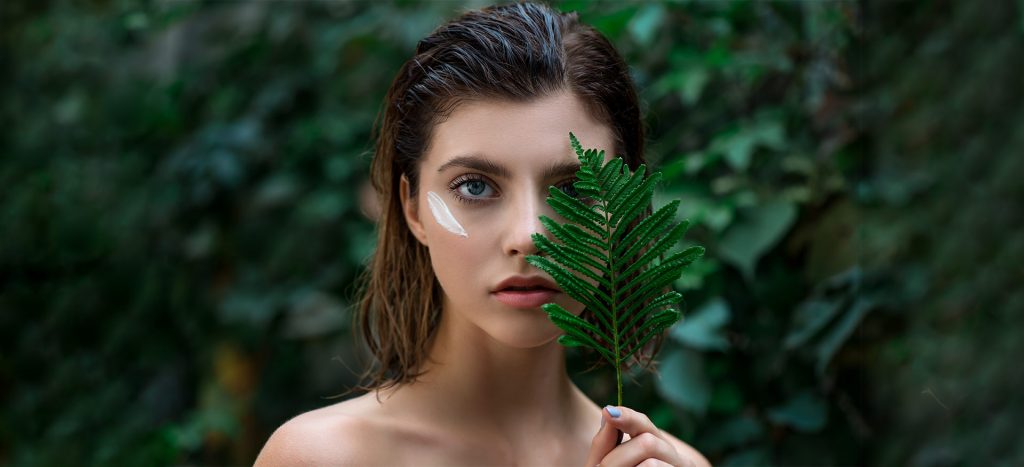 This year has changed a lot for all of us. The things we would otherwise take for granted are now just so important to us. One of them being self-care. And when we talk about self-care, we cannot miss out on massages. Facial massages are BIG this season and you'll see a lot of women investing in Gua-shas and Jade Rollers.
These facial massage equipments are great for your skin to feel relaxed, calm and at peace. The results may not be visible instantly, but over time it helps your skin remain healthy and happy.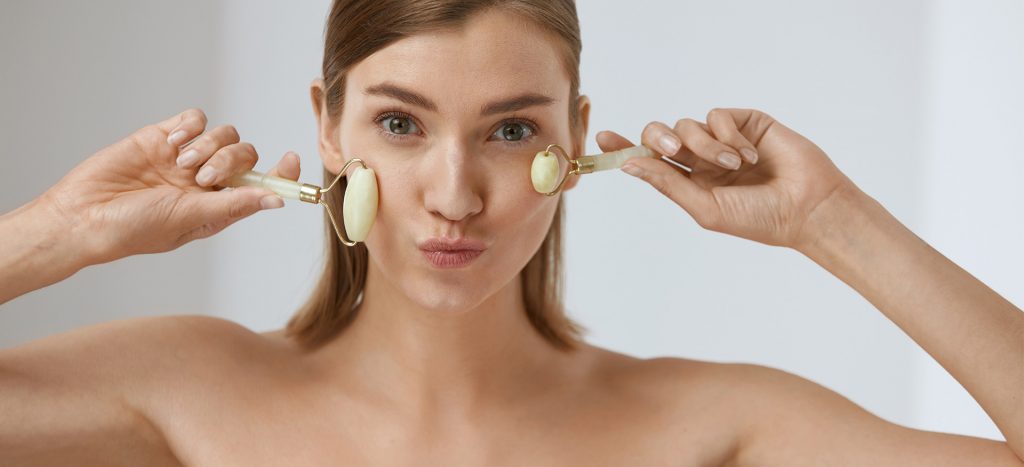 Sunscreens make for a big part of our beauty regime. One of the oldest and wisest skin care tips is to invest in a good sunblock that protects your skin from harmful UV rays. While there are plenty of sunscreens available off-the-counter, consumers are looking out for those with minimal chemicals or no chemicals at all.
Chemical sunscreens may employ a combination of chemicals like oxybenzone, octinoxate, homosalate, octisalate, octocrylene, and avobenzone, many of which are endocrine disruptors. These can interfere with everything from our reproductive systems to our metabolism, so it's best to be wary of these chemicals.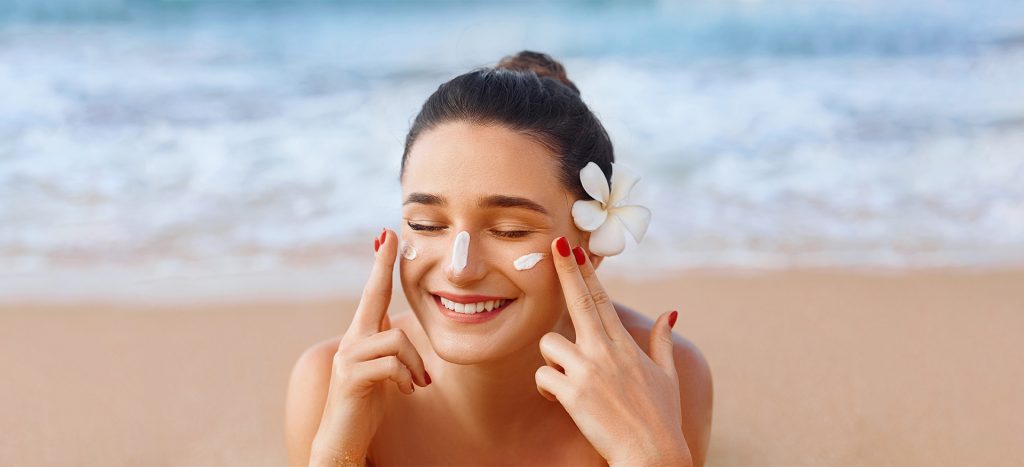 We are super-excited and on the lookout for the latest trends in beauty. Are you as ecstatic as us? Let us know if you want to read up on more path-breaking trends, such as these.