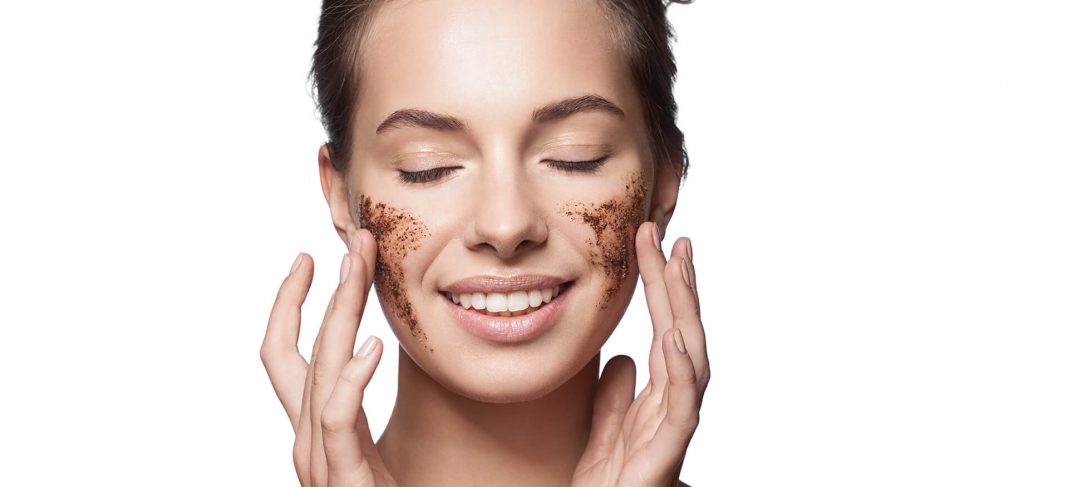 As we grow beyond our childhood days, it takes longer for our skin cells to regenerate. This makes it difficult for our skin to shed out the old, dead cells. Which in turn, get accumulated on the skin's surface and resulting in rough, dull, uneven skin, and even acne and blackheads. Exfoliating regularly helps wash off these dead skin cells and at the same time promotes cell turnover. Regular exfoliation can help your skin appear radiant and smooth, resulting in increased elasticity and a strengthened skin barrier.
There are several benefits of exfoliating skin, but choosing the right method and ingredients is crucial. The naturally exfoliating properties of walnuts have made it a popular choice in the skincare industry. It is a powerhouse of natural wonders that can transform the way your skin feels.
What is Walnut Scrub?
Everyuth's Walnut Scrub is packed with the goodness of walnut shells and Vitamin E. It is an exfoliator suitable for all skin types and works the magic on your skin while nourishing it.
The face scrub is a great exfoliator owing to its ability to remove dead skin cells, blackheads, whiteheads and any leftover dirt on the skin. The walnut scrub benefits all skin types and ensures your skin isn't left feeling dry and rough. Here's why we think you should get your hands on the exfoliating walnut scrub STAT!
Benefits of Everyuth Walnut Scrub
1. Removes the build-up of dead skin cells
The process of exfoliation is an instantly rewarding step in any skincare routine. It not only cleanses the face but also helps get rid of dead skin cells that make the skin appear dull and lifeless. Among the other benefits of walnut scrub, this is the most important one to ensure you get velvety smooth skin.
2. Improves skin texture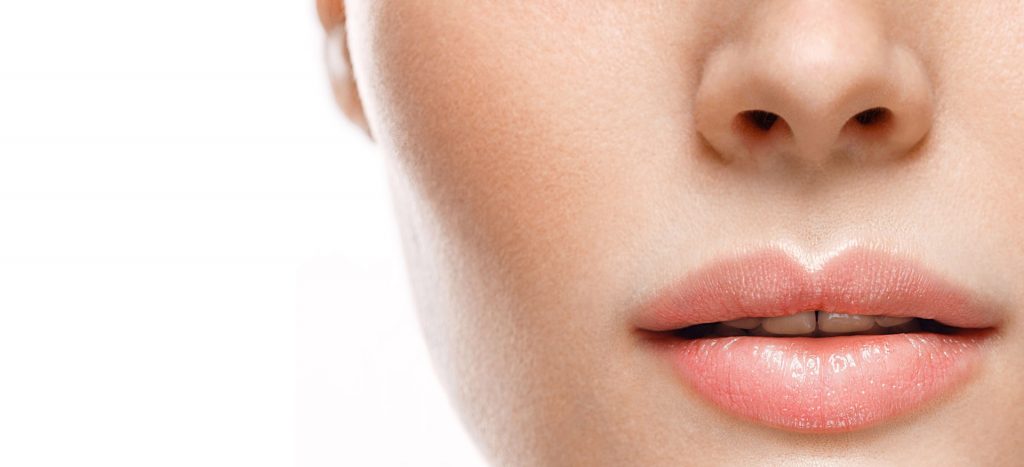 Exfoliation speeds up the process of shedding flaky skin that may be caused due to the build-up of dead skin cells and dryness. Your skin will tend to appear soft, smooth, and refreshed once the rough skin is washed off.
3. Evens skin tone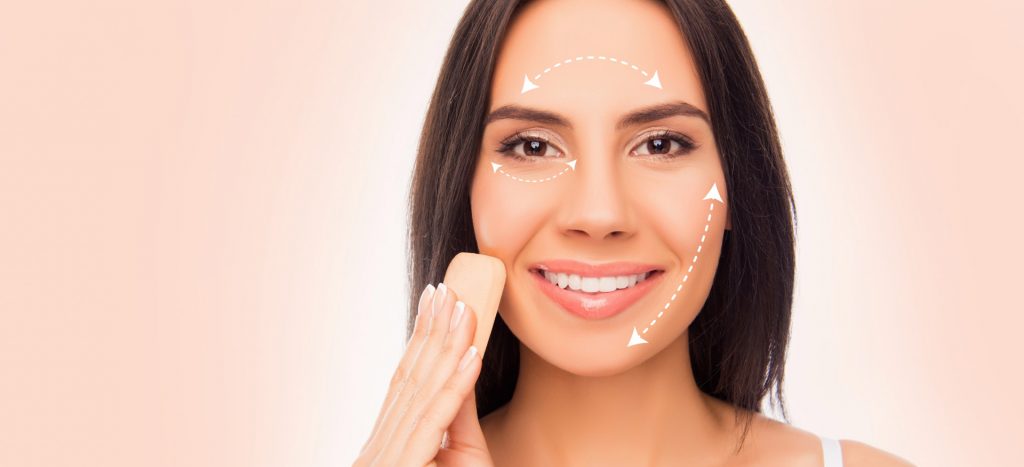 The potassium and antioxidant-rich nature of walnut tighten sluggish skin, while also fighting an uneven skin tone caused by sun damage, dust, and pollution. Its deep cleansing properties help diminish dullness and refine your skin to give you a more even-toned result.
4. Removes blackheads and whiteheads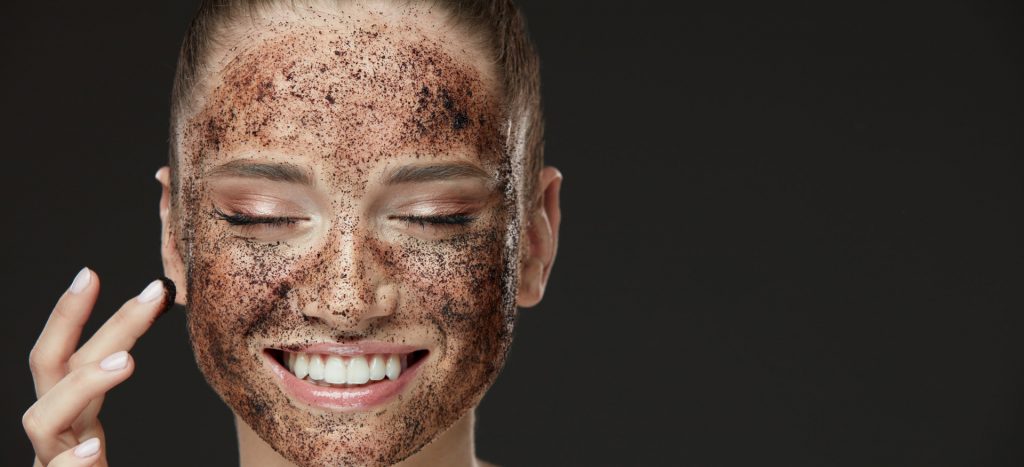 A good scrub should not only exfoliate the skin's surface but also pull up trapped impurities. Formulated with the goodness of Vitamin E, the best face scrub for blackheads and whiteheads is Everyuth Naturals Walnut Scrub – its walnut shell particles gently uproot clogged pores and purify the skin from within.
5. Helps getting back your original skin tone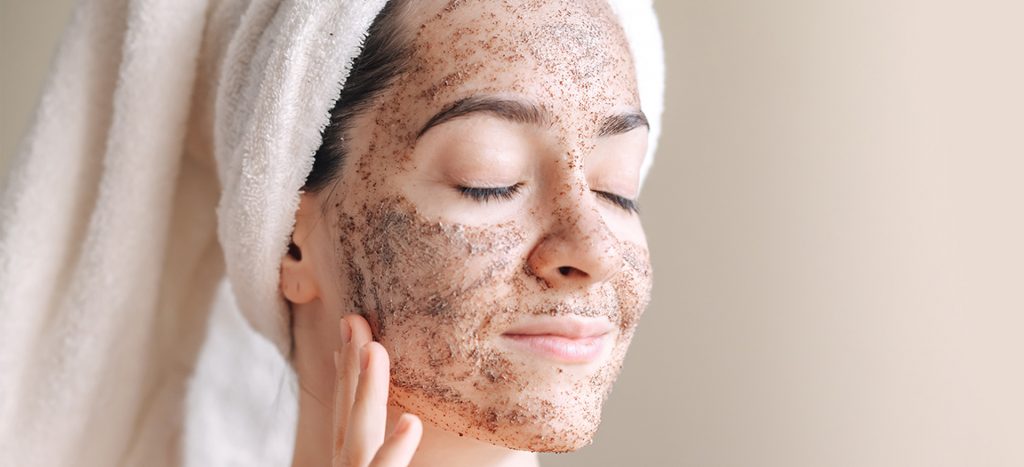 The Everyuth scrub will help you get rid of blackheads, whiteheads, dirt, grime and dead skin cells. This will help your skin shed a layer that's hiding its real tone. After exfoliation, your skin's natural glow will be back.
6. Reduces acne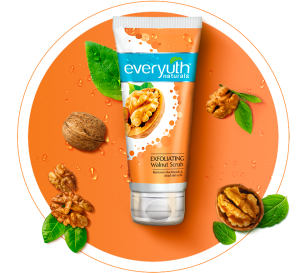 Everyuth Naturals Walnut Scrub is the best exfoliating face scrub as it further delays the skin's aging process and brings life to dull, dry and tired skin. It is known for improving your skin's texture, while also giving your complexion a more youthful-looking and invigorated glow. With the Everyuth Naturals Walnut Scrub, your skin will start feeling softer, even-toned, moisturized, and healthy.
Also Read: Walnut Scrub : The Key to get a Clean & Glowing Skin
FAQs
How do you use walnut scrub?
It is super easy to use the walnut face scrub. Follow the below steps:
Gently splash your face with water

Apply the scrub gently in circular motions and avoid the eyes

For about 2 minutes, continue massaging your skin

Rinse with luke warm water

Pat dry
What does walnut scrub do?
Just after a few uses, you will notice that the walnut scrub has not only removed dead skin cells, blackheads & whiteheads from your skin but also nourished your skin with natural ingredients.
Can we use walnut scrub daily?
Exfoliation although great for your skin, should not be carried out daily. Daily use of any face scrub can cause the skin to lose moisture and become dry and rough. Ideally, the walnut scrub should be used twice-thrice a week.
Is walnut scrub good for face?
Yes, walnut face scrub is packed with the goodness of natural ingredients that not only carry out the primary function of exfoliation but also nourish the skin and leave it feeling smoother.