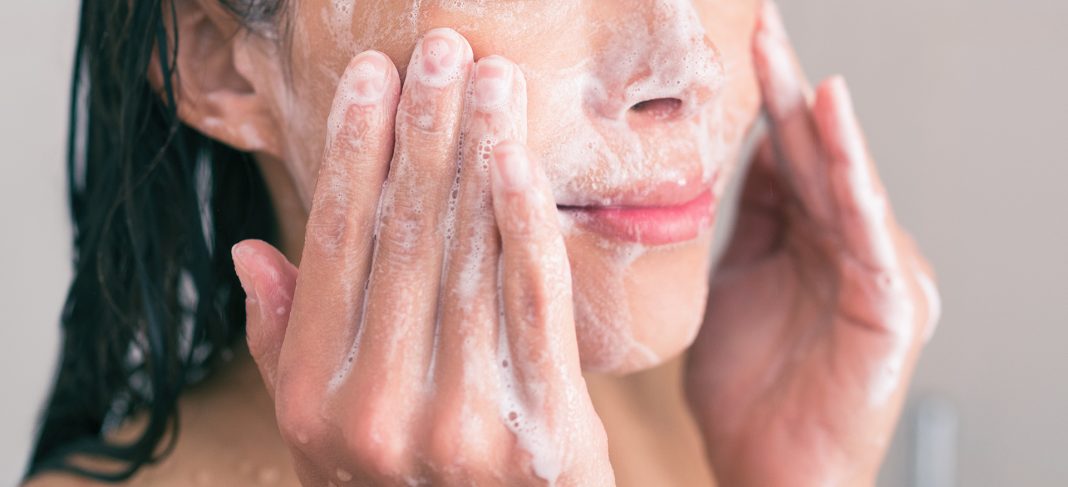 One of the basic steps of every skincare routine is using a good natural face wash or facial cleanser. Whatever the weather, it is essential to wash our faces with a cleanser at least once every day, to remove impurities and to keep our skin healthy. There are various benefits of using the best face wash; let's take a look at a few of these:
1. A face wash allows our skin to be clear, healthy and smooth. Regular cleansing helps cleanse the pores from all the dirt and impurities we gather through the environment. This keeps the skin fresh and clean. Clogged pores or unhealthy skin leads to blackheads, whiteheads, pimples and acne, amongst other skin woes.
2. Many may not know this, but our humble facial cleanser allows our skin to breathe. It is also one of the ways that our skin looks youthful. As we grow old, our skin starts to age, fine lines and wrinkles begin to appear, and regular use of a natural ingredients face wash helps us fight these signs of ageing
3. The dry and dead skin cells often make our skin look dull and drab; however, regularly using a face wash will help reveal the fresh and new skin beneath. This skin is healthier and bears all the glow and brightness we desire, and it is all possible thanks to a glowing face wash!
4. You can also try looking for specific cleansers. The market is filled with the best face wash for dry skin, the best face wash for pimples or the best face wash for monsoon. Whatever may be the concern, it needs to be taken care of by a cleanser. Perhaps you have sensitive skin; then, many face washes wouldn't suit you; in this case, you must go out and look for a face wash for sensitive skin.
5. When you massage a cleanser on the face, it is crucial to do it well. This is a fantastic opportunity to boost the blood flow in our skin and promote glow and youthfulness.
6. While cleaning might be one of its most basic functions, a facial cleanser or anti-bacterial face wash also helps our skin absorb other products better.
7. During the monsoon season, our skin is more prone to gather dirt, grime and bacteria, in this case, a good monsoon face wash will help keep your skin clean.
Also Read: Wash Away Impurities And Flaunt A Glowing Summer Skin With The Tulsi Turmeric Face Wash
Now that we've read some fantastic face wash benefits, it's time to explore an excellent option. When selecting a face wash, we should always go for a natural face wash; with the goodness of natural ingredients. This helps our skin get the right nourishment while getting cleansed. The Everyuth Naturals Tulsi Turmeric Face Wash is an anti-marks and anti-acne face wash that takes the quality of your skin, a notch higher.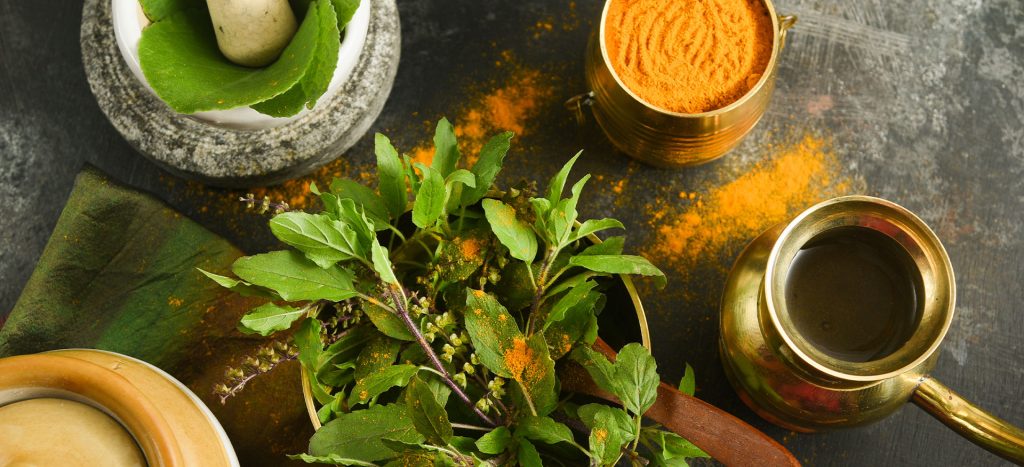 The Tulsi Turmeric Face Wash is an effective remedy for anyone looking for a face wash that fights acne, blackheads, blemishes and pimples. This face wash helps our skin control its oil and sebum production without making it too dry. With the enriching goodness of beautiful and natural ingredients, like turmeric's anti-inflammatory properties and tulsi's anti-microbial properties, we are left with skin that is soft and supple and ready to take on the world.
It is vital to find a face wash that keeps your skin healthy and also looks at some common yet important concerns like pimples. The tulsi turmeric face wash is one of the best face washes for pimples and helps our skin stay healthy!
Also Read : Foolproof Guide On How To Fight Pimples – Tulsi Turmeric Face Wash