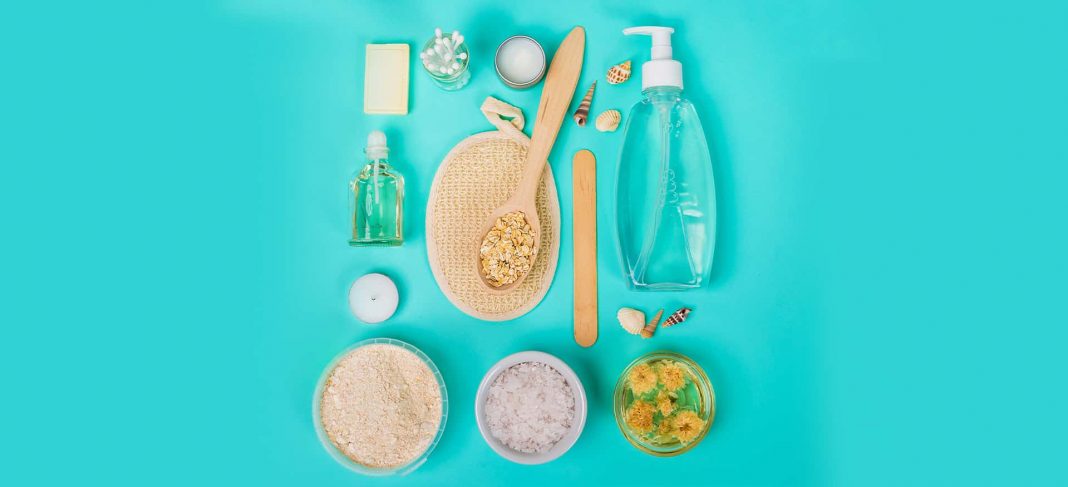 Love it or hate it, but you can't ignore skincare and beauty trends. While we all fall prey to the latest beauty products and their impeccable outcomes, only a tiny fragment of consumers read the product's back to understand the ingredients. Many harmful chemicals are added to beauty products to increase their shelf life. One such chemical is Paraben. The beauty industry has long relied on Parabens to increase product life for shampoos, cleansers, moisturizers, and more. But one of the most useful skin care tips is to shun Parabens from your daily skincare regime.
Why are Parabens harmful?
Over the past decade, consumers are becoming aware of parabens' side-effects and are opting for paraben-free cleansers and skincare without parabens.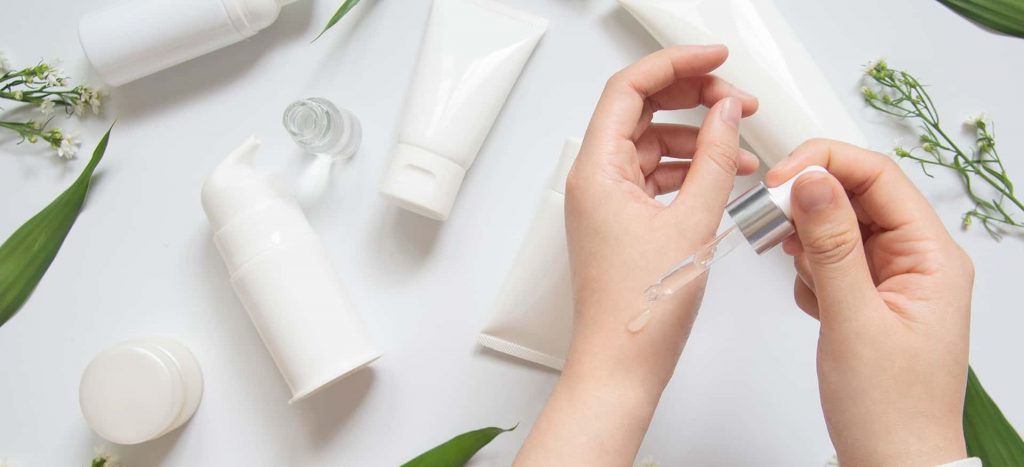 One of Parabens's most significant side-effect is that it can interfere with the hormonal balance of your body. Parabens' estrogenic activity has been shown to interfere with your body's reproductive activities and increase the chance of breast cancer among women.
Promote skin aging: The harmful chemical affects the cell morphology and decreases your skin's ability to fight wrinkles and fine lines. So, always look out for Paraben-free moisturizers.
Breaks the balance of the skin's pH level: Parabens can play around with your skin's pH level, causing an imbalance. This decreases the chances of your skin to fight microbes and infections.
Environmental toxin: The chemical pollutes the environment and has been detected in soil, sewage water, swimming pools, and house dust, creating mayhem and adding toxicity.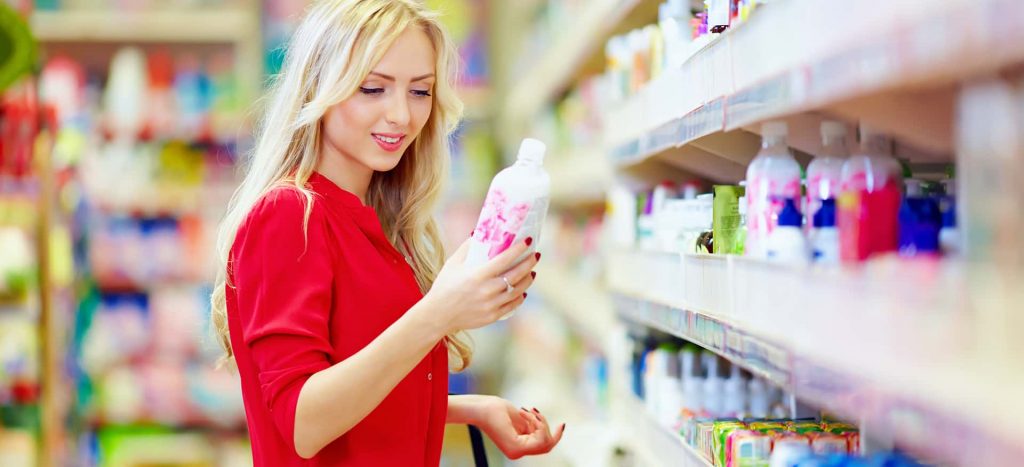 What to look at on a label?
Check the ingredients of the products that you use in your skincare routine. The manufacturer must mention any parabens they use in the product.
If a product is paraben-free, the label would specifically mention 'Paraben-free' or 'Free from Parabens.' Methylparaben, Propylparaben, and Butylparaben are three of the most common Parabens used in the beauty industry.
Bottomline –
Stop using products filled with these chemicals and build a paraben-free skincare regime to see a difference. If you are concerned about the use of parabens, there are loads of options in the market that are paraben-free.