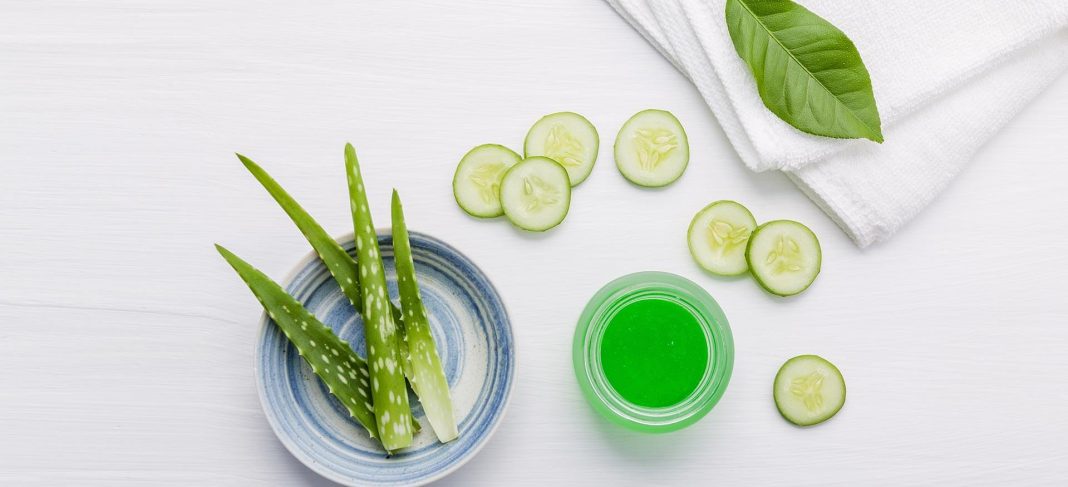 Great skin is often attributed to genetics, but the truth is your daily routine has a big impact on your skin. Here's the thing – no one can achieve flawless, glowing skin overnight; it takes time and consistency for your skin to look its best, always! While you can customise the products you use at each step of your routine, you can't deny that cleansing your face is the most important step in that routine.
Face wash is important because when you wash your face, the pores are open and it presents the opportunity to not only cleanse the skin but to flood it with nourishment, antioxidants and essential oils. Face wash is the non-negotiable step in your routine and the right formula cleanses your skin without stripping essential, healthy oils.
Everyuth offers a range of face wash formulas that speak to many skin types, from dry and sensitive, to oily and acne-prone, to everything in between. Ultimately, caring for your skin is personal, so make sure you choose the perfect face wash to suit your skin. Here are our top picks:
1. Everyuth Moisturizing Fruit Face Wash
The best face wash for dry skin, the Everyuth Moisturizing Fruit Face wash is fortified with extracts of apples. Apples contain polyphenols, an antioxidant that helps protect against ultraviolet radiation and leads to younger looking skin. This face wash helps your skin regain its youthful glow while washing away dirt and impurities.
2. Everyuth Purifying Neem Face Wash
This face wash helps deep cleanse and purify your skin. Equipped with the anti-fungal properties of neem, it is suitable for acne-prone skin and leaves your skin feeling soft while lightening scars and pigmentation caused by acne.
3. Everyuth Oil Clear Lemon Face Wash
Wondering how to keep your skin looking squeaky clean and fresh? Having oily and combination skin is no longer difficult to maintain thanks to Everyuth Naturals Oil Clear Lemon Facewash. The lemon extracts are rich in vitamins C and citric acid that help brighten and lighten your skin.
4. Everyuth Anti-Acne Tulsi Turmeric Face Wash
Pamper your skin with this face wash to keep it looking fresh and free from acne and spots. Enriched with the natural goodness of Tulsi and Turmeric, the Everyuth Tulsi and Turmeric Face Wash is ideal for acne prone skin as it helps fight away pimples and blemishes.
Your face is the first part of your body that others look at and having lovely skin to show off will make you feel good about yourself. Great skin makes all the difference, so go get 'em girl!