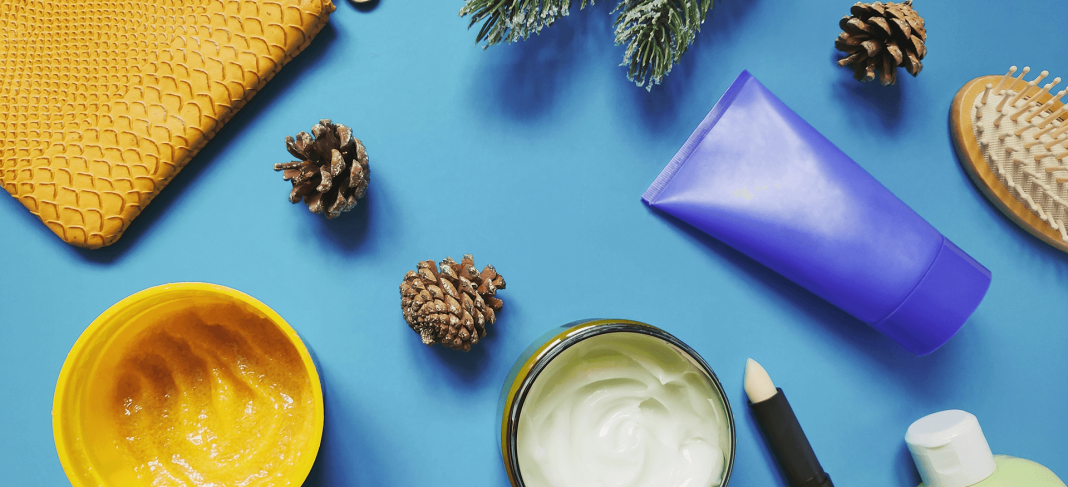 A drop in the temperature can dramatically affect your skin by causing unexpected dryness, flaking, redness and irritation. If you are finding yourself reaching out to winter care products that can help fight this dryness, you're not alone. Come winter, we're all constantly in search of moisturizing lotions that smell good and don't make you look greasy.
The main purpose of a body lotion is not to add moisture back to your skin, but lock the existing moisture within. First step, choose a lotion that has been formulated as per your skin type. For instance, those with oily skin should stick to using lotions with 'oil-free' labels, and avoid creams.
Among the many, many lotions out there, the best ones have been formulated with the goodness of natural ingredients. Nothing works better on your skin than a dose of nature's remedies.
The best one we've come across so far is the Everyuth Naturals Winter Care Body Lotion, prepared with the unique combination of cocoa butter, wheat germ oil, almond oil and honey. Highly recommended for all skin types, this enriching balance of ingredients helps replenish and maintain the natural moisture levels of your skin, keeping it baby soft and supple.
The best part about this body lotion for winter is that after it gets completely absorbed, it does not leave any greasiness or an unflattering shine behind. Perfect for the dropping temperatures and chilly winds, this winter care body lotion is one of nature's best combinations for us!