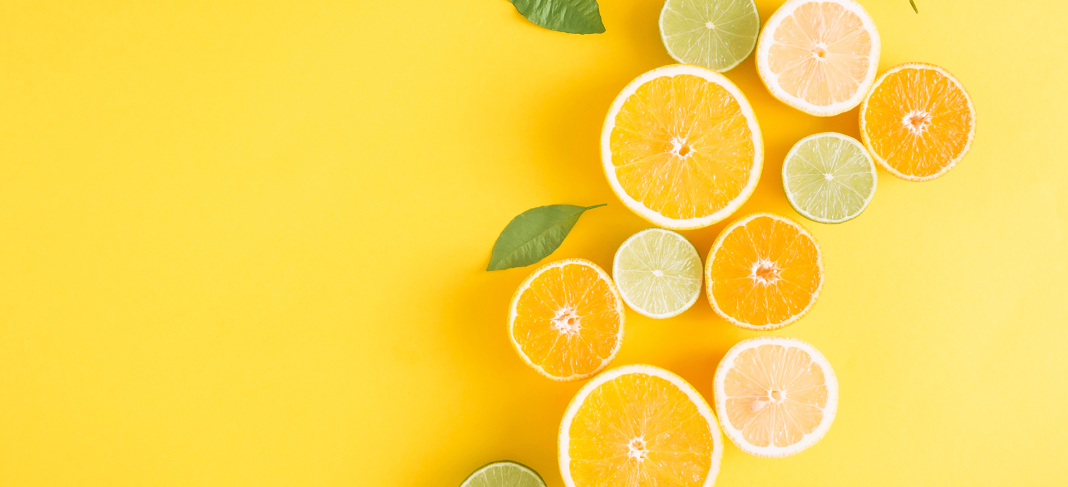 'Tis the season of oranges and we couldn't be happier. We love the refreshing twist it brings to everything around us – salads, juices and even our skin. The high content of citric acid makes orange an excellent exfoliator, which helps in brightening one's overall complexion.
Since oranges make great exfoliating agents, we thought of formulating it in the form of a peel off mask that can take care of multiple skin concerns at the same time. The Everyuth Orange Peel Off Mask is enriched with the goodness of only oranges and nothing else.
This winter, the Everyuth Naturals Peel Off Mask is going to be your best friend. Here's why –
Besides rejuvenating your skin with a boost of hydration, oranges are particularly known for their skin brightening properties.
The peel off mask is suitable for all skin types, specifically oily skin as it peels away dirt and bacteria from deep within the pores.
The citric properties fight breakouts, dry out acne and fade blemishes and sunspots. This in turn helps in shrinking your pores and the skin starts appearing firm and supple.
During the winter months, the skin starts appearing dull and stretchy. This Everyuth face mask peels away dead skin build up that has been casting a dull shadow on your face and revitalizes your complexion instantly.
The high water content of oranges moisturizes the skin and restores its natural health and vitality. Your skin starts appearing bright, healthy and radiant in just 15 minutes.
Before you use the peel off mask, make sure you cleanse your skin thoroughly and pat it dry. Apply an even layer of the mask on your face and neck and allow it to air dry. Leave it on for 15 minutes and then slowly start peeling from the forehead in downward direction. Rinse with cold water, if needed.
So, go ahead and perk up any gloomy winter afternoon with this naturally enriched peel off mask, it is the best quick fix for bright and radiant skin!