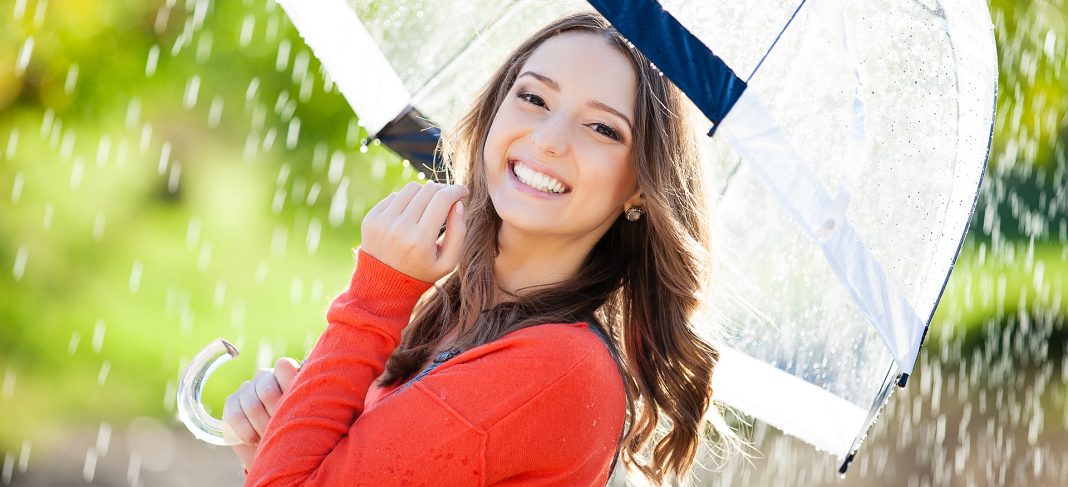 While monsoons in India are synonymous with weekend getaways, hot chai, and bhajiyas, it also comes along with skin problems like dullness and several skin infections. Here's how you can rock the monsoons with some basic monsoon skincare tips:
Use a Sunscreen
Just because it's cloudy and the sun isn't out, the sunscreen does not need to be out of your regular skincare regimen. Your monsoon skincare routine is incomplete without a sunblock. You have to wear it every single day of the year. This is also the best time to get rid of that summer tan. Get your hands on a good suntan removal kit and your job is half done. The Everyuth tan removal kit is your best bet if you are looking for a skin-friendly, natural solution.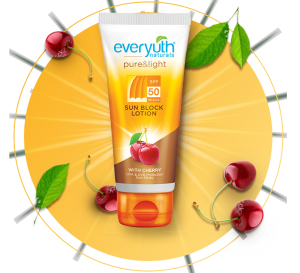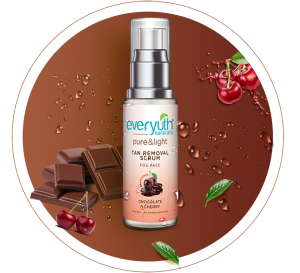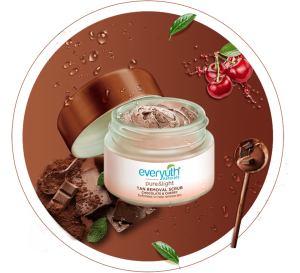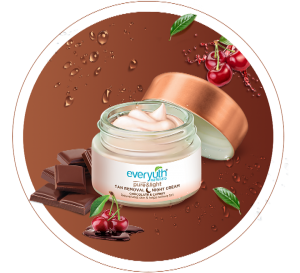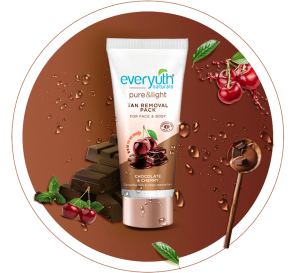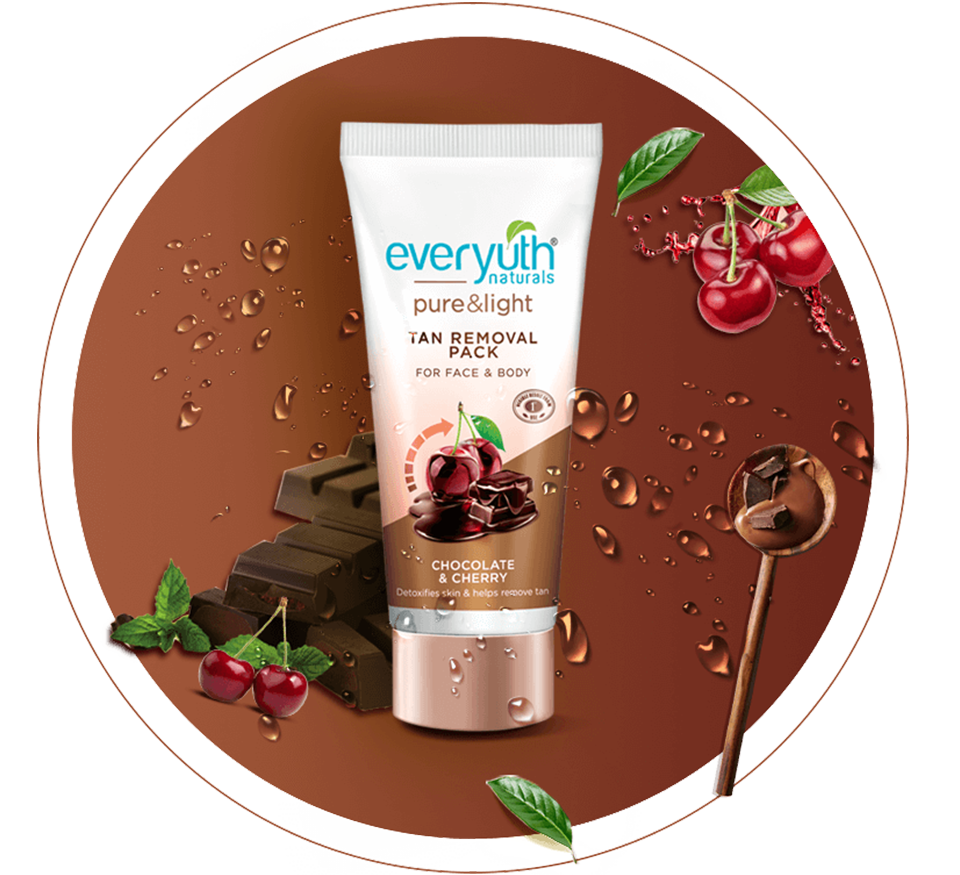 Cleanse thoroughly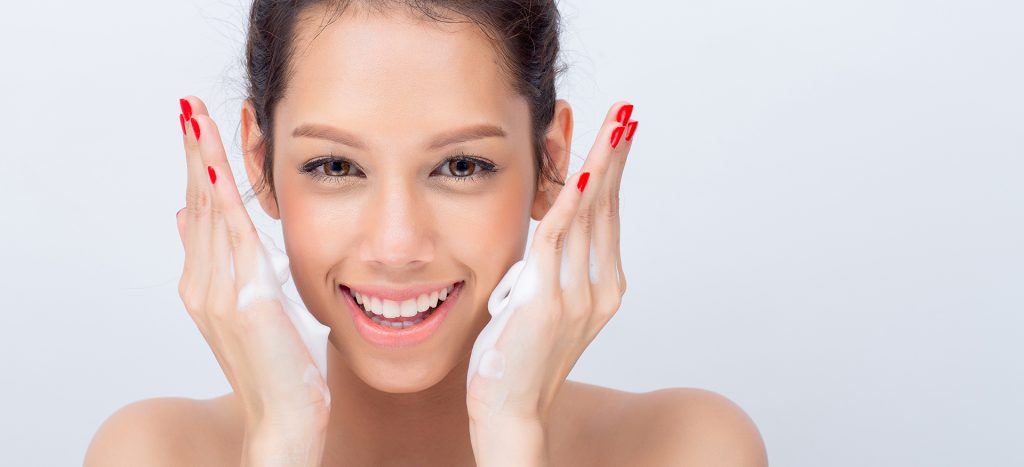 During monsoon, there is an easy build-up of dirt and grime that sticks to your skin. To get rid of all the bacteria, a mild cleanser should be your best buddy. Using the right cleanser for your face will also prevent impurities from clogging the pores. So, clean your face twice a day and especially before you go to bed.
Exfoliation is a must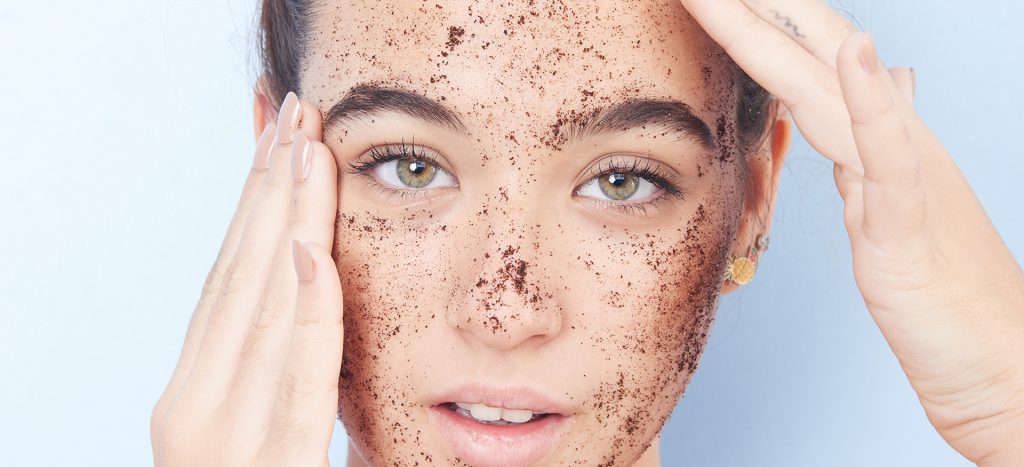 Monsoon is when your skin becomes a breeding ground for bacteria and dirt. To wash away all the built-up impurities, a good scrub is what you need. Exfoliating your skin twice-thrice a week will help remove dead skin cells and piled up dirt.
Moisturize, moisturize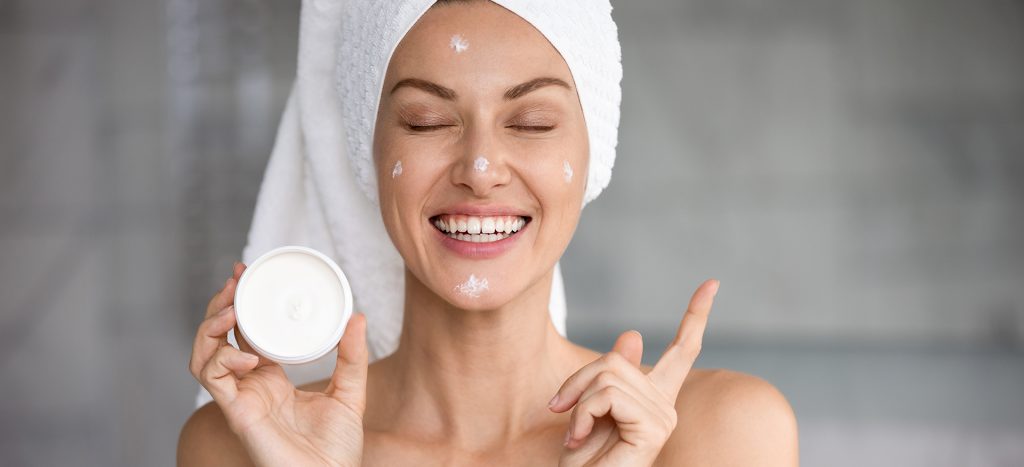 Just because your skin feels oily and sticky, it does not mean you skip moisturization. Not using a good moisturizer is one of the prime reasons why skin looks dull in the monsoon. Moisturization helps your skin stay hydrated and provides your skin with the natural oils that humidity tends to take away.
Make H2O your BFF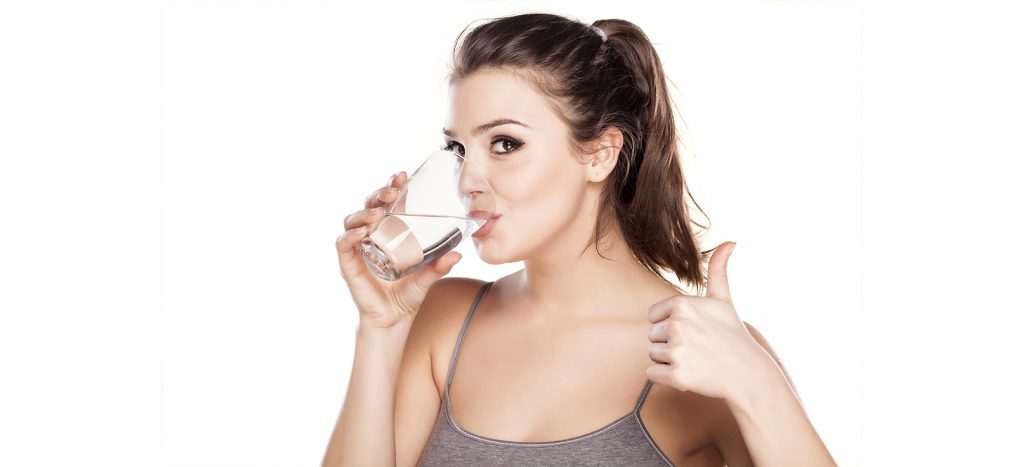 You may not feel as thirsty as you generally do during the summers. But it is important to keep your body hydrated to make your skin look radiant and glowing. Drink at least 2-3 liters of water a day to flush out the toxins from your body.
While balancing home and work stress, we often neglect our skin and its well-being. So, this time while you sit back and enjoy the scenic views, don't forget to take some extra care of your skin. Keep your favorite monsoon skincare products ready and let your skin love the monsoon as much as you do.