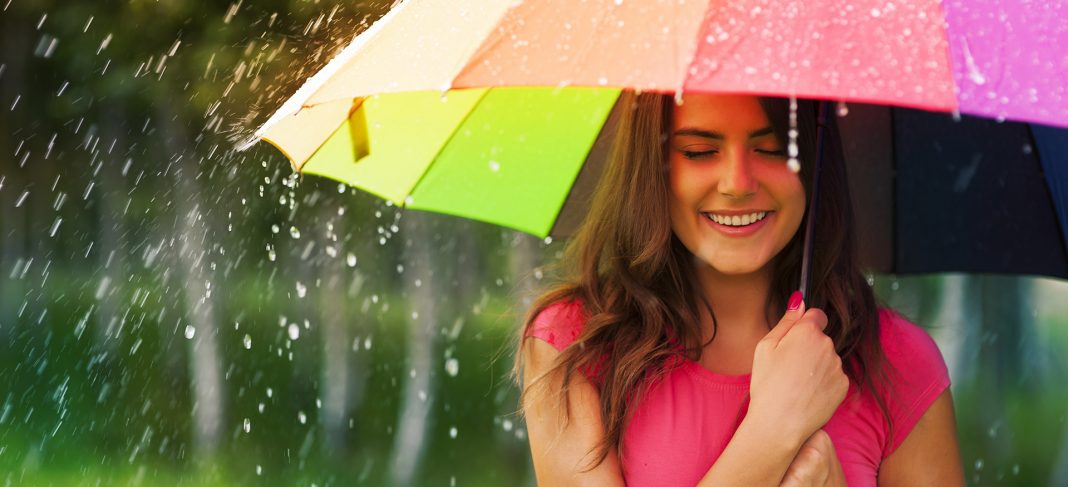 The monsoon brings with it a spike in humidity and that coupled with the end of summer heat triggers excessive shine, oily skin, and a breeding ground for acne. Now, if you call yourself a true-blue beauty junkie then you would definitely know that you need to change your skincare routine with the changing season. So, if you want your skin to look and feel gorgeous and not a greasy mess, then we got you covered. This monsoon, we help you take care of your skin's oiliness with the right skincare for oily skin.
Sunscreen is a staple
Skin type or change in season does not matter when we are talking about sunscreens. The sun's harsh UV rays are present all year round which means your skin needs protection every single day. If your everyday sunscreen feels heavy and oily, use a gel-based formula.
Deep clean with a face wash for oily skin
If you have oily skin, you already face problems like built-up dirt and gunk on your face. The monsoon humidity adds to that and all of this together forms the perfect breeding ground for acne. Skincare products for oily skin help your skin breathe and get rid of the oiliness while maintaining your skin's moisture. The Everyuth brightening lemon and cherry face wash is the most ideal face wash for oily skin. The lemon and cherry extracts wash away the excess oil without leaving your skin dry.
Mask away
Face masks are a rage right now and all for the right reasons. The ease and convenience of using one add to the amazing results you get. Pick an anti-acne face mask and use it once a week to cleanse your skin and unclog your pores. If you can't get your hands on the right one then the age-old multani mitti with curd is just perfect for the season.
Exfoliate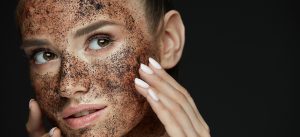 Oily skin and a build-up of dead skin cells prevent your skin from breathing. The oil clogs your pores and causes acne. Exfoliation with a good face scrub helps remove the dead skin cells and all the grime from your face. Exfoliate at least twice-thrice a week to make your skin look fresh and radiant.
Tone & Moisturize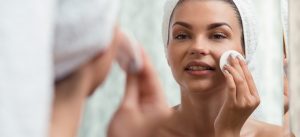 Your daily skincare routine cannot take a backseat during the monsoon. A toner will ensure to maintain the skin's pH levels and tighten the pores while a moisturizer will keep your skin hydrated. If you have super oily skin, you can use a lightweight moisturizer that suits your skin texture.
The primary step in skincare is to understand your skin's needs. If your skin is oily and you must pick the right products for oily skin. Oily skin during the monsoon can be quite a task to take care of but with these simple steps, you can definitely rock your skin's natural glow this season.