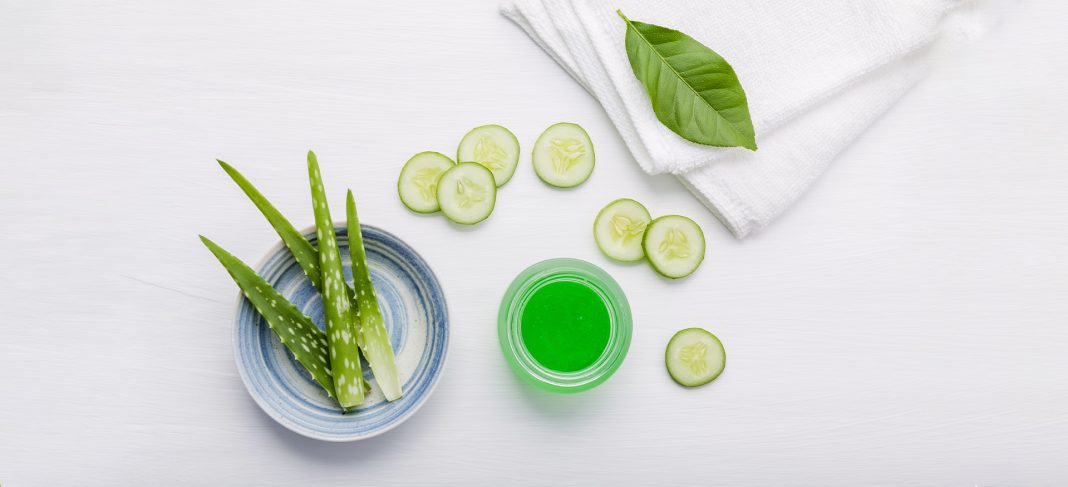 A natural skincare routine is one that makes use of natural ingredients and helps your skin heal, rejuvenate and stay healthy without relying on harsh chemicals. Everyuth Naturals has a range of skincare products that are inspired by the goodness of Mother Nature and make use of natural skincare products as their core ingredients. One of the many products offered by the brand includes the aloe vera and cucumber gel which is essential for daily nourishment and should be part of your everyday skincare routine. Explore the various benefits of these magical ingredients that will make your skin glow with happiness.
Benefits of Aloe Vera for the Face: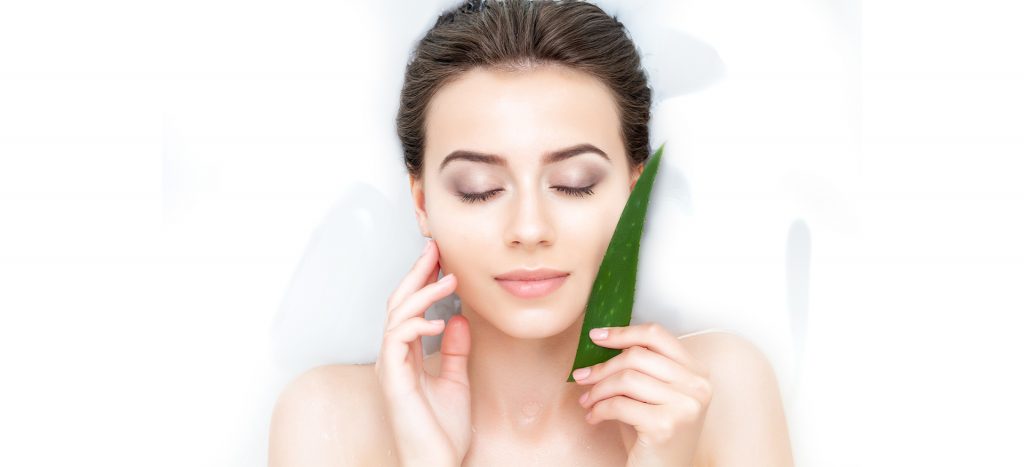 Aloe vera is rich in Vitamins A, C, E and B12. The multiple benefits of this gel for the skin are as below:
– Its anti-inflammatory properties can help reduce pain, swelling and soreness of wounds or injuries
– It speeds up wound healing and limits scarring
-It is effective in fungal and bacterial infections
-It has an antioxidant effect which slows down the ageing process and provides protection against sunburns
-The aloe vera gel contains 98% water, which helps moisturize, soothe and hydrate the skin.
Benefits of Cucumber for the Face: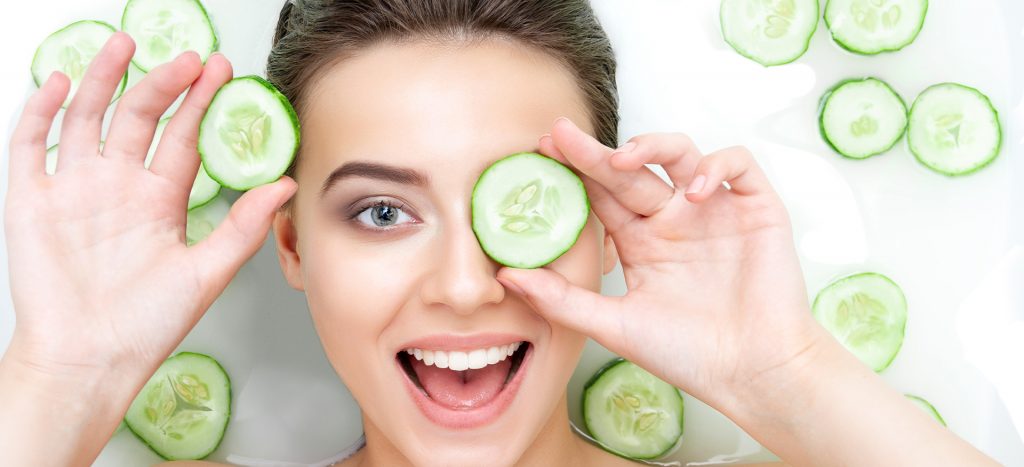 They are nourishing for your health but cucumbers are also a great source of nourishment for your skin.
– Cucumber has the ability to reduce swelling and puffiness.
– It helps reduce the size of pores owing to its astringent properties.
– Helps combat premature ageing.
– The gel helps calm and soothe inflammation or irritation.
– Cucumbers are 96% water, which makes them ideal for hydration and moisturization.
– Vitamin K in cucumber gel is known to reduce skin discolouration which is one of the biggest side effects of exposure to the sun.
– It helps in soaking up excess oil from the surface of your skin and mattifies the skin till it feels tight.
Everyuth's Aloe Vera & Cucumber gel is a great addition to your everyday skincare regimen. It is easy and convenient to use as you can apply it right after cleansing. Moreover, the natural ingredients of the gel allow you to use it as a moisturizer, post-shower.
Also Read: How to Use Aloe Vera Cucumber Gel to get Healthy Skin