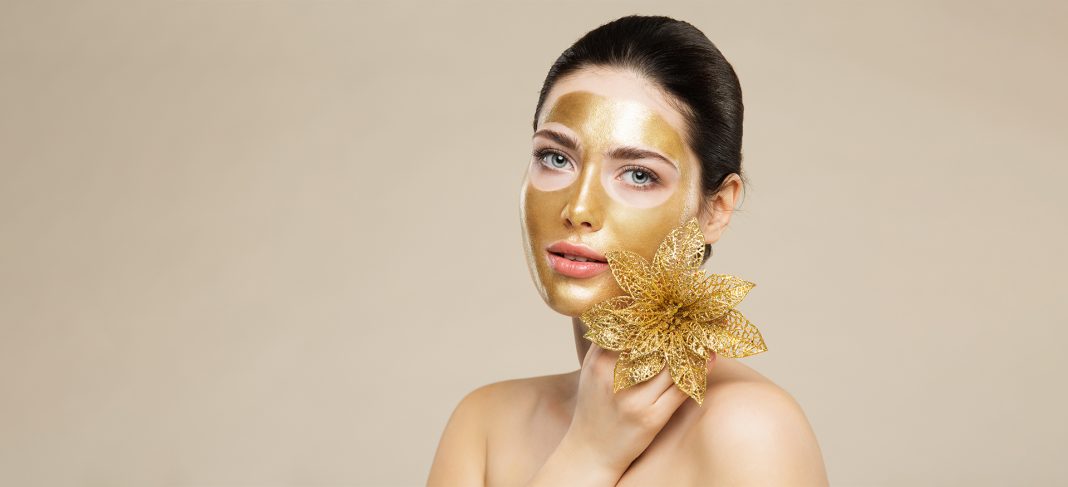 December is synonymous with cheer, joy and celebrations as we wind up the year with our loved ones. As we prep up for the fun Xmas parties and decide on our party outfits, it's time we prepare our skin for the upcoming drinking sessions and irresistible Christmas treats. To ensure our skin behaves at its best with a natural glow that lasts us throughout the holiday season, we've got you covered with a peel off face mask that is going to be your new favourite skincare product. Here's all you should know about peel off masks:
· To Use Peel-Off Masks?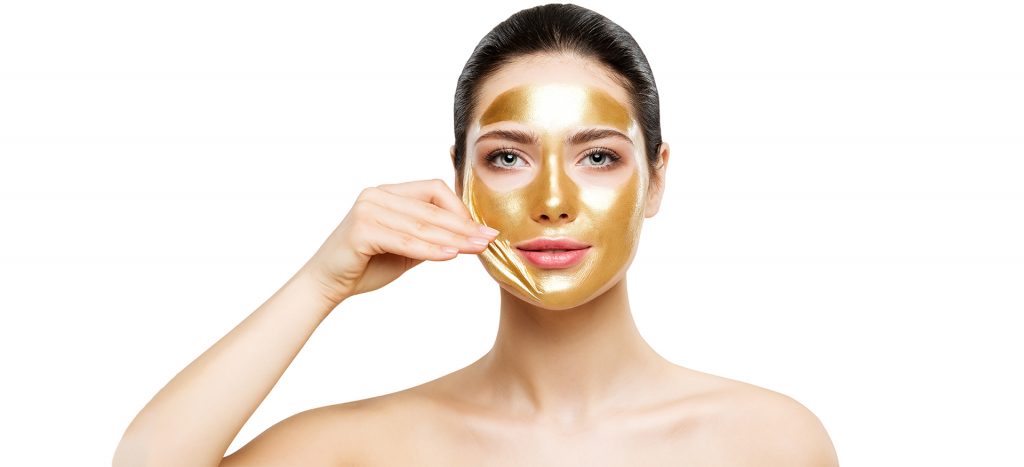 Peel off masks are known for their convenience and ease to use. Whether you are rushing to a party post-work or hosting friends at home, this handy skincare product will always come to your rescue.
Step 1: Cleanse your face and pat dry it
Step 2: Apply the peel-off mask ensuring it covers all your face except your eyes
Step 3: Let the mask sit for 15 minutes and peel off the mask from the forehead in a downward direction
Step 4: Gently wash your face and moisturize it to wrap in the hydration
· Benefits of Everyuth's Golden Glow Peel Off Mask: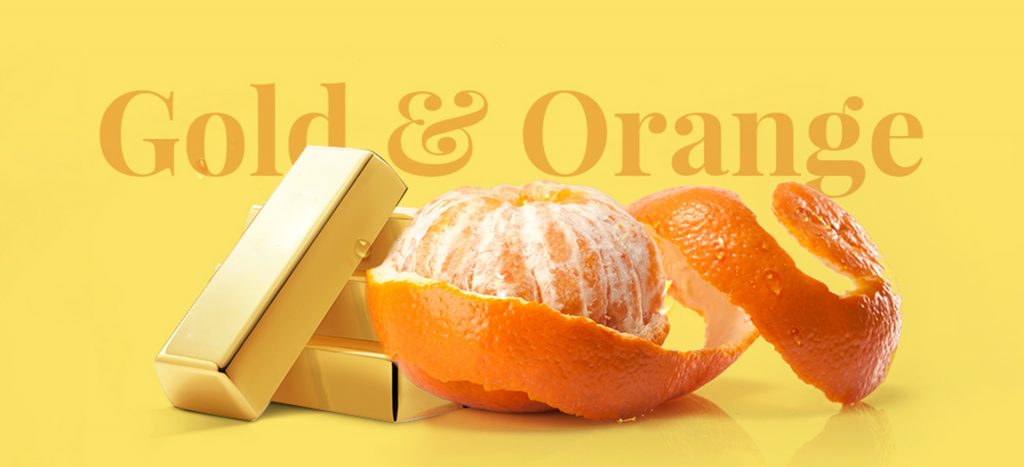 Everyuth's golden glow peel off mask is the best peel off mask for glowing skin. Packed with the goodness of 24 karat gold collagenine boosters and orange peel extracts, the peel off mask benefits your skin in more than a couple of ways.
– Peels away dirt, grime and dead skin cells from within your skin
– Gives your skin a golden hue in just 15 minutes
– Enhances the skin's natural glow especially if your skin has turned dull due to exposure to the harsh environment
– Stimulates blood circulation, oxygen supply and helps in the production of collagen
– It is the best peel off mask for oily skin as it doesn't steal away your skin's essential oils.
Everyuth's golden glow peel off mask is packed with natural ingredients which is why you can use this mask thrice every week. The mask gently peels off impurities to reveal a visibly clearer complexion that is oddly satisfying.