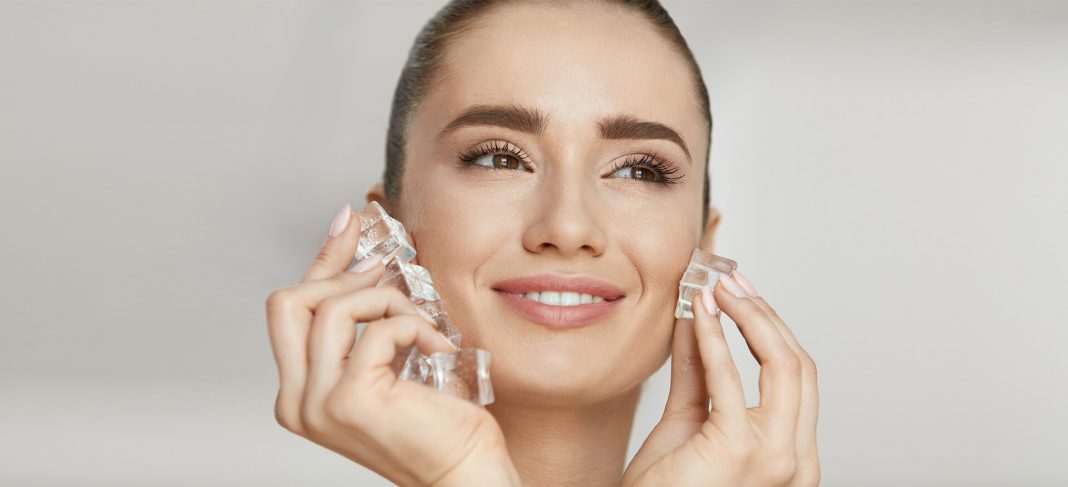 Can't handle the everyday time crunch that's making it impossible to look after your skin? Working women, we got you. Too many products amounts to too much effort and time spent, right? The trick is to find a simplified skincare routine that can —– for your skin even if you have 5 minutes to spare. Here's a mini routine to swear by that wouldn't take up too much time, effort or use of several beauty products –
Double cleanse
No, it doesn't mean you wash your face twice. The easiest way to wake your skin up in the morning is by splashing some cold water. The first thing to do once you're up is splash some cold water on your face, rub an ice cube if you have the time and then cleanse it with a hydrating face wash.
Exfoliate
Next, slough away the previous night's build up from your face. Washing your face only takes care of the surface impurities, so a deeper cleanse is necessary. An exfoliating face scrub gently scours dead skin cells and trapped impurities that have been sitting on your skin and dulling your skin tone.
For thorough results, we recommend using Everyuth Naturals Walnut Scrub that gently scrubs away dirt and dead skin cells and makes your skin fresh, smooth and healthy. The best part about this scrub is that its apricot extracts and micro granules are super gentle on the skin, making it perfect for everyday use. It is suitable for all skin types; especially dry skin, making it one of the best face scrubs in India.
Hydrate and Protect
The final step into this simplified skincare routine is prepping your skin for the rest of the day. Once your skin is thoroughly cleansed, it's time to replenish the lost moisture. Use a hydrating moisturizer, followed by a high SPF sunscreen that helps your skin stay protected, nourished and rejuvenated throughout the day.
Three simple skincare steps for glowing, healthy skin all day!