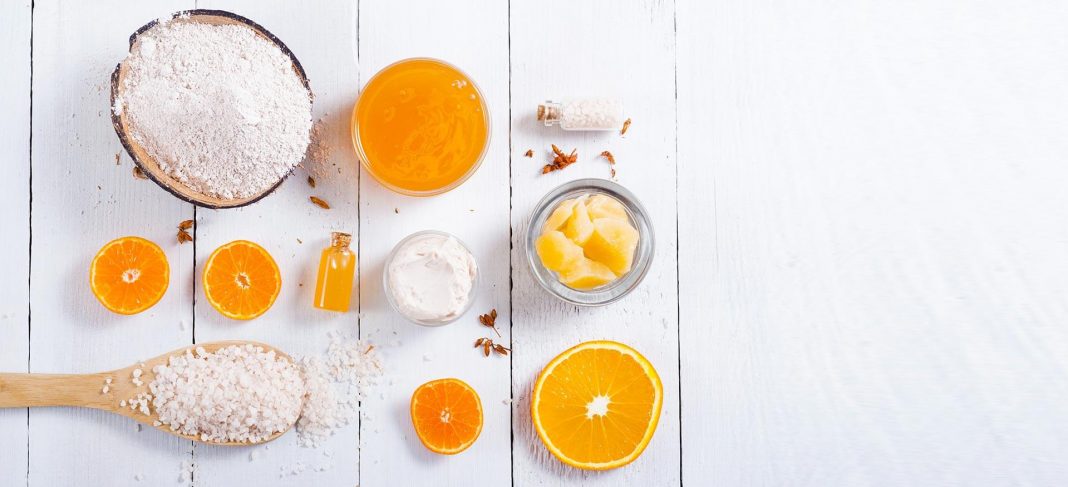 Skin appears strikingly different when the spotlight hits your face. Stage lighting can often 'flatten' your face and take away its true definition. No matter how many products you use to enhance your features, the real trick lies in healthy, nourished skin that appears naturally radiant and flawless. Here's what you need to do to get that ineffable glow before you hit the stage –
Deep cleanse
First things first, you need to get rid of all the surface impurities that have cast a shadow on your face. Use a deep cleansing face wash to expel dirt, dust and excess oil that have been clogging your pores.
Exfoliate thoroughly
Once the skin surface is clean, it's best to exfoliate using a gentle yet effective face scrub that digs deep into the skin and uproots trapped impurities, blackheads and whiteheads. Exfoliation is the first step into uncovering the skin's natural brightness.
Unmask skin brightness
One must-use product that is sure to give you brightening results is a peel-off mask. It is the easiest way to get flawless, bright skin as the mask literally peels away the dead skin cells, dust build up and tanned skin cells that have made your skin appear dull.
A one-stop solution before a big stage performance – Use the Everyuth Naturals Golden Glow Peel Off Mask, formulated with 24 karat gold collagenine boosters and orange peel extracts that peels away dead skin cells and dirt from within the pores along with stimulating blood circulation and oxygen supply. It is the best peel off face mask for glowing skin as it instantly lightens skin tone and gives your skin a golden glow in just 15 minutes.
Just remember, no amount of makeup will ever suffice for naturally glowing complexion. So, drink lots of water, get adequate sleep and follow these easy skincare steps for clear, radiant skin that is ready to hit the spotlight!