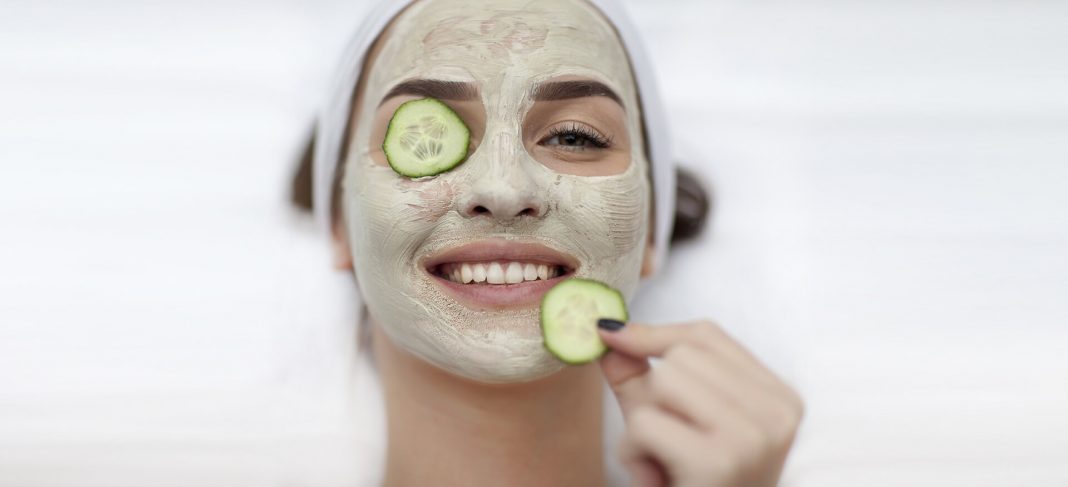 We keep looking for multiple ways to brighten up our skin tone, but what we most commonly forget is going back to basics like face wash and face pack. A combination of these two products when used regularly can truly give you a brighter skin. The easiest and most effective way is by choosing everyday essential products with the right set of ingredients for your skin type.
For the most natural and beneficial skin results, we recommend using the Everyuth Naturals Face Wash range. It is the most naturally formulated set of skin cleansers that wash away surface impurities thoroughly along with giving you clear glowing skin. Here are a few facial cleansers you can use for healthy, bright skin –
Clinically proven to act against marks and blemishes, try the Everyuth Naturals Tulsi Turmeric Face Wash, as is the

best face wash for pimples

.
If your skin is regularly exposed to heat, pollution and dust, try the Everyuth Naturals Neem Face Wash as the neem extracts deeply purify your skin and fight against bacterial infections.
Those with oily or combination skin type, the best brightening oil clear face wash for you is the Everyuth Naturals Lemon Cherry Face Wash as it is known for its deep cleansing, refreshing results.
On the other hand, if you're looking for the best face wash for normal skin or dry skin, your best bet will be the Everyuth Naturals Fruit Face Wash as it hydrates and revitalizes your skin.
Once you're done cleansing, we recommend using the Everyuth Naturals Face Pack range to add that boost of brightness to your face. There is no need to spend big bucks at the salon; these face packs are the best home facial for glowing skin.
After a long, tiring day when you just want your skin to relax, breathe and regenerate – Use the Everyuth Naturals Cucumber Aloevera Face Pack to reverse the impact of the environment's harshness and pampers your skin extra rejuvenation.
The everyday sun exposure and humidity can make your skin appear tanned and dull. Detoxify your skin with the Everyuth Naturals Tan Removal Face Pack that has been naturally formulated with cherry and chocolate to make your skin visibly brighter and revitalized.
Trust us when we say this, a natural doze of brightness is all you need to keep your skin looking fresh and glowing all day long!