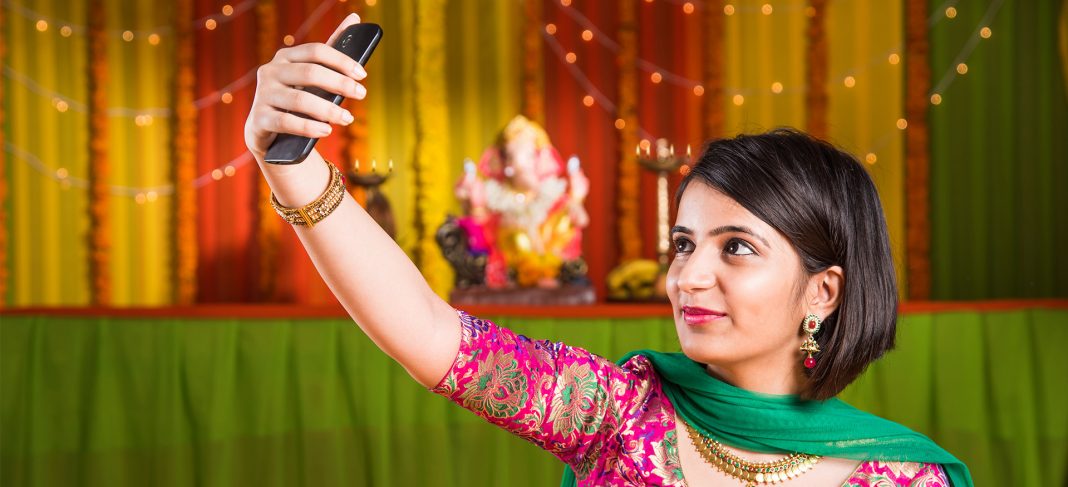 September is here, which means the festive season is about to kickstart. With Ganesh Chaturthi 2021 being one of the first festivals to begin the season of delicious food and family gatherings, we are here to help you sort your life by introducing you to one of the most convenient skincare product out there. So, here's how you can be festive ready within minutes without a very detailed skincare regimen:
Cleanse Out The Gunk: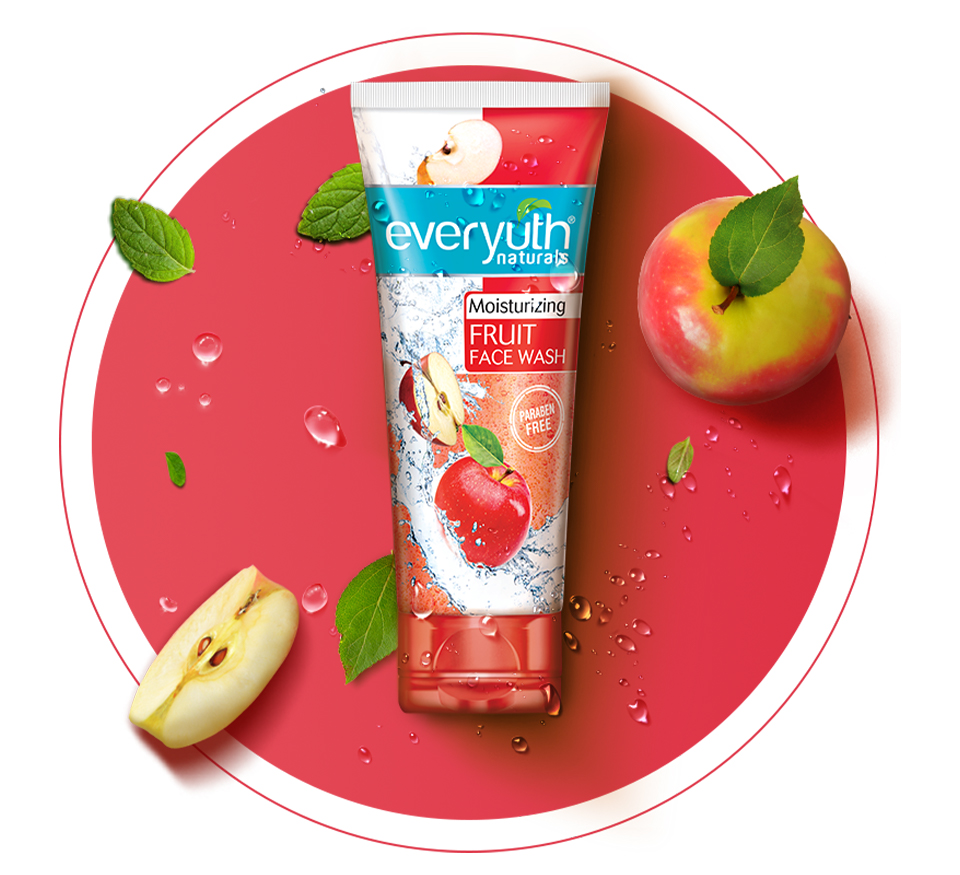 Beginning your skincare regime with a face cleanser is the most essential step of all. A gentle, good cleanser helps remove the dirt, gunk, any bacteria and makeup that has been on the surface of your skin. Pick a cleanser that best suits your skin type and is not too harsh. Depending on your skin, you can choose Everyuth's moisturising Fruit Face Wash for dry skin or the Tulsi Turmeric Face Wash for acne-prone, oily skin.
Peel Off Mask To The Rescue: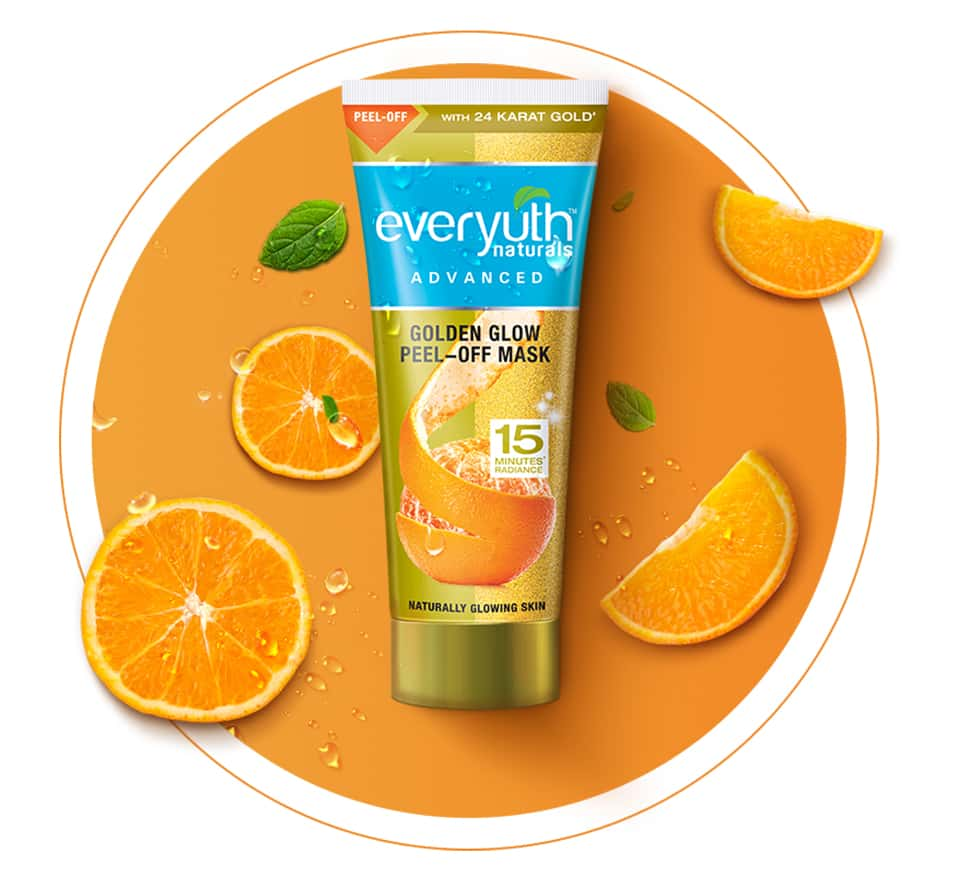 The most important and exciting step in your skincare regimen is using Everyuth's Golden Glow Peel Off Mask. With orange peel extracts and gold collagenine boosters, this peel off mask helps revive your skin and its natural glow in just 15 minutes. Who said you need to visit the parlour for a facial just to get ready for the festival? It is the best peel off mask for glowing skin and is an easy and convenient solution.
Moisturize & Seal It: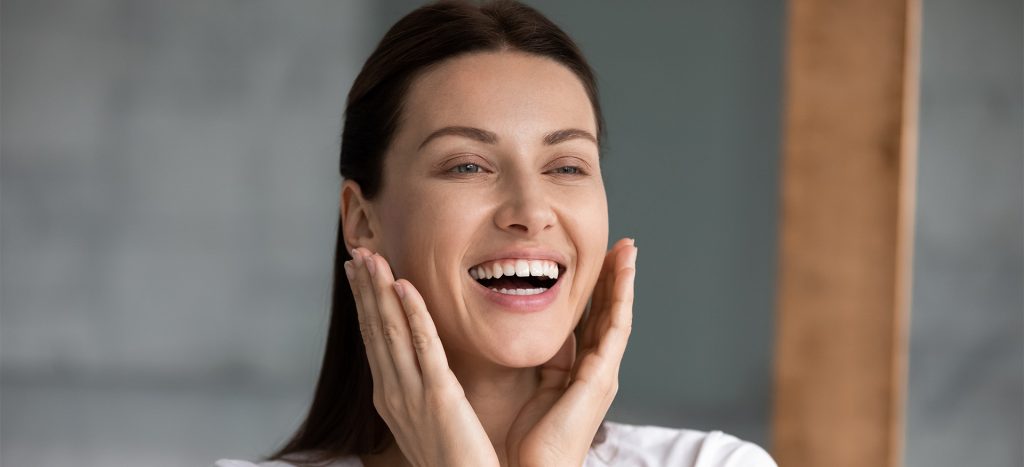 Moisturization is the last step in your skincare routine. Dehydrated skin looks dull and aged. Well-nourished skin is that which is moisturized and hydrated. A good moisturizer, when used daily, ensures that your skin blemishes are concealed over time.
The festival season calls for a reason enough for you to look your prettiest. With all of us stuck in our homes for the past two years, this time, make sure you put your best skin forward with these easy and time-saving natural skincare products. So, kickstart your skin's TLC with a positive attitude by saying 'Ganpati Bappa Morya'!