With so many sportsmen and sportswomen winning medals at the Tokyo Olympics and making us proud, this year is going to have a different sort of vibe and patriotic fervor. The feeling of doing something for the country definitely makes you feel closer to your home country which is why we love creating skincare that is customized for the beautiful Indian skin complexion and strongly stands with the philosophy of #VocalForLocal. Supporting homegrown brands like ours helps the country at large and well, your skin too. Wondering how? Here's all that you need to know about local beauty brands and why you should add them to your cart right away.
· Helps boost the economy
When you buy a product that procures its ingredients from the country and is manufactured in the country, you help pump in money into the nation's economy. Right from the initial stages to the packaging stage, the labor that goes into the making of these products to get them delivered to you, helps our country's economy grow.
· Natural, homegrown products are perfect for the skin
Most Indian manufactured products make use of natural ingredients that have proven to benefit the skin extensively. Be it Everyuth's orange peel-off mask or the tan removal products that are made with cherry and chocolate, all our natural skin care products help your skin remain healthy and glowing.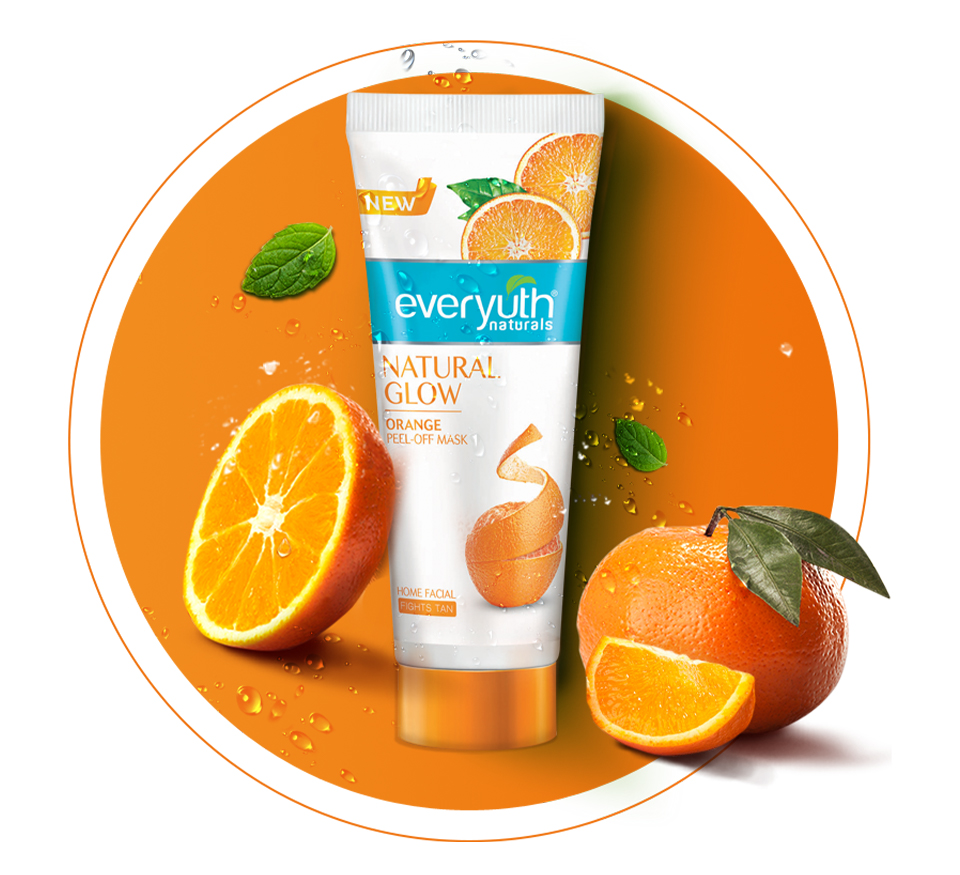 · No one understands Indian skin better than local brands
When local brands make skincare products, they make it with keeping in mind the problems or advantages of having Indian skin. The Indian skin is unique and requires products that are tailor-made for it and help with different skin woes that Indian men and women face.
Let's come together and be grateful to the lovely natural ingredients that our motherland provides us with and help brands that believe in the goodness of local ingredients. This will not only help the brands to grow but will also help your skin glow with natural ingredients that are beneficial for the skin.