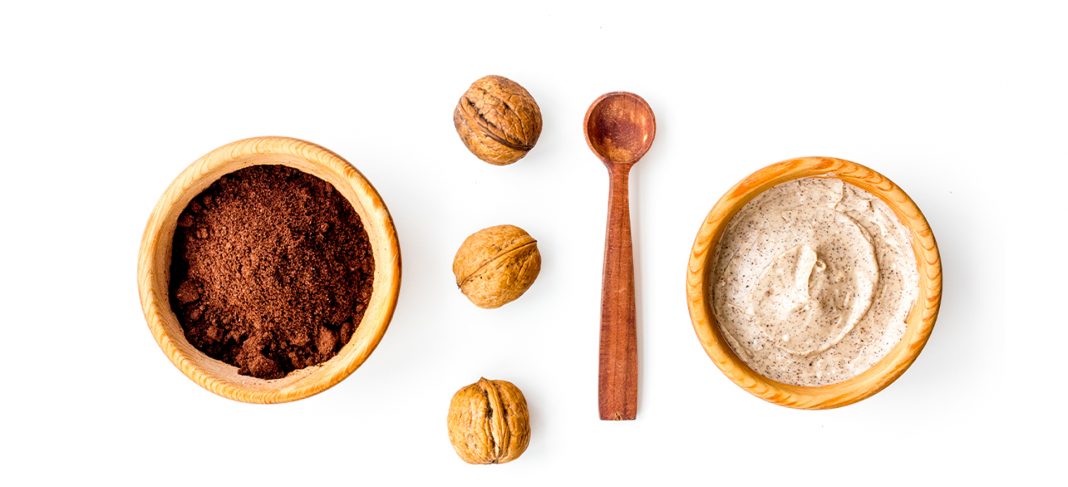 The majority of us are so occupied with our daily chores, we barely have time to take off our make-up at the end of the day, forget having time for exfoliation. It's a stage we regularly skip since we at times assume it is not so important. In reality, scrubbing or exfoliating is key to a good skincare routine and has various benefits. Exfoliating gives your skin a smooth texture. It gives you youthful-looking skin and fights the signs of skin aging. Exfoliating cleanses your face and unclogs your pores, which in turn prevents pimples. It also brightens your skin tone and evens it out. If you think your skin appears dry and lacks the glow, it is time to add a face scrub to your weekly skincare routine.
The first step is to recognize the important role scrubbing plays in your skincare routine. What comes next is choosing a face scrub that is perfect for your skin type. Deciding a face scrub that is best for your skin type is tricky especially with so many options available. If you are looking for the best scrub for dry skin, you should choose scrubs that have a creamy texture and moisturizing oils. If your skin is oily you should choose a face scrub that is mild and helps control the oily texture of your skin. For sensitive or combination skin, you should make sure that your face scrub is ultra-gentle. Out of all the scrubs out there, walnut scrub is one option that suits almost all skin types.
Everyuth Walnut Scrub is the best exfoliating face scrub that rejuvenates dull and dry skin. It cleanses the face and removes the build-up of dead skin cells. The everyuth scrub improves the texture of your skin making it appear radiant and smooth. The walnut shell particles in this scrub gently unclog the pores and purify the skin, making it the best scrub for blackheads and whiteheads.
The process of scrubbing is very easy. To begin with, cleanse your face with water and a face cleanser to get rid of surface impurities. Take a pea-sized amount of Everyuth face scrub and apply it on your face with gentle circular strokes. Rinse thoroughly and pat dry. Finish it up with some moisturizer.
There is no hard and fast rule pertaining to how frequently you should scrub your face. Some people may require a face scrub every alternate day, while some require a face scrub only once a week. The frequency may depend on your skin type and how your skin responds to it. Scrubbing done the right way can do wonders for your skin. So make sure you reap its benefits!