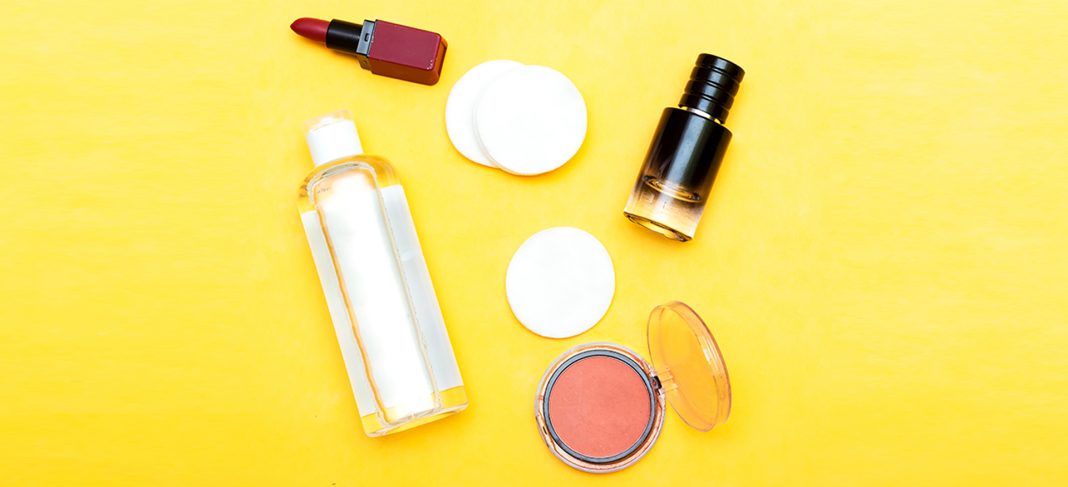 Wearing make-up often makes us feel confident, powerful and pretty. The best reason to wear make-up is that it is a way to be expressive and it helps you stand out in the crowd. Having said that, what is that one drawback of wearing make-up? All things considered, the majority of you will agree that getting rid of all those cosmetics at the end of a long and exhausting day can be tiresome. Some of you may just leave your make-up on overnight, which is a mistake since cosmetics are capable of wreaking havoc on your skin overnight. And some of you may think that washing your face with only soap and water is the right way to get rid of your make-up. Now, while washing your face may give you a skin that appears clean, but it doesn't help clean your pores. And to maintain your flawless skin, it is very important that you choose the right make-up remover.
Your skin gets exposed to multiple things throughout the day, like UV rays, dust, the chemicals in cosmetic products, etc. and so it needs a thorough cleansing at night before you sleep. The best way to do this is by using a micellar cleanser. Why is it better than any other make-up cleanser in the market you ask? That is because it has no alcohol and contains dirt-loving micelle molecules that attach to the make-up, helping remove it while at the same time these molecules also cleanse your skin. Even the toughest of waterproof make-up removes cleanly off the skin without any irritation. It definitely is the best facial cleanser for daily use.
Everyuth Micellar Cleanser is better than most of the variants because of its organic formulation. It contains organic elements like Tea Tree Oil and Sea Minerals. It not only gets rid of the make-up but anti-bacterial properties of Tea Tree Oil in it prevents skin problems in the future. Thus, cleansing and nourishing at the same time. The organic formulation also makes it compatible with all skin types. This means you don't specifically have to go looking for a cleanser for oily skin.
Everyuth Naturals Micellar Cleanser is approved by dermatologists. It is 100% safe to use this cleanser every day for facial cleansing. This for sure is the best cleanser available and is one product that is a must-have in your beauty kit.
So if you do not have Everyuth micellar cleanser yet, it is about time to get it and clean up all the streaks, smudges and grime with a single saturated cotton pad every night.