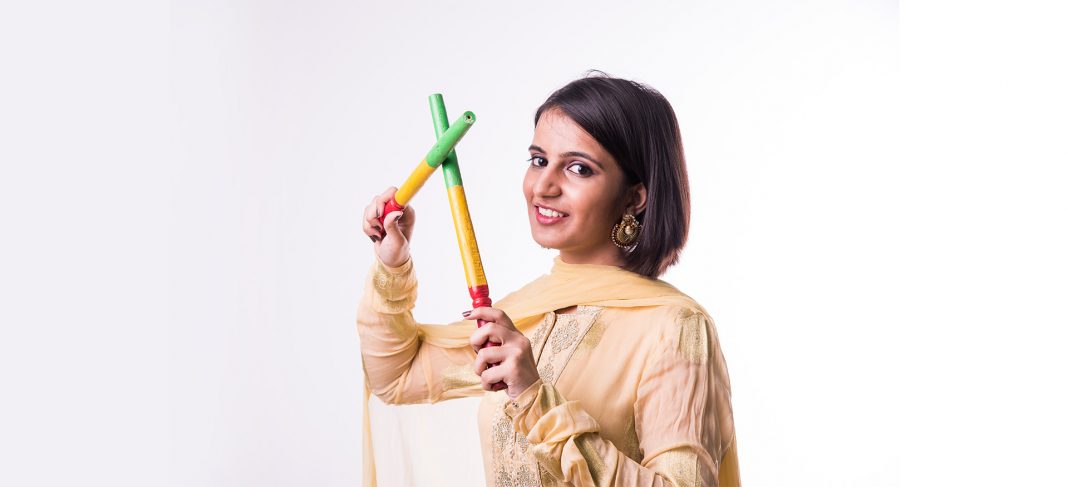 Navratri is one festival that perfectly blends our love for dance, food and traditions. With restrictions on late nights still being prevalent all over the country, Garba nights are definitely not going to be the same. However, intimate affairs will replace them, and even though that might not be the same, you don't need to let go of the festival's fervour. Read on as we help you ace the festival glow with some valuable skincare tips and ensure you look drop-dead gorgeous for Navratri 2021.
· Experiment with makeup but let your skin breathe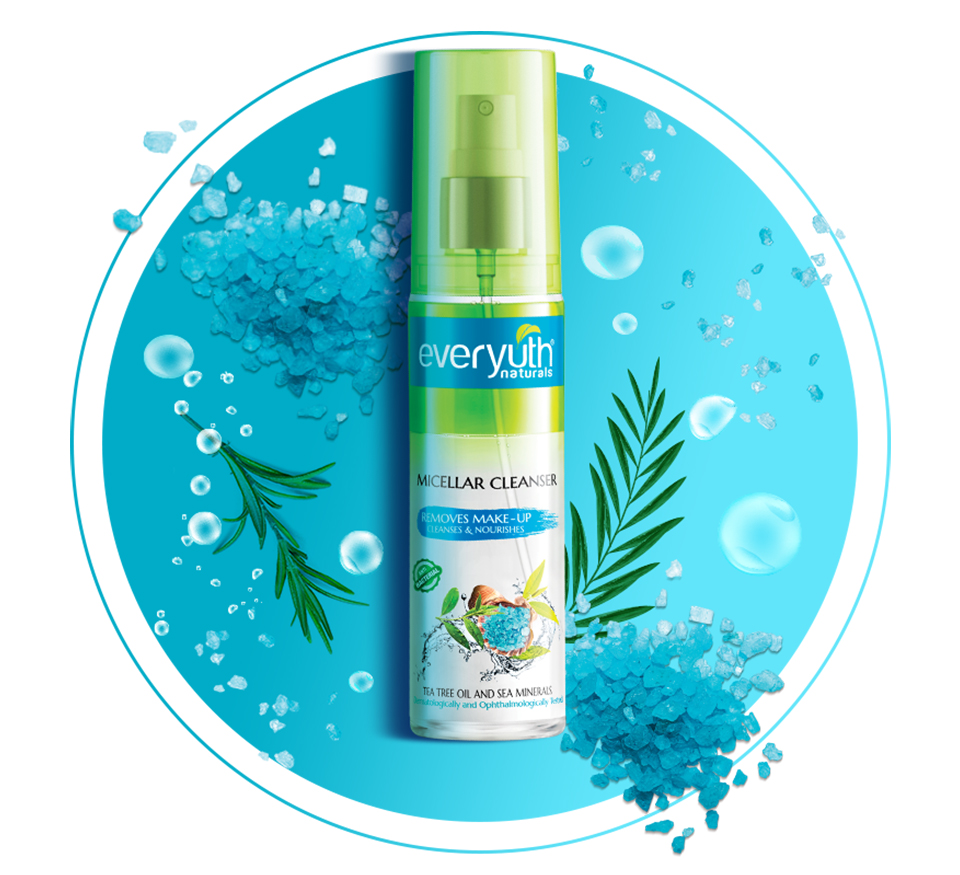 This is the time to go bold with your makeup. Right from your eye makeup to some eye-catching lipstick shades, experiment all that you want. Just keep in mind that you cannot crash with all that on your skin. Once you reach home, it is most important to get rid of the makeup and let your skin breathe and relax as you sleep. Use a gentle makeup remover to free your skin from the layers of makeup.
· Don't skip your skincare routine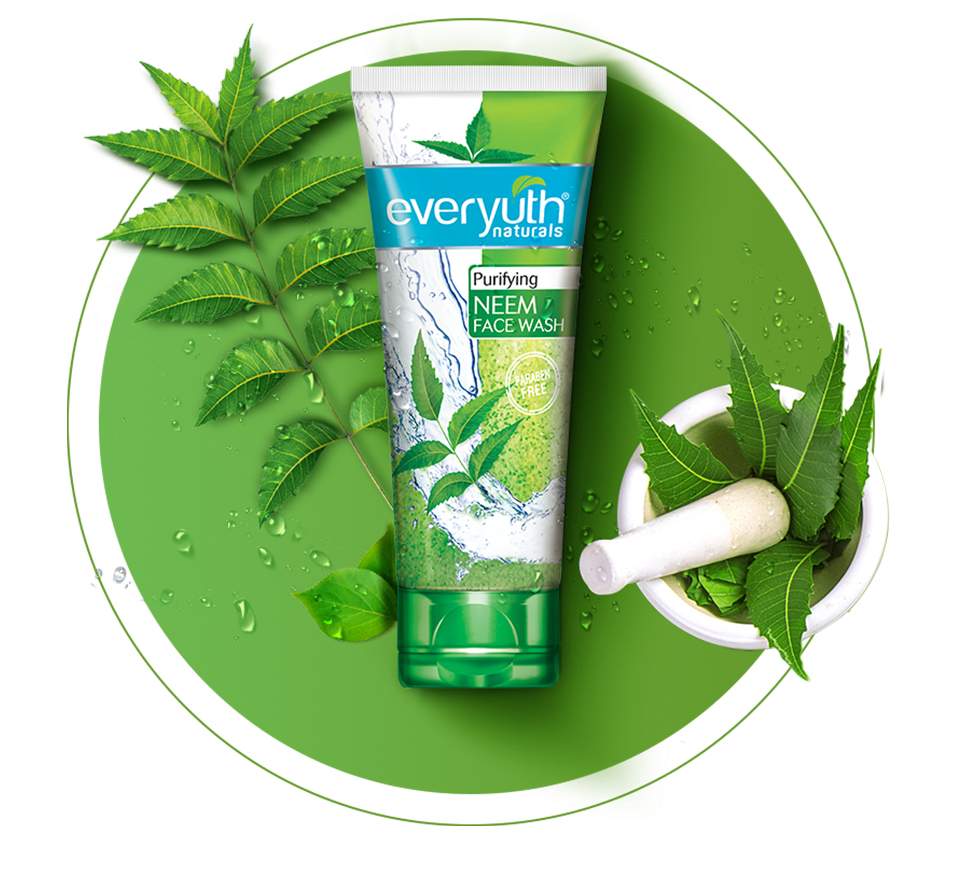 The nine days of Navratri are exhausting and exhilarating, at the same time. To balance all your outings along with work and home chores can all get to you at times. However, one thing that you cannot miss out on is your daily skincare routine. If you want to ensure that your skin does not break out during these days, (other than praying to the skin Gods), all that is expected is to wash off the dirt and makeup with a natural face cleanser, use a toner and a moisturizer regularly.
· Let your skin glow with the Golden Glow Peel Off Mask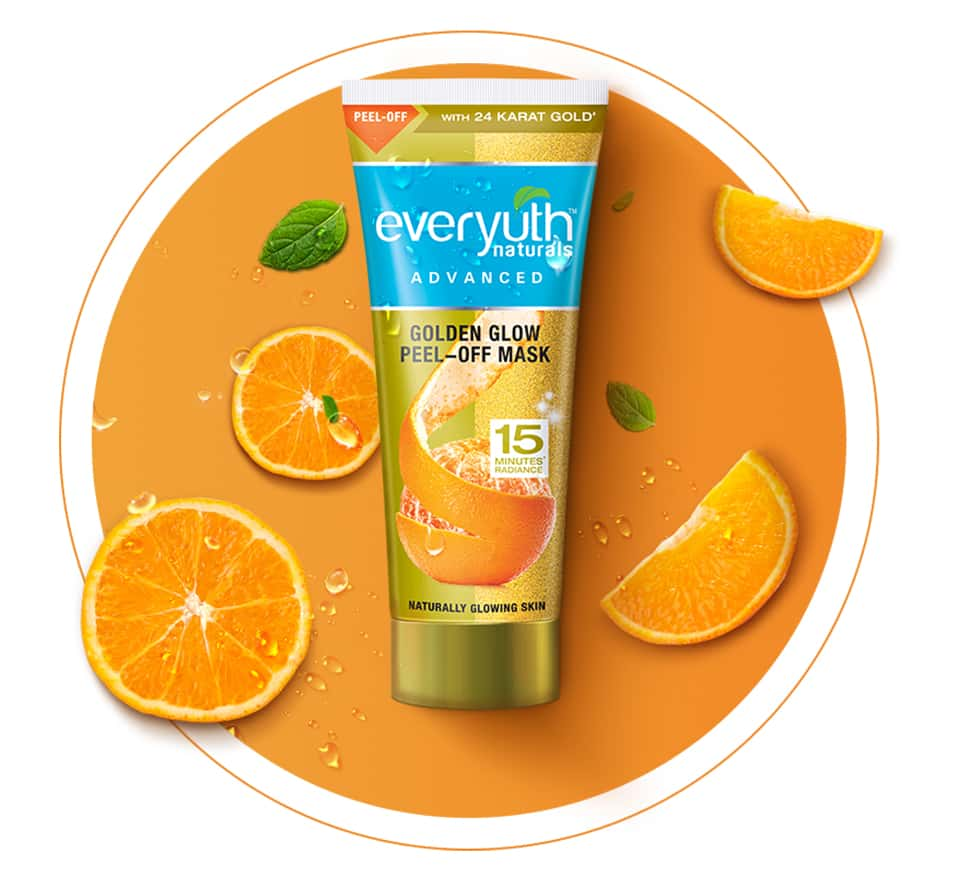 Everyuth's Golden Glow Peel Off Mask is one of the handiest products to have in your vanity during the festive season. It makes your skin glow within 15 minutes and gets rid of all the build-up, blackheads and dirt that is collected on your skin's surface. The 24 karat gold collagenine boosters not only get rid of the dead skin cells but lend your skin a beautiful golden hue making it the best peel off mask for glowing skin.
· Get enough sleep and hydrate yourself well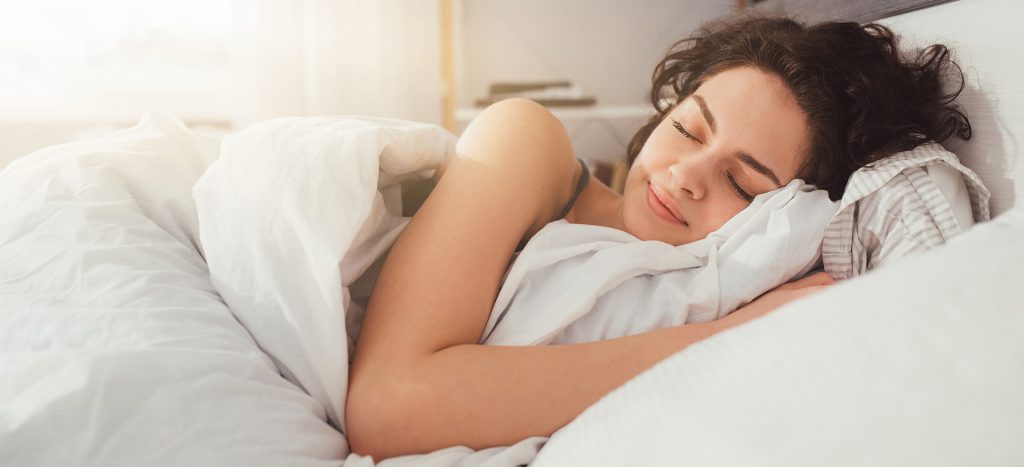 The festive season often involves long hours of socializing and meeting your loved ones. One of the most important things to remember is not to lose track of time and that your body needs the right amount of sleep to rest and be energized to take on the next day. This will also prevent you from dark circles and undereye bags. Additionally, don't forget to hydrate yourself with ample water as that is the most basic trick to get your skin glowing from within. Nobody likes rules when it comes to celebrations but if you want your skin looking amazing through the festivities, these are some of the things you just cannot ignore. These easy skincare tips can be followed by everyone to achieve the perfectly glowing skin that will definitely make heads turn.