When we think of a good and nourishing skincare regimen, we can't help but talk about the first and most important step of this routine – Cleansing. Well, if you have been consistent with your parlour visits but haven't paid much attention to cleaning your skin thoroughly, we are here to remind you that you are missing out on one of the most crucial skincare routine steps.
Why is it so important?
Cleaning your face helps remove excess oil, sebum, dirt, makeup and any kind of build-up. All this grime can often lead to clogging of your pores and in turn your skin gives up leading to breakoutsblackheads, large pores and more. Secondly, cleansing makes your skin healthier and leads to better effectiveness of the other products that you will be using thereafter.
What is the Tulsi Turmeric Face Wash?
Everyuth's Tulsi Turmeric Face Wash is a natural face cleanser that helps fight acne and acne scars. With natural ingredients like Tulsi which is known for antibacterial, antimicrobial properties and Turmeric that has great healing powers, this is the best natural face wash for oily skin.
Why Tulsi Turmeric Face Wash?
We all want our skin to feel and look healthy and refreshed. The Tulsi Turmeric Face Wash can help you achieve clear, glowing skin and enhance your skin's complexion with its natural ingredients that help wash away impurities from your skin to fight pimples and acne marks.
Moreover, turmeric's anti- inflammatory properties can help prevent clogging of pores and keep your skin feeling relaxed and calm.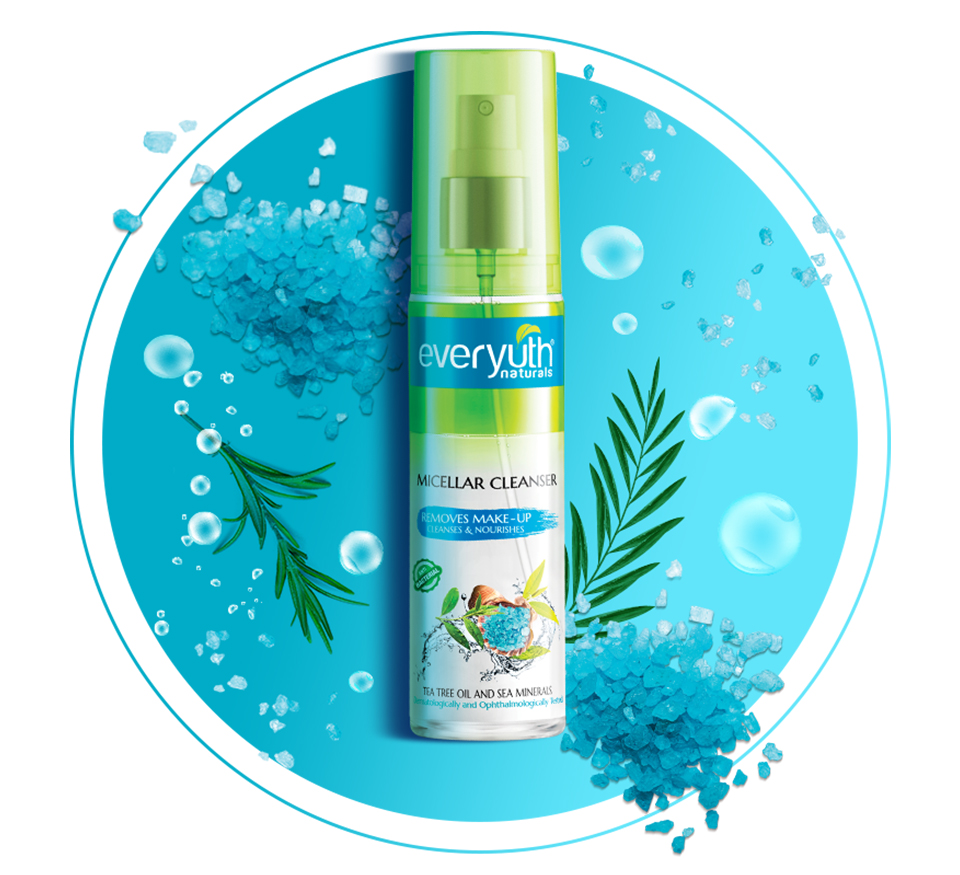 Depending on your skin type and the kind of effort you are willing to put in, you should pick the kind of cleansing that is required. However, a good cleanser with natural ingredients can never let you down and should definitely be a part of your daily skincare routine.
If you are a novice who's trying to figure out skincare and want gorgeous skin, then remember this is one of the most basic steps to kickstart your daily skincare routine. And if you are already a pro at skincare, well, just don't underestimate the power of a healthy cleansing ritual.
---