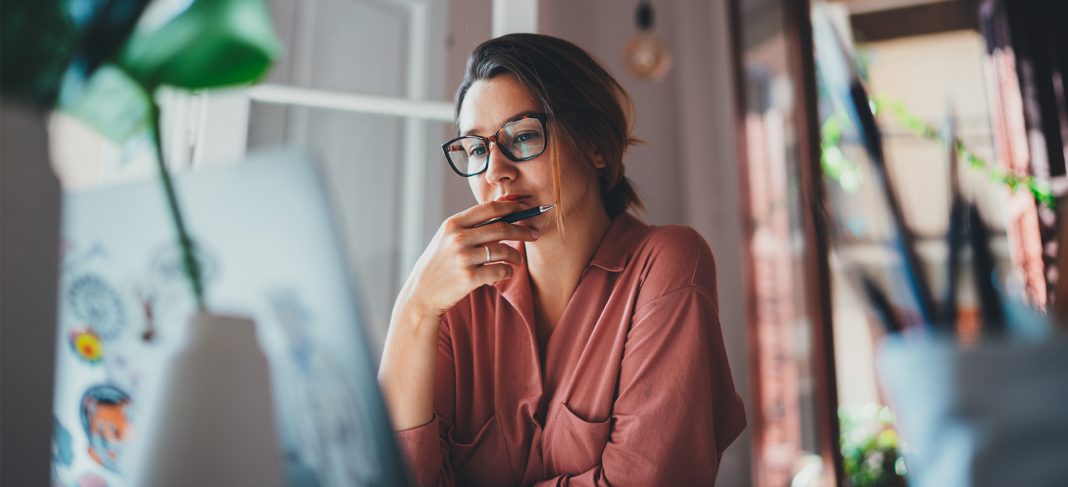 The atrocities of blue light emitted from our screens can be read almost everywhere on the web. Especially, as a significant part of our lives is being spent indoors in front of our screens, it is essential to pay heed to this vital information. While we can't deprive ourselves of Netflix and the daily work that requires us to be on the laptop for not less than 8 hours, what we can do is protect our skin while we are at this. Here are some essential skincare products to help you do this:
· Gentle Face Wash
The first step to your skincare routine should be a gentle cleanser that hydrates your skin instead of stealing your skin's essential oils. A face wash packed with natural ingredients like Everyuth's hydrating fruit face wash is excellent for dry skin and nourishes skin exposed to blue light.
· Exfoliating Face Scrub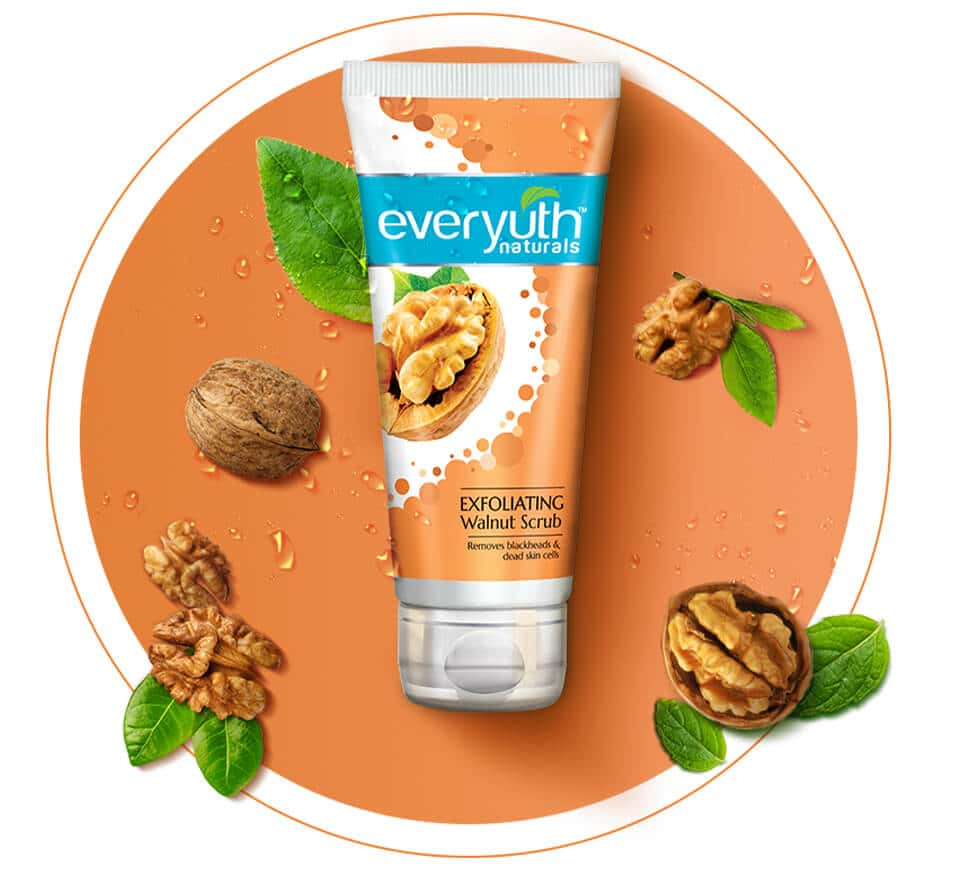 The only solution to the buildup of dead skin cells and tired skin is a gentle yet effective exfoliating face scrub. A good face scrub can help regain your skin's natural glow as it unveils the new skin cells and maintains your skin's moisture.
· Moisturization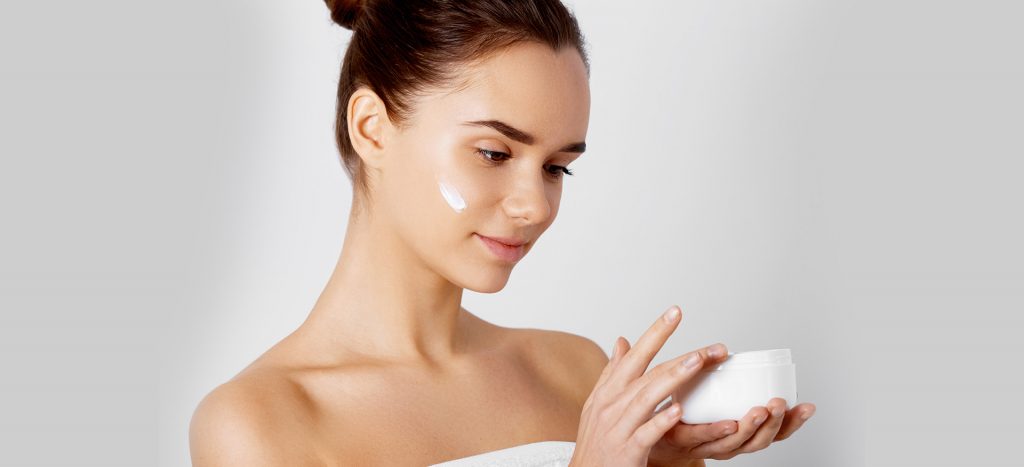 A moisturizing cream is the humblest skincare product that is often taken for granted. A good moisturizer will keep your skin hydrated and nourished. As we spend hours in front of screens, the blue light radiation makes our skin go dry. A healthy dose of moisturization will help your skin look brighter and healthier.
· Sunscreen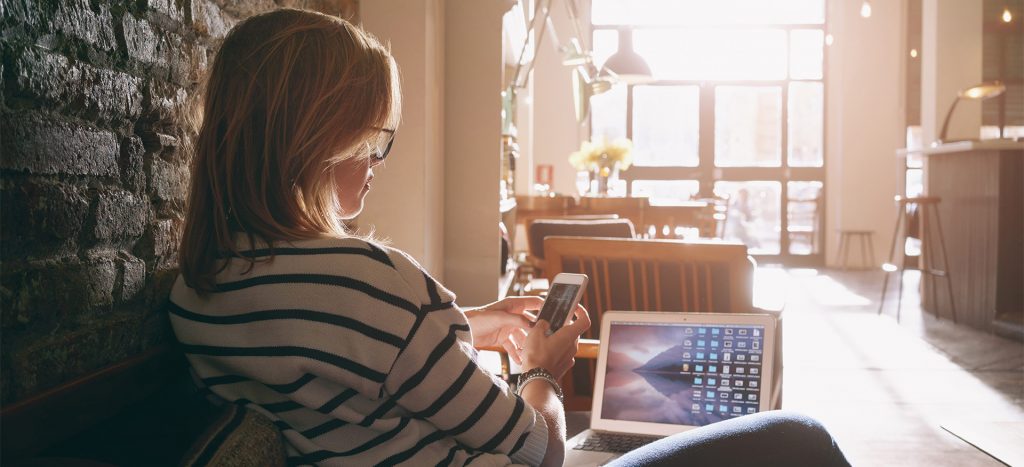 A good shield for your skin is all you need when you are protecting it from the screen. Many experts recommend applying sunscreen that can guard your skin from the harm of blue light radiation. More and more people are turning towards mineral sunscreens that are specially formulated to protect you from the damage of blue light.
Our busy lives often deprive us of understanding what our skin needs. But just a little time and effort can make a whole lot of difference. Understanding your skin and tending to its needs can take away a couple of years from your face and make your skin healthier and better.