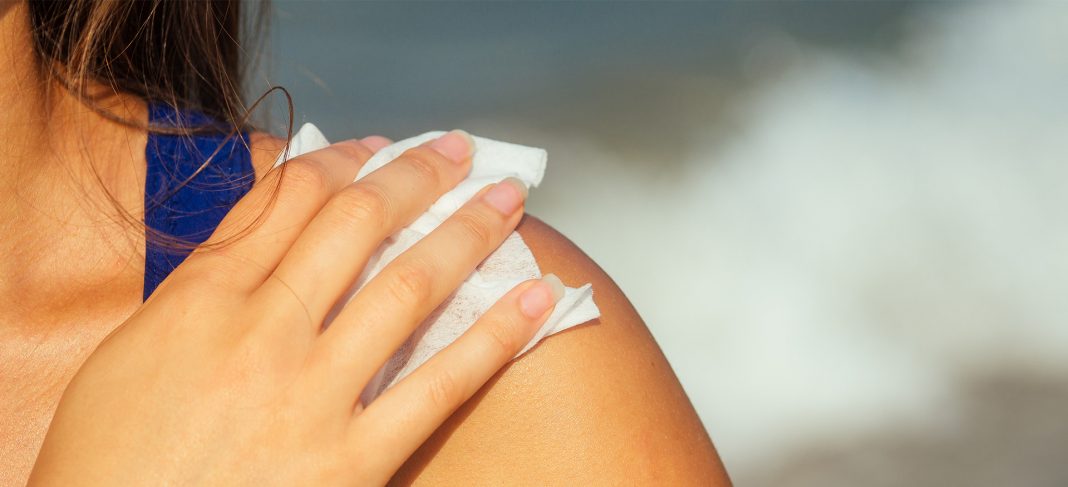 With things going back to normalcy, workspaces and leisure activities are gradually opening up. Although life may never be the same, it's time to step out of our houses. And what's one of the most important things to take with you when stepping out of your house? A good Sunscreen! second only to the now essential Mask. Because even though the skies are grey and it's raining, studies prove that this skincare product is one thing you should not give up on, even on a rainy day (pun intended).
If your skin is prone to tanning even after layering yourself up with sunscreen, we've got you covered with some natural and effective remedies for tan.
Why Tan-Removal Products?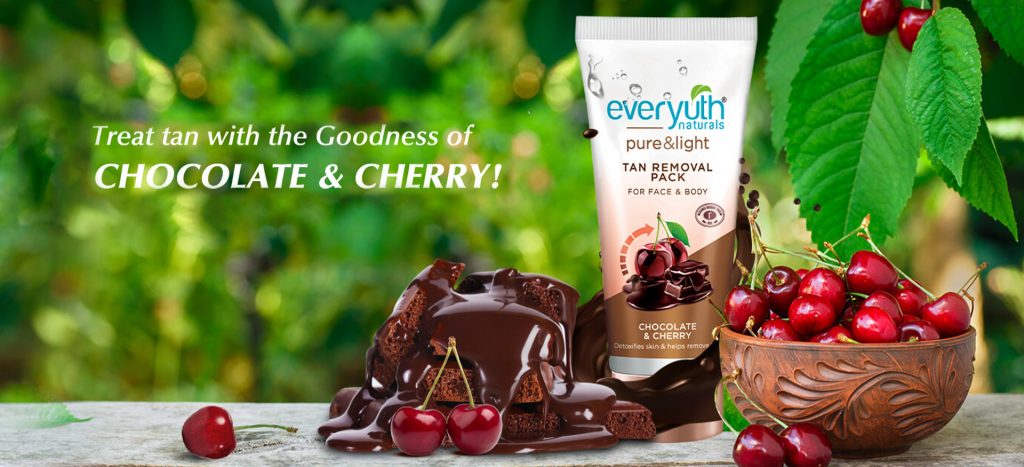 Tanning is your body's natural way of protecting your skin from burning. However, it is necessary to help prevent the tan from causing further damage as otherwise, skin tanning could lead to premature skin ageing and skin cancer in some cases. Numerous products help you in removing tan like tan removal pack, tan removal scrub and many others.
Everyuth's Tan Removal Scrub & Tan Removal Pack
Everyuth's tan removal range features some of the best skincare products that you can find for removing tan. The scrub for tan removal is ideal for the face as well as the body. Made with natural ingredients like cherry and chocolate, this scrub is perfect for gently removing your tanned dead skin cells and regaining your skin's natural glow. It will help unveil your skin's natural brightness and detoxify your skin.
The tan removal pack is perfect for when you have some time to spare your skin and would love to pamper it. With vitamin-rich cherries and detoxifying, luxurious chocolate, the pack brings you the goodness of these ingredients and nourishes your skin.
How Often Can You Use The Tan Removal Range?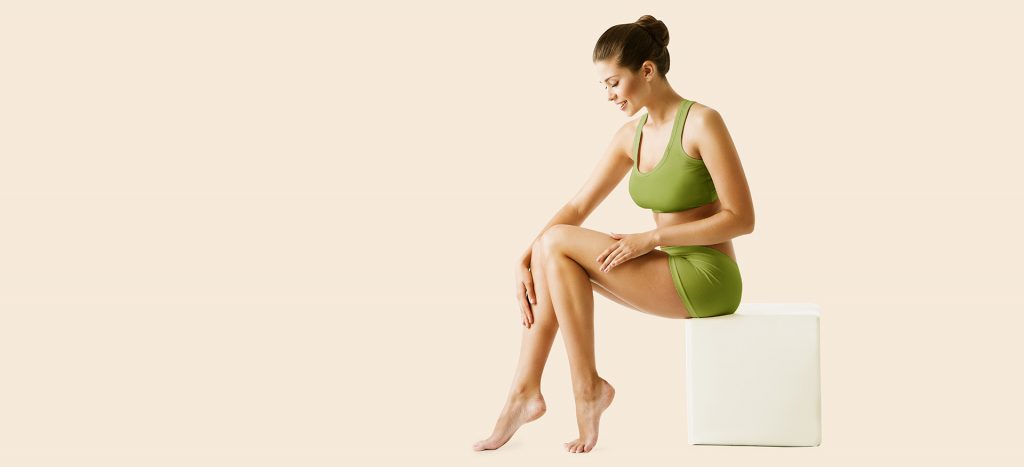 Everyuth's tan removal range consisting of the tan removal body scrub and tan removal pack is packed with natural ingredients and is safe to use whenever you wish to pamper your skin. The nutrient-rich cherries and chocolate will not only get rid of your tan but will also help your skin regain its natural glow and make it brighter. Moreover, you will notice a change in your skin's texture, and we bet you will love every bit of it.
Skin tanning is often neglected and overlooked by many of us. While it not only affects your skin tone, there is a more significant threat to your skin if skin tanning is not treated over time. Everyuth's tan removal range is a complete package of natural goodness for all those looking at how to remove tan at home.