Whether your skin is oily, dry, acne-prone or sensitive, you would definitely be aware about the basic cleansing, exfoliating and moisturizing routine that we always recommend. The benefits of the CEM routine are many and only when you try it will you know how effective it is. Now, if pimples are causing a ruckus in your life and zits are popping up a day before date night, you should know that there is something that your skin is not very happy about.
The basic of every good skincare routine is definitely a good face wash. And if you have acne-prone skin then a pimple clear face wash is what you need to ensure you are starting off on the right note. A face wash for pimples is specially made with ingredients that are packed to fight acne-causing bacteria. The Everyuth Tulsi Turmeric Face Wash is filled with the goodness of Tulsi and Turmeric – two of the best ingredients gifted to us by nature. It is the best face wash for acne and pimples owing to its ability to not only fight bacteria but also nourish your skin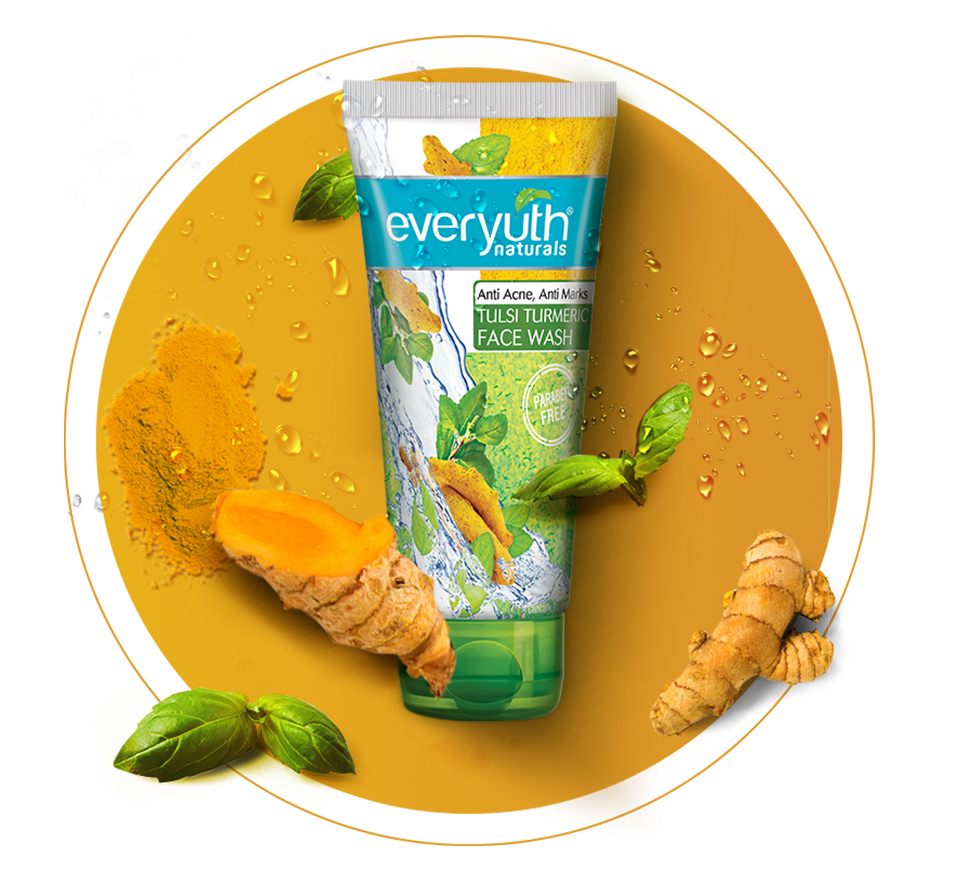 One of the primary reasons for acne is when excess sebum secretion causes our skin to become oily. The excess sebum blocks our skin's pores and makes it difficult for our skin to breathe. This causes acne, whiteheads and blackheads. The Tulsi Turmeric face wash is the perfect face wash for oily skin and acne as it keeps your skin's oiliness in check without stealing away its essential oils.
There are several benefits of both the ingredients when it comes to acne and below are a few:
Tulsi: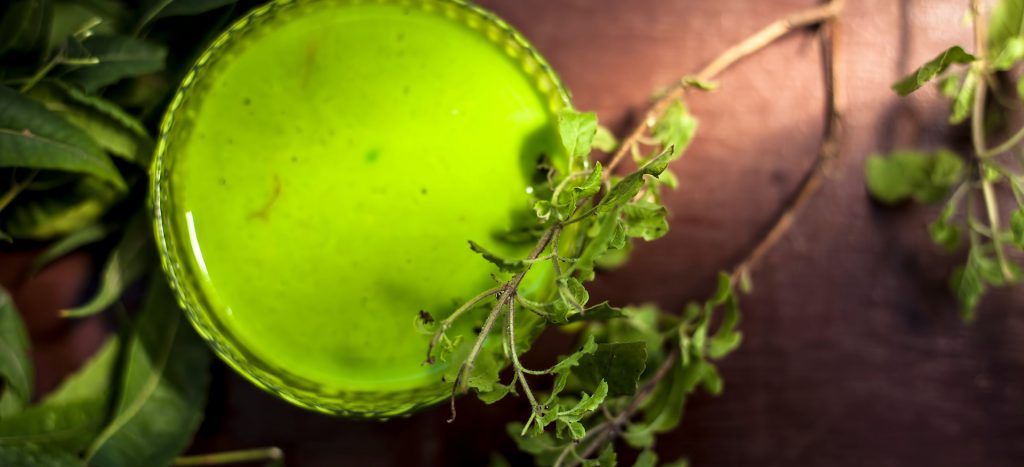 Deep cleans your skin: Tulsi is known for years to help clean your pores and remove the build-up like pollution, dust, grime and more.
Anti-bacterial, anti-fungal and anti-inflammatory: The holy basil is known for its ability to fight bacteria and fungus. Moreover, its anti-inflammatory property helps to fight cystic acne
Controls oil production: Tulsi contains camphene which works as a natural toner to remove excess oil from the skin. This is how it can help prevent the clogging of pores.
Turmeric: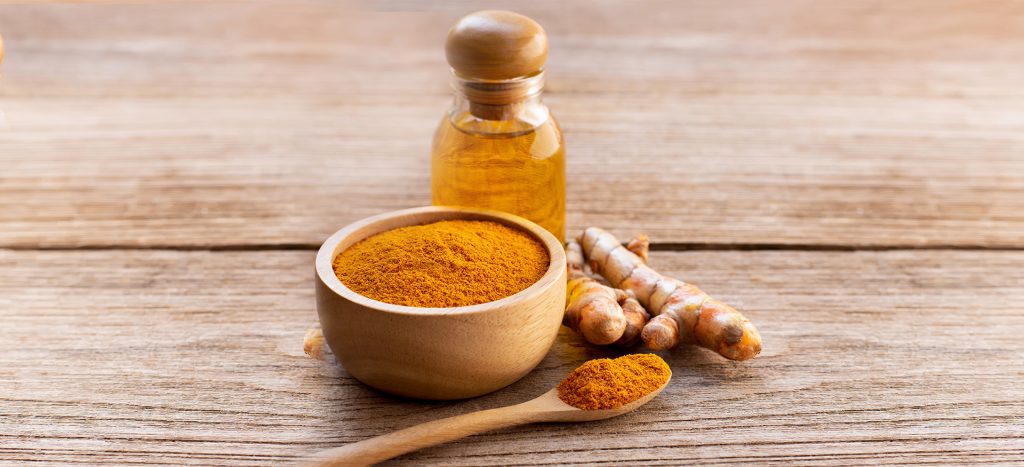 Turmeric contains curcuminoids, a compound that has anti-inflammatory, anti-microbial and antioxidant properties. This helps in fighting skin infections, especially acne.
Turmeric is also known for its healing properties, so when you are curing acne or any inflammation on the skin, turmeric can help heal it faster
Bringing these two natural ingredients together makes the Tulsi Turmeric Face Wash the best face wash to remove pimples. So whether you are taking precautions against the dreadful zits or looking for the perfect face wash for acne-prone skin, the TTFW is the answer