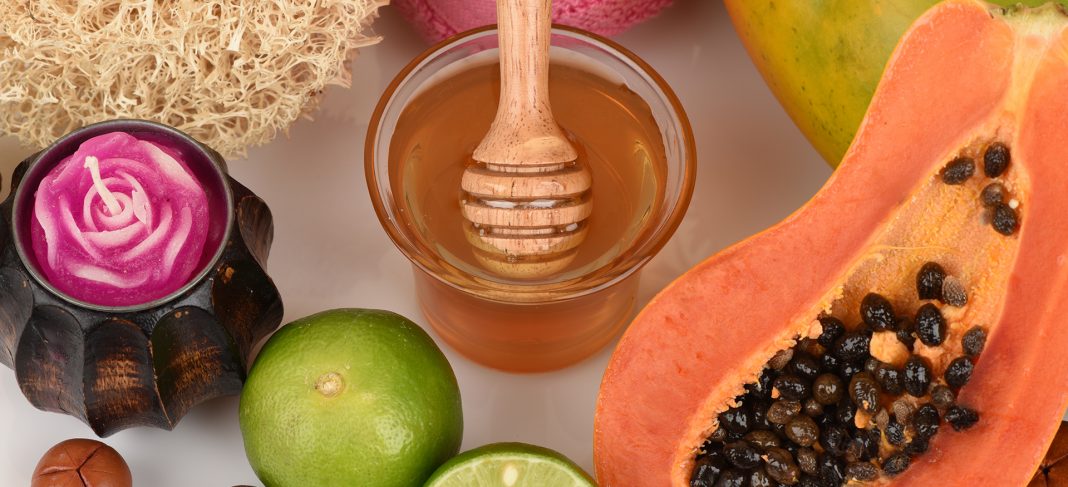 The COVID-19 quarantine may not be the most ideal way of spending time at home, but we won't gain much by fussing over it. We are lucky enough to stay safe indoors in the confinement of our own houses. So, while you're at it, why not make this a #QualityQuarantine.
This is the best time for some skincare using your Nani ke nuskhe. Using the goodness of these home remedies for glowing skin, you will fall in love with natural ingredients.
1. Kaccha Doodh – A Secret To Healthy Skin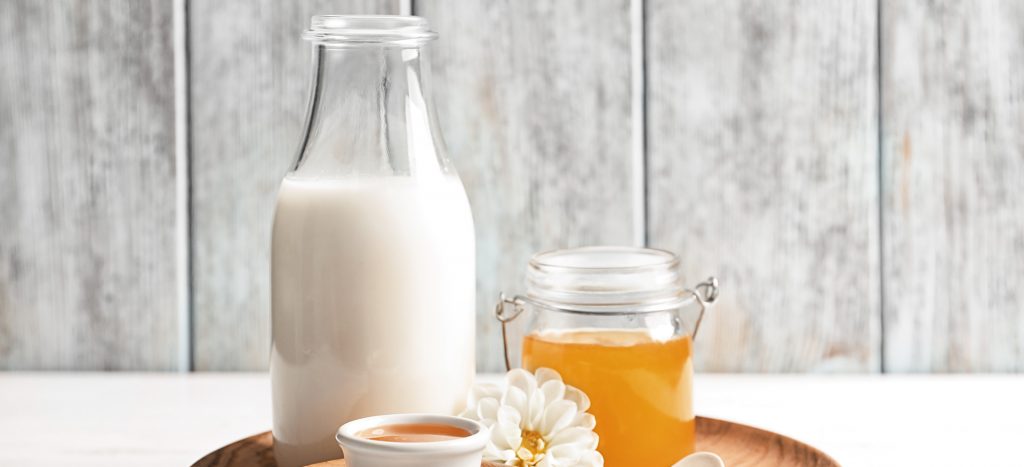 What's it for Radiant Skin, now and forever

How it works: Not a big fan of milk? But your skin is. An age-old formula, raw milk contains skin-friendly ingredients such as saturated fat, protein, calcium, and Vitamin C.

How to use it: Mix raw milk with honey and apply it all over the face. Rinse after the pack is dry.
2. Nani's Fave – Besan Uptan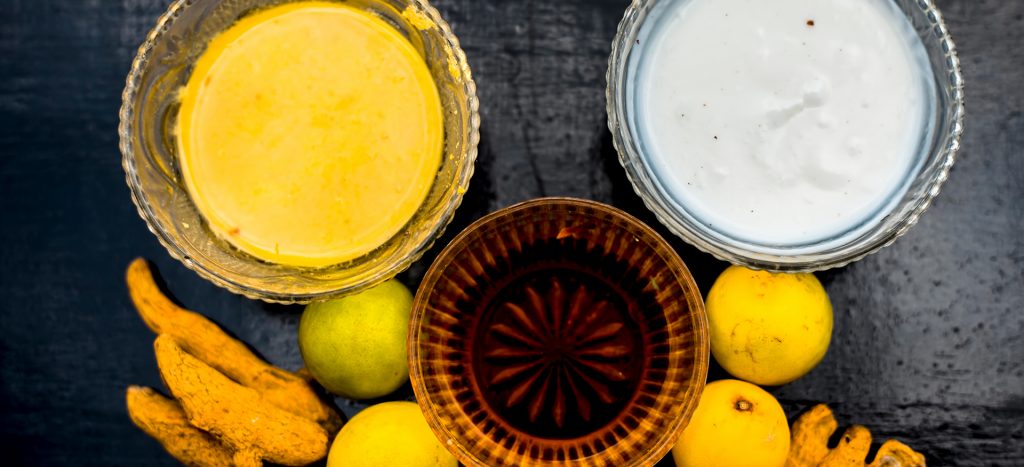 What's it for: Skin brightening & Tan Removal

How it works: Passed down for generations, you cannot go wrong with this one. Looking for tan-removal home remedies or home remedies for sunburn? Your search ends here. Besan helps remove both dirt and dead skin cells.

How to use it: Mix together 2 tbsps of besan, few drops of lemon juice, one tbsp curd or milk, one tsp ground rice flour and a splash of rose water. Apply on face and use cold water to rinse off.
3. Say Hi To Papayas and Buh-Bye To Wrinkles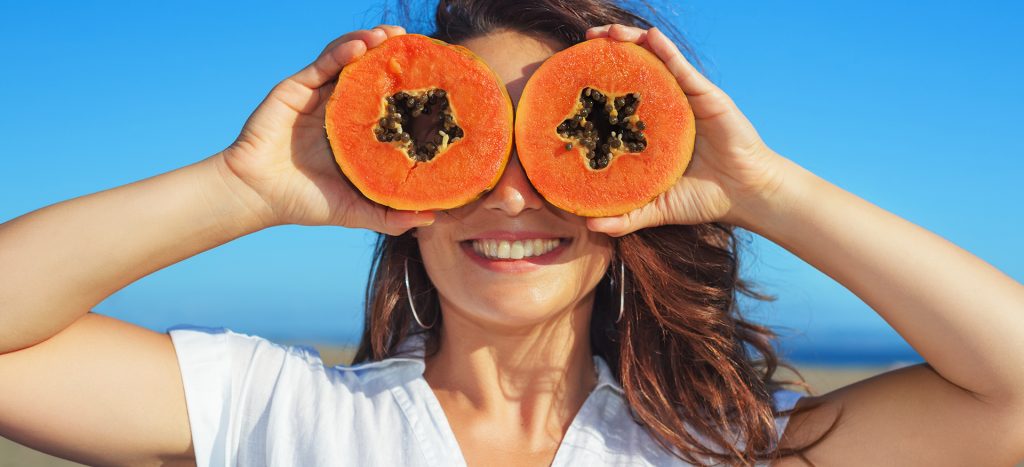 What's it for: Anti-ageing and Youthful glow

How it works: Stressing about the lockdown? All this stress shows up on your face, making it look saggy and wrinkly. Papayas help remove the top layer of dead cells and help make the skin look radiant.

How to use it: Cut ripe papaya in small pieces. Add 1 tsp each of multani mitti and honey to it. Apply it to the face and rinse with cold water.
4. Aloe Vera Is The Answer, No Matter What the Skin Problem Is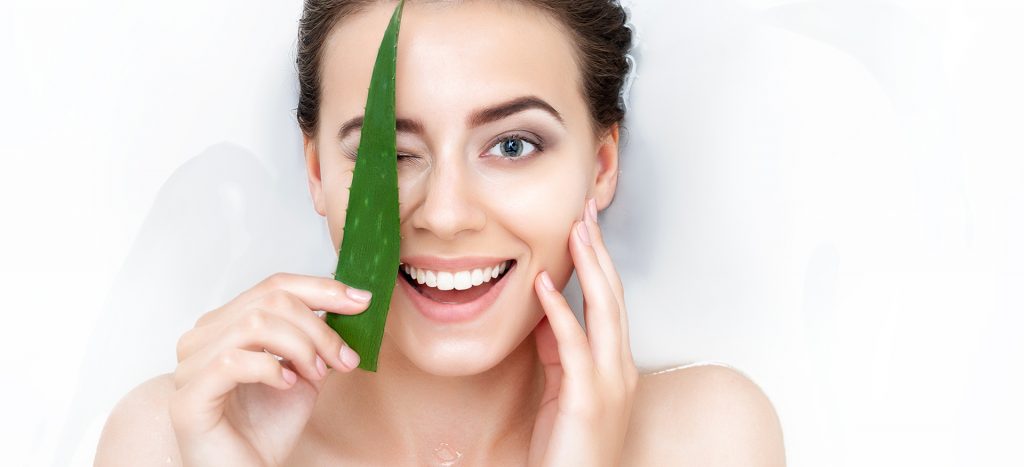 What's it for: Natural and Nourishing Skin

How it works: Have an aloe vera planted at home? Darlin', you have a skin elixir right there. With its multiple healing and nourishing benefits, your skin is bound to look flawless and beautiful.

How to use it: Mix 1 tbsp aloe vera gel, a pinch of turmeric, 1 tsp honey and 1 tsp milk. Apply on face and rinse with lukewarm water, pat dry.
5. The Tried & Tested Rose Water Never Fails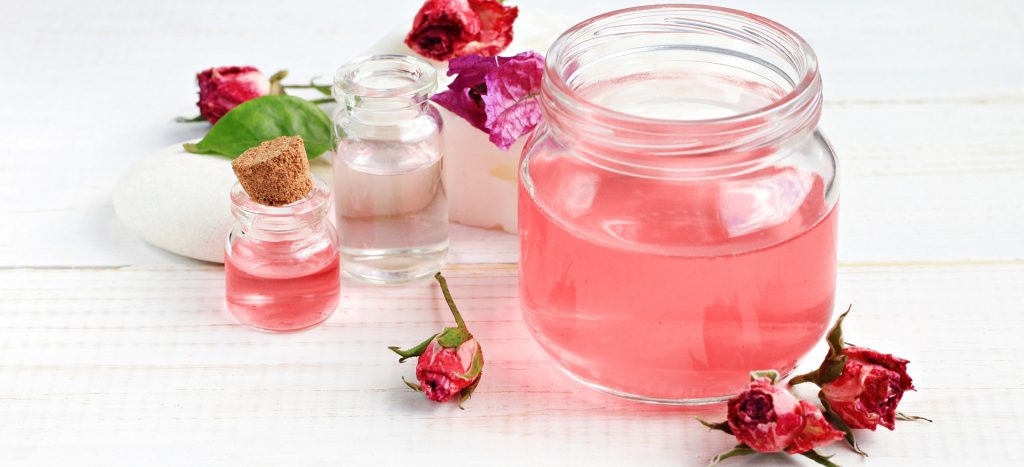 What's it for: Cleansing & Toning the Skin

How it works: The anti-inflammatory properties of rose water or Gulab Jal make it ideal for sensitive and irritated skin. So, if you're looking for a soothing & relaxing fix, we got you covered.

How to use it: Keep the rose water in the fridge for half an hour. Dip a cotton ball in the rose water and apply it on the face and neck.
These DIY home remedies are sure to help your skin feel fresh and nourished. There are plenty of face masks that find their source in the kitchen, do you have any favorites? Share them with us in the comments below.