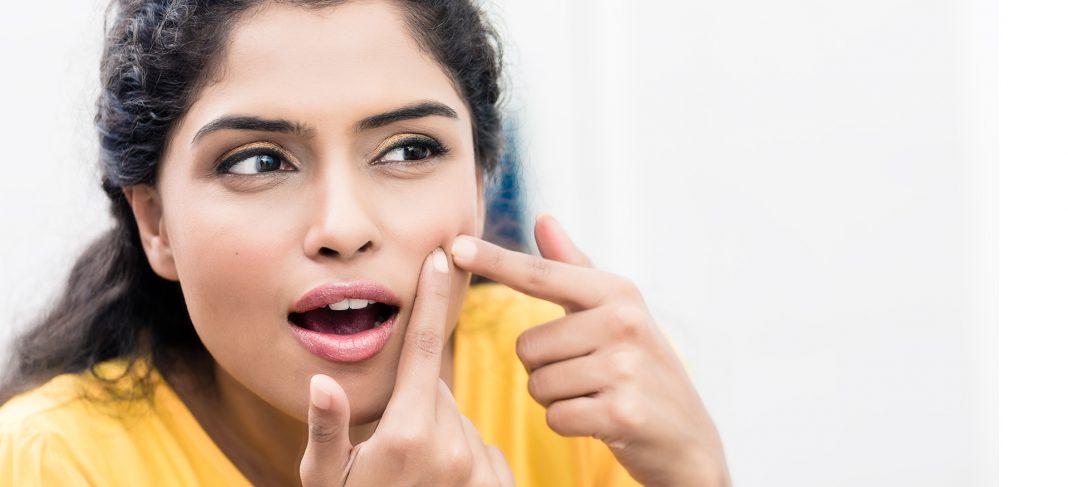 If you are reading this you probably are already suffering from pimples or have acne-prone skin and are constantly on the lookout for ways to get rid of these breakouts. While there are several reasons why your skin is acting up right from hormonal imbalances and diet to genes, there are certain steps that can be taken to minimize the occurrence of zits. To help you in this overwhelming journey that involves fixing these pesky pimples, we bring you an easy-to-follow guide that you can use:
The Tulsi Turmeric face wash is the best face wash for pimples and marks. Packed with the goodness of two extremely useful natural ingredients, the face wash is clinically proven to act against acne and pimples. Tulsi & turmeric are known for their anti-bacterial and anti-fungal properties which make them the ideal combination for a pimple clear face wash. These natural ingredients soak up the excess oil which is often one of the main reasons for breakouts thereby making this skincare product, the best face wash for oily skin.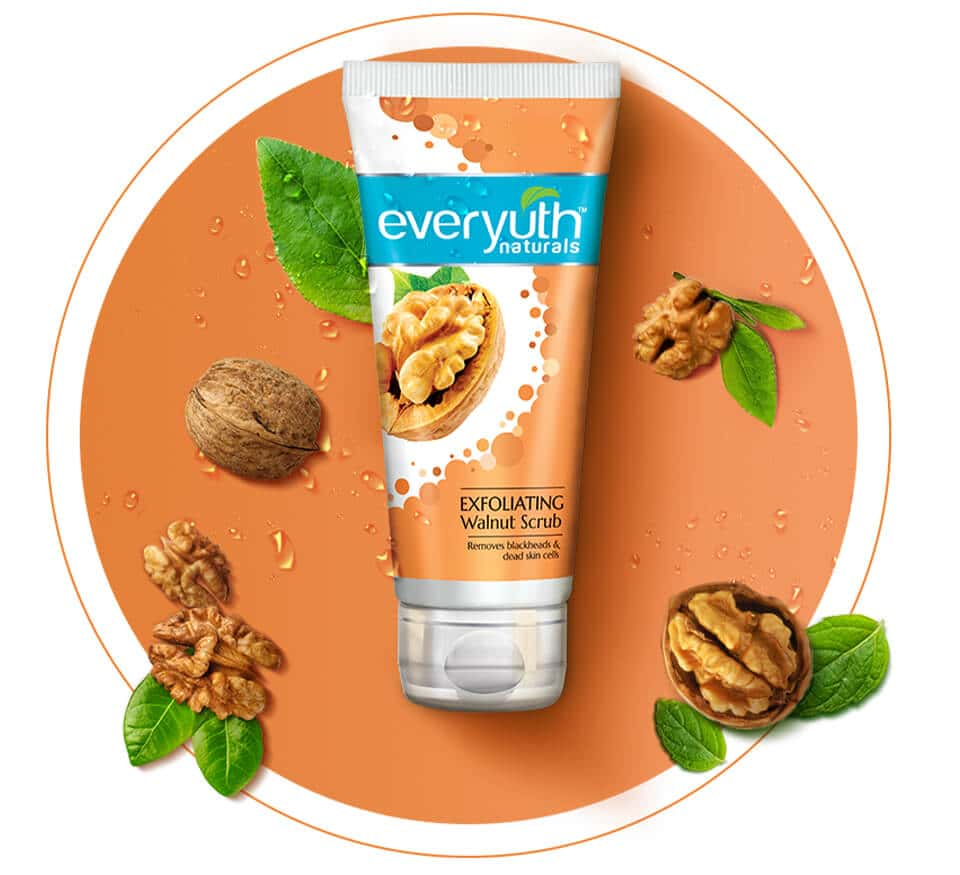 An understated skincare step, exfoliation is the process of removing dead skin cells and blackheads while deep cleaning your pores. Everyuth' walnut face scrub is ideal for this step as it does the job without leaving the skin dry. In fact your skin will feel smooth and soft after every use.
(Note: use an exfoliator once-twice a week)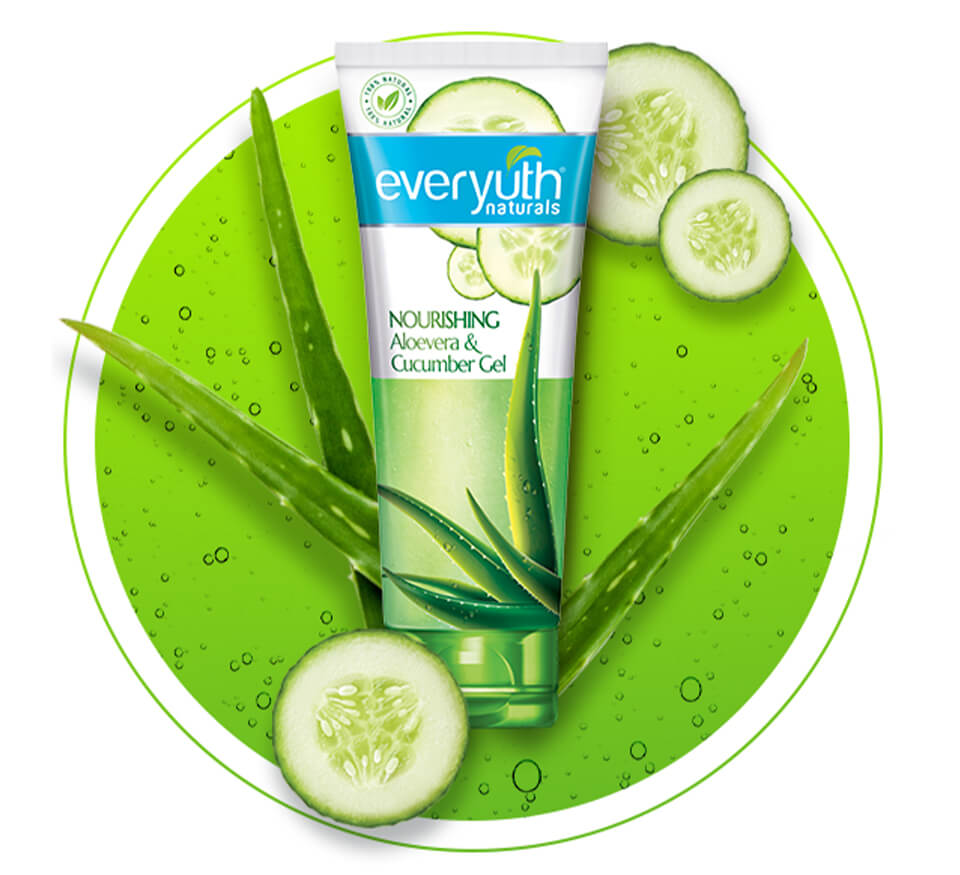 The last step of your skincare regimen should always include wrapping up the skin's moisture. If you don't want to use a moisturizer and want to hydrate your skin with something light, go for Everyuth's Cucumber Aloe Gel. Packed with natural extracts of cucumber of aloe vera, this skincare product belongs in every girl's skincare arsenal.
The Tulsi Turmeric face wash forms the base of this foolproof guide owing to the product's natural goodness and the coming together of two powerful ingredients. This face wash for oily skin and pimples is a great solution and will provide a gradual impact to battle those ugly breakouts.
Also Read : 8 Incredible Benefits of Tulsi & Turmeric And How to Use Them in Your Daily Skincare Routine