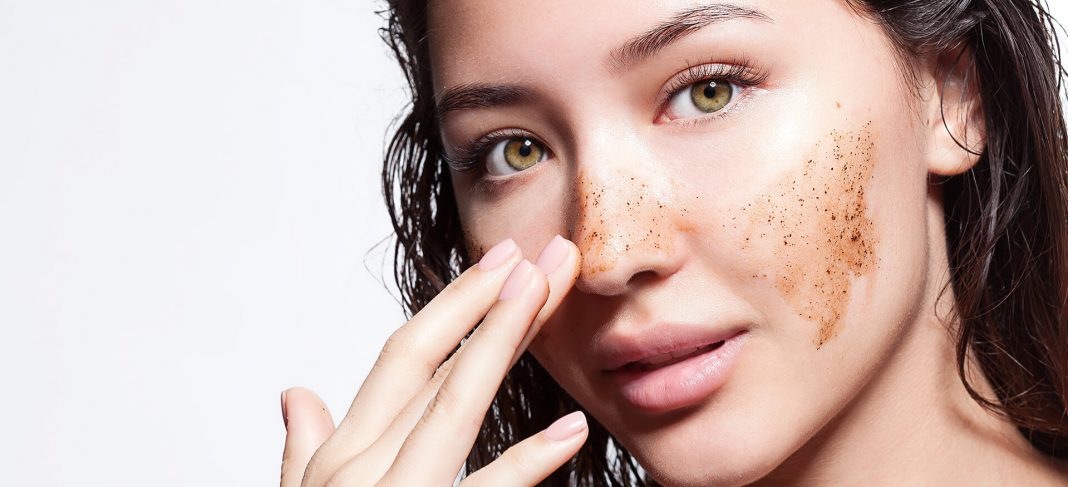 Apricot is just what your skin doctor ordered – As one of nature's most versatile fruits, apricots are a powerhouse of nutrition and good skin health. It is a multifaceted fruit that is beneficial in any shape or form.
Aside from the fact that apricots are loaded with vitamins and antioxidants, they are also natural exfoliators, thanks to their kernel shells and fuzzy exterior. It promotes healthy skin by delaying signs of aging and maintaining smooth and soft skin texture.
Here are a few reasons why you must include apricots in your skincare routine –
Removes dead and damaged skin cells
The exfoliating properties of apricot help get rid of dead and damaged skin cells by lifting the dullness away and making our skin appear soft and revitalized. Once the skin is exfoliated and rid of the dead skin cells, the abundant presence of Vitamin C in apricot kernels helps keep the skin moisturized and smooth, without appearing oily.
Improves skin elasticity
The partially remedial and antioxidant-rich nature of apricots helps to maintain skin clarity and improves elasticity. It fights free radicals that cause wrinkles and skin discoloration. Nourishing and rich in Vitamin E, apricots are also potent in repairing skin and improving its overall appearance.
Gets rid of blackheads and whiteheads
Not only do apricots exfoliate the skin surface, but they also delve deep inside your clogged pores and purify them. It helps extract clogged pores and pesky blackheads from its very root. Apricot is not just a great face scrub for blackheads, but its deep cleansing and purification also stimulates new skin cell growth and helps your skin appear radiant and clear.
Improves skin tone
Apricot carries a rich combination of Vitamin A and C that helps in lightening the appearance of blemishes, fine lines, and other signs of premature aging. In addition to that, apricot face scrub exfoliates the flaky and damaged skin surface that in turn prevents pigmentation and reveals a lighter skin tone.
The best way to include apricot in your skincare routine is by using it as a facial scrub. Apricots are excellent exfoliating agents and multitaskers that carry the potential to transform your skin. Its rich texture stimulates and comforts the skin without stripping it off its natural moisture. Regular gentle exfoliation by Everyuth Apricot Scrub will scrub away dirt and dead skin cells and make your skin feel fresh, smooth, and clean. It is the best exfoliating face scrub as its micro granules carefully dig deep into the skin and extract clogged impurities. It works on all skin types and thoroughly cleanses the skin with its purifying and soothing effect.