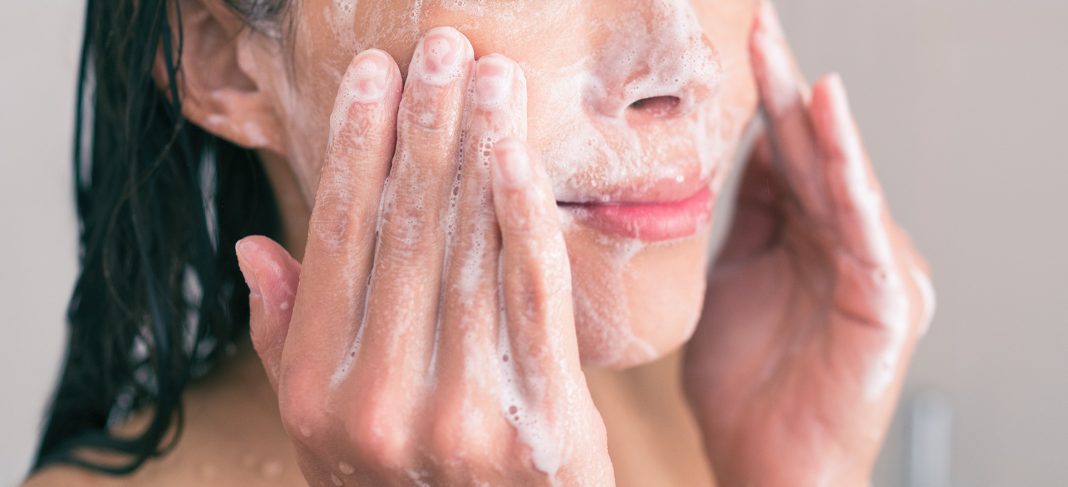 Cleansing is one of the most essential processes of a skincare routine. It is vital to cleanse your skin thoroughly to ensure it is rid of toxins and dirt. Cleansing, exfoliating, and moisturising are essential parts of our skincare routines. Everyuth Naturals has a great range of natural face washes that are absolute must-haves for skincare. These face washes are incredibly beneficial for our skin and help them stay healthy and nourished.
Why should we use face wash daily?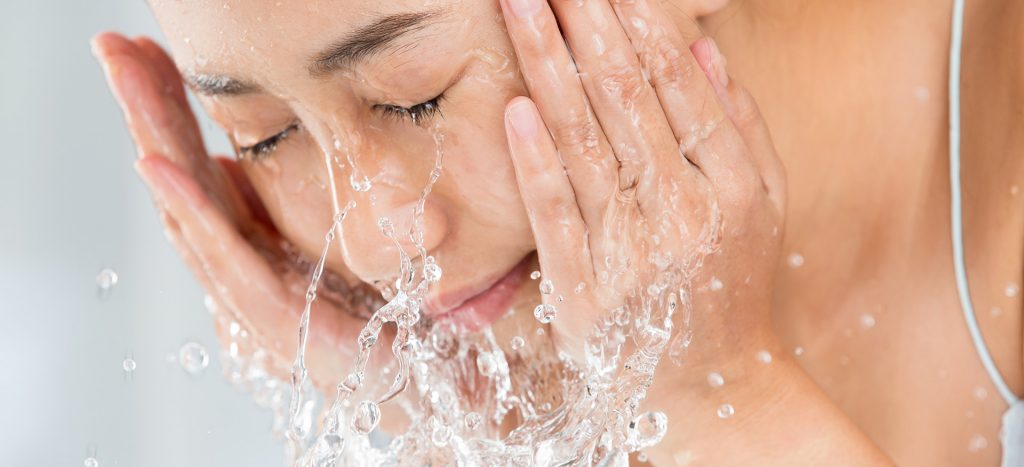 Face washes are essential in our skincare routine; without a face wash cleanser, other products too don't work to their full abilities. Let's take a look at some of the benefits of using face wash:
1. Face washes are essential because, first and foremost, they remove dirt from the skin. Sometimes pollutants and dirt can be tough and cannot be removed by simply splashing water. The face wash must remove some of these harmful substances from our skin.
2. Specific cleansers are essential for a particular skin type and can help control sebum production. Face wash for pimples targets oily skin and keeps the production of oil and sebum in control. Similarly, face wash for dry skin helps in moisturising the dry skin.
3. Face washes are essential in preparing the skin for the proceeding skincare steps. Moisturisers work better on freshly cleansed skin.
How to use a face wash?
Let's take a look at the following steps for applying face washes correctly:
Step One: Squeeze a coin-sized amount of cleanser on your palm.
Step Two: Work this face wash into a lather and apply it to a wet face and neck. The face wash should be massaged gently.
Step Three: Rinse your face with water and dry with a clean and fresh towel.
The face wash should be used regularly, every day, for best results.
Let us now take a look at some great face washes:
Everyuth Naturals Tulsi Turmeric Face Wash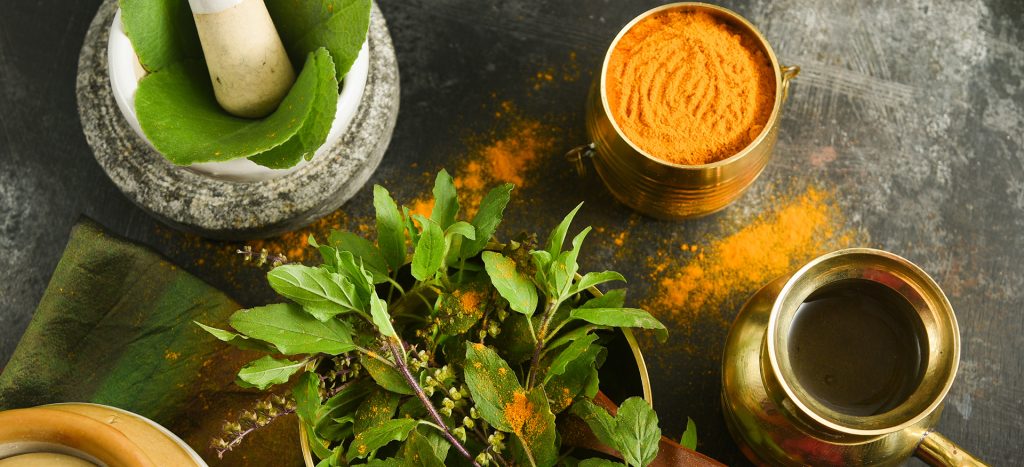 This tulsi turmeric face wash is one of the best face washes for oily skin and helps control oil and sebum production. This face wash is clinically proven to work against pimples, acne and blemishes. If you wish to remove all impurities from your skin and enrich it with the goodness of tulsi and turmeric, then you must go for a Tulsi Turmeric Face Wash by Everyuth.
Also Read : Beat Your Flawless Skin Goals With The Tulsi Turmeric Face Wash
Everyuth Naturals Lemon Cherry Face wash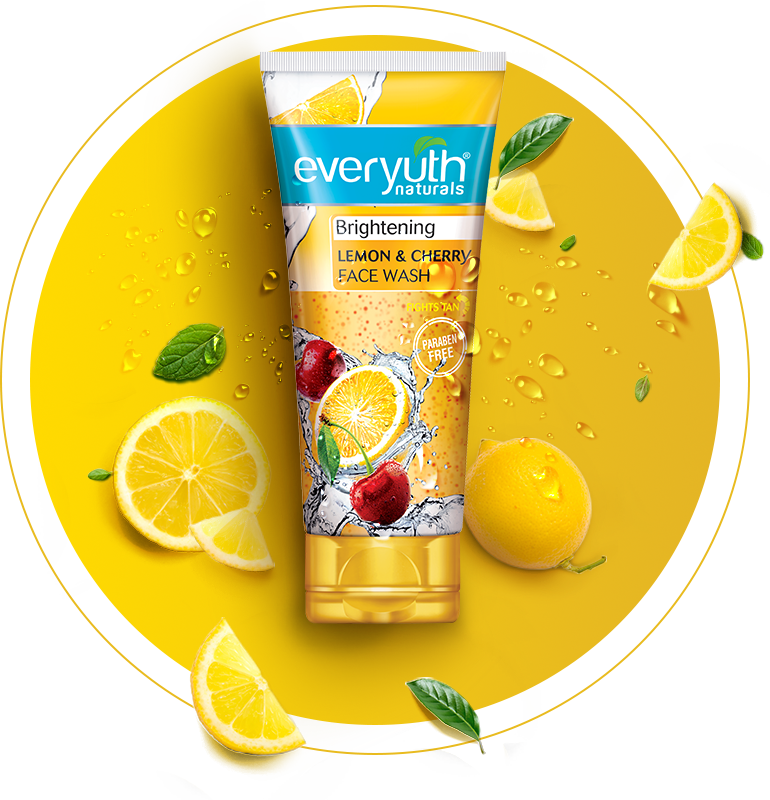 The lemon and cherry face wash is perfect for all skin types. With the goodness of Vitamin C rich lemon and brightening cherry extracts, it washes away all the dirt, grime and pollutants efficiently without making the skin too dry. This face wash also brightens the skin and helps fight tan.
Also Read : Rejuvenate and Feel Fresh By Using Lemon Cherry Face Wash In Your Daily Routine
Using a facial cleanser is an integral part of our routine, and one must use a face wash regularly for a long-lasting effect. This is an essential part of our routine, and Everyuth's face washes are made with natural ingredients that help enhance the skin's texture and health.