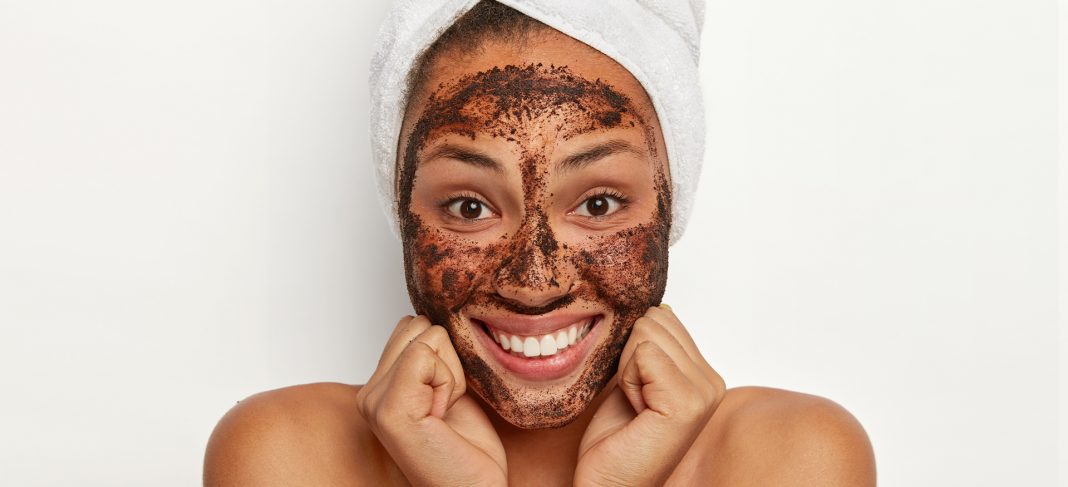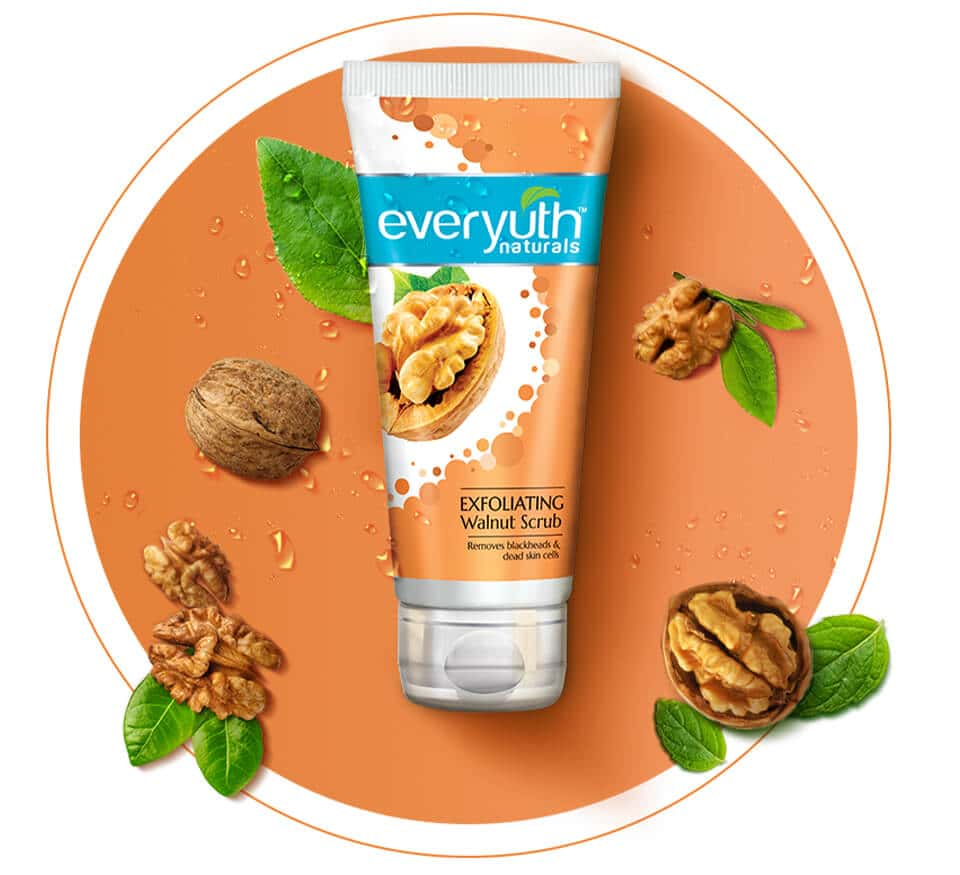 One of the lesser known steps of a skincare routine is exfoliation. Exfoliation is one of the essential steps in a skincare routine and should not be ignored; there are various benefits to using an exfoliating walnut scrub or a walnut apricot scrub. One must always wash their face with a cleanser; instead of simply jumping to the moisturising part of the routine, try to incorporate exfoliating as well. Look for a skincare product with natural ingredients like an exfoliating walnut scrub. The best body scrubs are often ones which have apricot and walnuts. Let's take a look at some of the benefits of exfoliation: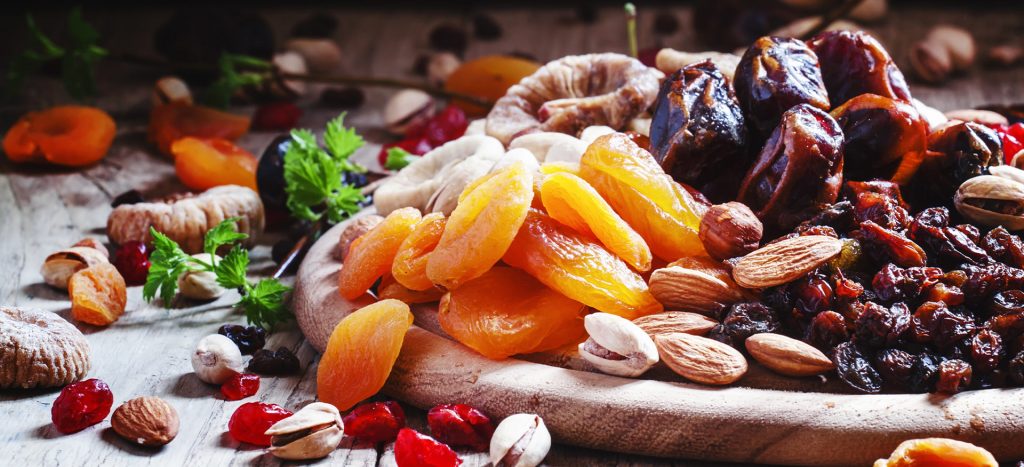 The best body scrubs help to sloop off the dead skin cells that have gathered over our body and help reveal radiant and glowing skin. Certain scrubs for the face are great at removing dirt and oil. Today's environment is polluted, and our skin needs the best exfoliating scrubs to remove them. This can effectively be counted as one of the biggest benefits of the walnut apricot scrub.
Acne, blackheads and whiteheads will all become a thing of the past after using a good quality scrub. The key to healthy skin is using an effective body scrub. However, often our perfect faces are marred with acne and other sebaceous filaments that make our skin look dull. However, one must use the best exfoliator for the face to get the best benefits. Therefore, to unclog your pores, it is essential to use the best scrub for blackheads and the best scrub for whiteheads.
A face scrub is required to create a smooth base. A textured skin never wears makeup well, and we must use a face scrub regularly to gather its benefits and have the perfect base for applying foundations and other makeup products.
We all desire skin that is youthful and supple. A face scrub will delay the onset of fine lines and other signs of ageing. A scrub increases the blood circulation in the skin, which also gives our face a youthful look. A revitalised skin is made possible only due to the consistent usage of a scrub.
There is something about using a scrub regularly. It brings an instant glow to our face making it look prepped and ready for the day ahead. Our pores look unclogged, and our faces are bright and beautiful! This is what makes a scrub one of the best skincare products.
Let's now look at Everyuth Naturals Walnut Apricot Scrub; this scrub is highly beneficial and should be a part of our daily skin care regimen. This scrub not only hydrates but also exfoliates our skin quickly. The walnut apricot scrub removes blackheads without stripping away our skin's natural oils. It is one of the best exfoliator for dry skin and best scrub for oily skin.
Let's take a look at the steps to use this scrub:
On wet skin apply an adequate amount of scrub
Massage your face in circular and brisk movements for about two minutes.
Make sure to not get into the eye area
Rinse the face and pat dry with a gentle towel.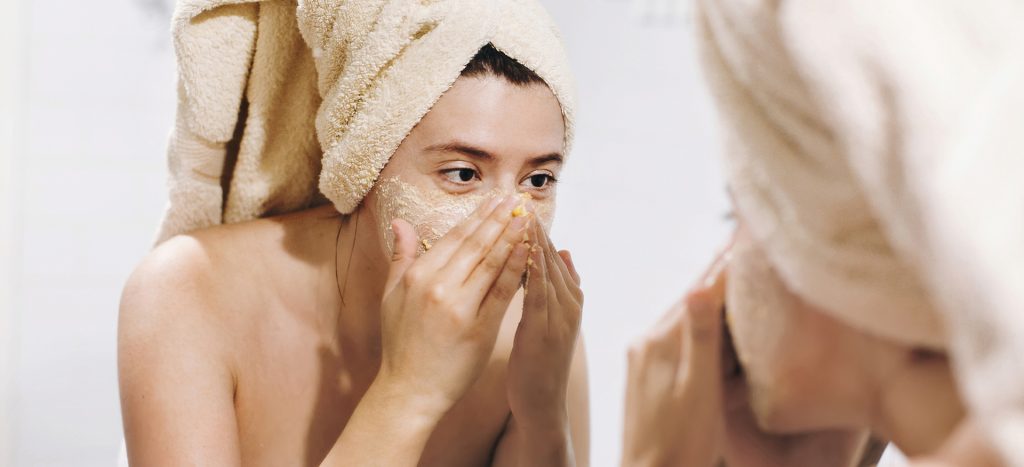 The Everyuth Naturals Walnut Apricot Scrub is highly beneficial for all skin types and should be used as a part of our regular skincare regimen.