Exfoliation is indeed a non-negotiable part of a healthy skincare routine. The CTM routine is a thing of the past, welcome to the new CEM routine. Exfoliation amplifies the effect of other skincare products thereby playing a crucial role in your overall skincare routine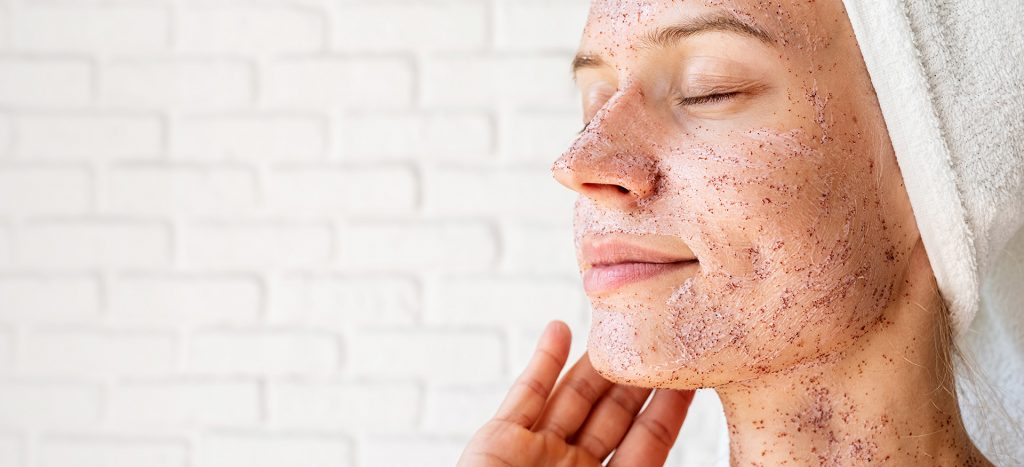 What is exfoliation?
Exfoliation is removing dead skin, excess oil, dirt and grime from the skin. There are two types of exfoliation processes, chemical and physical exfoliation. Exfoliation can benefit the skin significantly.
What are the benefits of exfoliation?
Let us take a look at some of the benefits of exfoliation:
1. Exfoliation is essential for unclogging the pores. Often, our pores are clogged with excess sebum, dirt, grime and other things. Clogged pores cause blackheads and whiteheads, which often give a bumpy and dull appearance to the skin. It is essential to look after the skin.
2. Because it removes the dirt and excess oil from the skin, it also helps penetrate the clogged pores and prevent acne and pimples. The removal of dirt and unclogging also help stimulate a renewal of cells and improve the skin's texture.
3. Exfoliation helps in smoother and glowing skin. It actively removes dead skin cells and reveals brighter skin that is healthy and free of texture. Regular exfoliation will give the skin a great glow that is long-lasting
4. Exfoliation clears the skin and helps other products like serums, toners, and essences penetrate deeper into the skin. Moisturizing over freshly exfoliated skin will help in deeper moisturizing.
5. Uneven skin tone is something that we all suffer from. However, regular exfoliation helps in improving the tone of the skin and making sure it is even across the face.
6. Massaging motions of exfoliation help in promoting blood circulation.
7. Regular exfoliation can also delay ageing by sloughing away dead cells, and regular massaging promotes cell renewal and elasticity.
The Everyuth Naturals Walnut Scrub is an essential exfoliating face scrub. The benefits of walnut face scrubs are many; it helps provide our skin with nourishment and make sure that it remains smooth. The walnut scrub is also suitable for improving the circulation of the blood.
Also Read: Everything You Need To Know About Exfoliation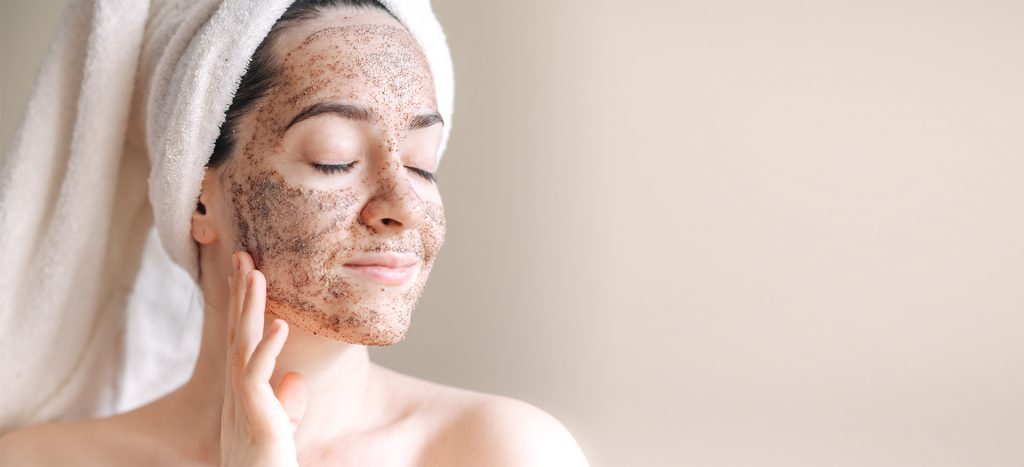 How to use Walnut Scrub?
Step One: Apply a small amount of exfoliating walnut scrub on freshly cleansed and wet skin.
Step Two: Massage the scrub on the skin with gentle yet firm circular movements for about two minutes
Step Three: Avoid contact with the eye area, rinse the scrub and pat dry with a clean towel.
Also Read: The Exfoliating Walnut Scrub Is The Answer To Your Skin Woes
For lasting benefits, one must use this scrub regularly.
Another exfoliating product that needs to be a part of your summer skincare routine is the Everyuth Naturals Pure and Light Tan Removal Face and Body Scrub. This tan removal scrub can be used for removing the tan from our skin. If you have recently been on a beach vacay, this skin care product will be of ultimate use to you. The tan removal body scrub will remove the dead skin cells and leave behind brighter and even skin tones.
Exfoliating products are a boon for elevating our skincare routine to the next level. This process is extremely beneficial for our skin, and we must use it regularly to reap the benefits.