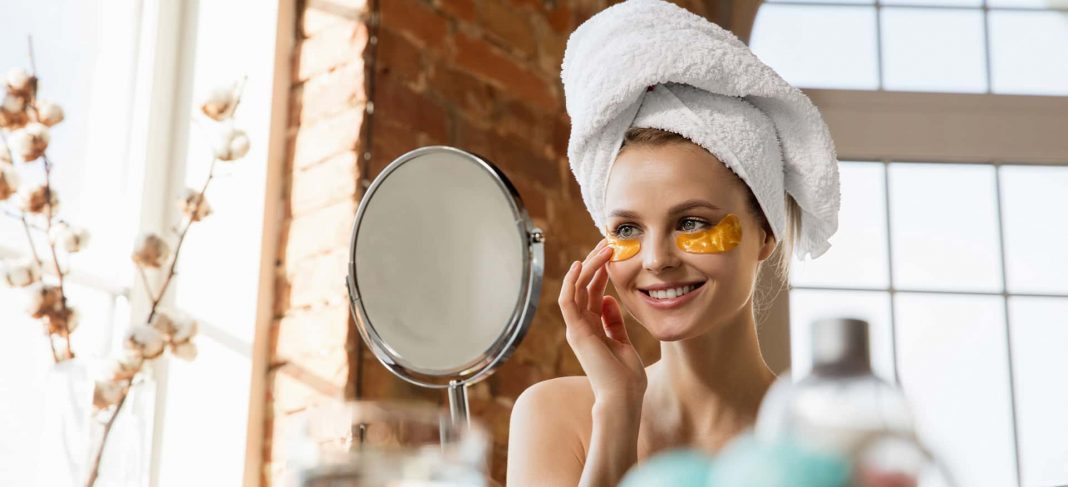 The festive season is here and along with it comes to some respite from the roller coaster this year has been. As we deck up ourselves and our homes for at-home parties and celebrations, we bring to you five ways in which you could get your skin festive-ready and get glowing skin.
Deep Cleanse – Twice a day
To remove deep-set dirt and grime that might be making your face look dull, it is essential to start using a deep cleansing face wash twice a day. Living in the city and being exposed to daily dust and pollution take a toll on our skin. The deep cleansing helps it to fight acne-causing bacteria. Go for a cleanser that removes impurities from below the surface and helps keep your skin clean.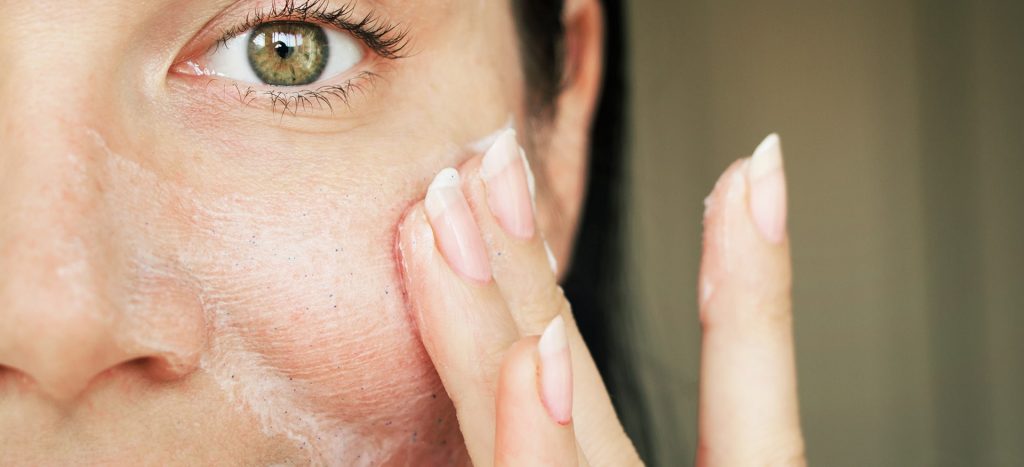 Keeping your skin hydrated at all times is vital for healthy and glowing skin. If you want your skin to look soft and supple, then get your hands on a day cream and a night cream that is not too oily but gives your skin the right moisturization.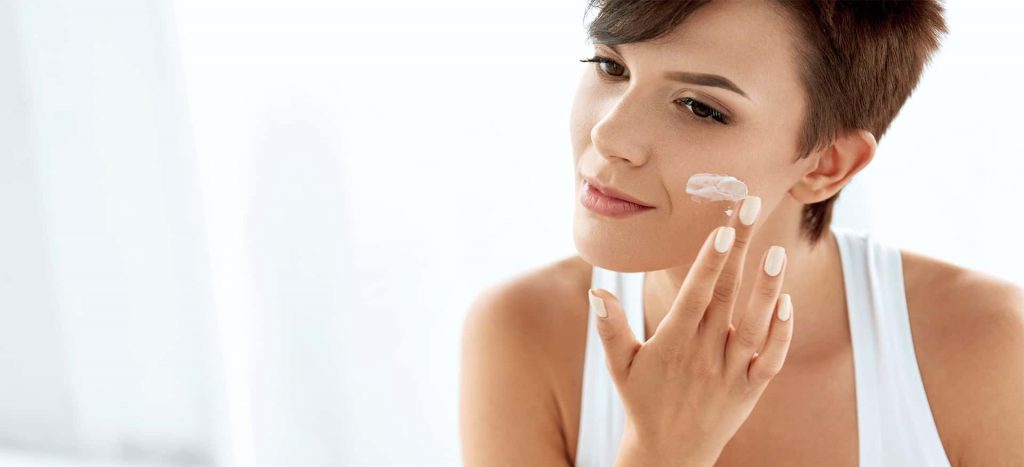 Accumulation of dead skin cells, blackheads, and pollution can block your pores and cause zits and acne. Moreover, your skin begins to look dull and lifeless. An exfoliating face scrub that helps remove all this and the built-in grime from your skin is excellent as a bi-weekly skincare ritual. Everyuth's exfoliating Walnut Scrub helps detox your skin, giving it a healthy glow as well as nourishes it with the goodness of apricots and walnuts.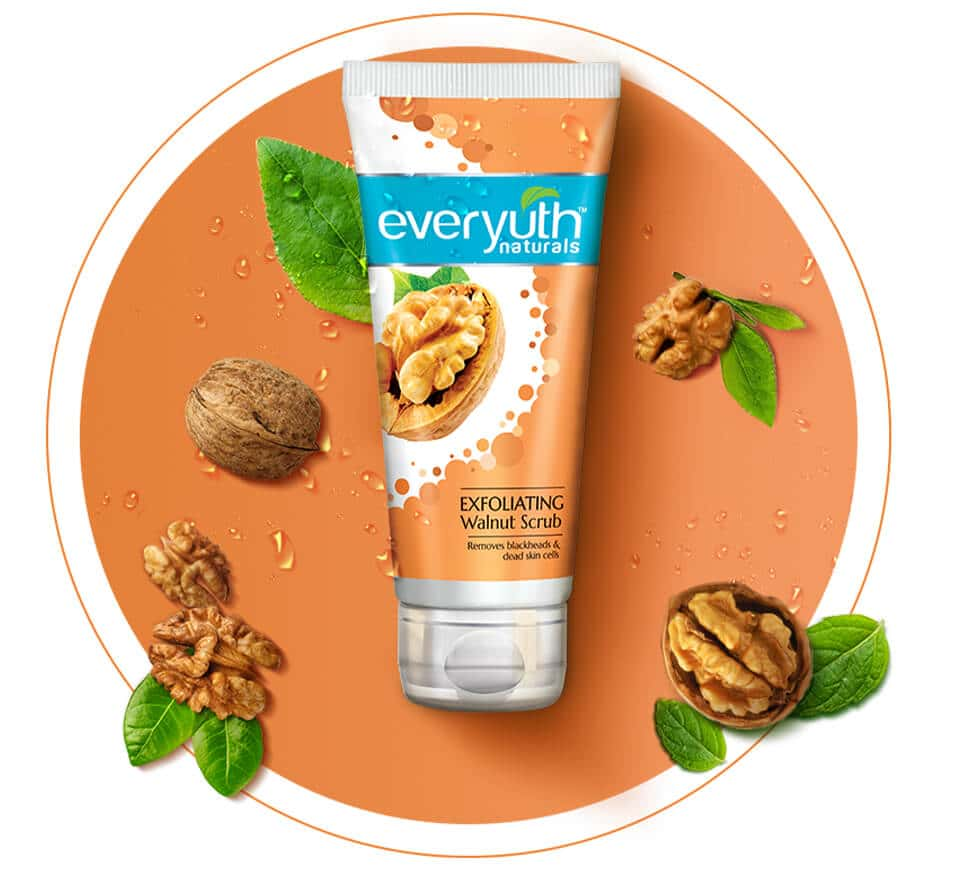 Face Packs – Thrice a week
A crucial skincare step, face packs have topped the charts during the lockdown and all for the right reasons. They address various skin concerns along with lending a healthy glow to the skin. Everyuth's Haldi Chandan face pack contains natural ingredients like sandalwood, turmeric, and saffron, which prevent skin darkening.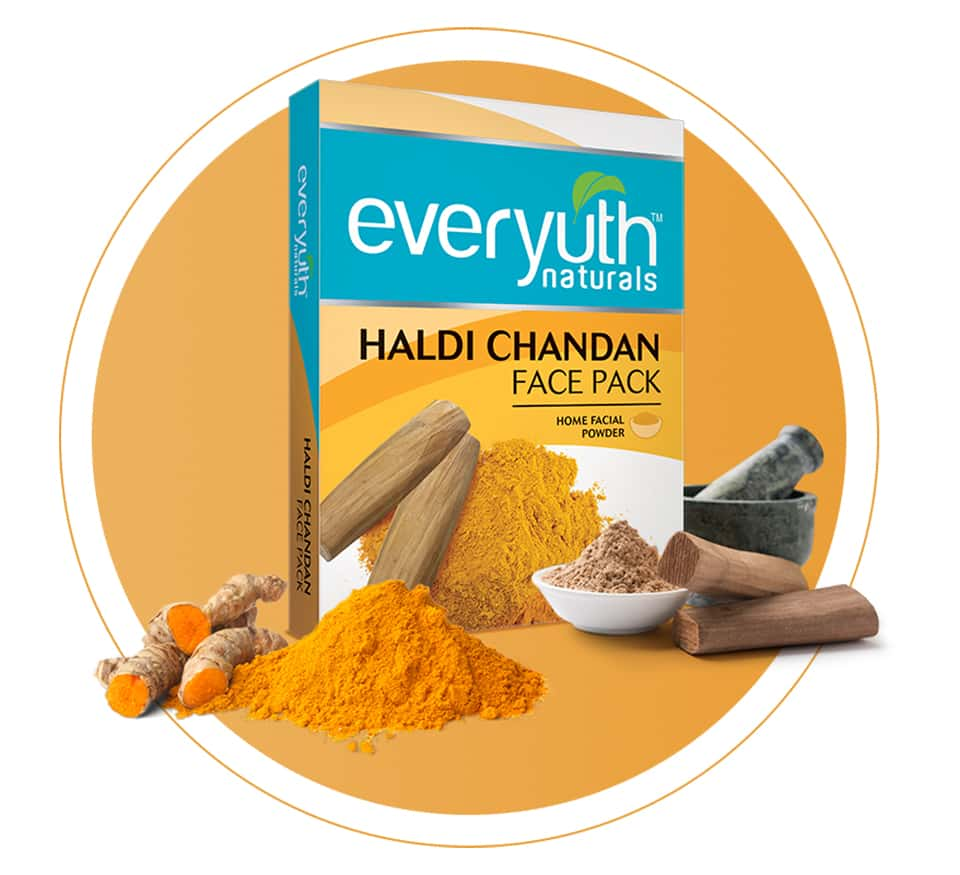 One of the most vital products of your skincare regime is sunscreen. The sun damages the skin in numerous ways, causing acne, rashes, sunburn, and fastens the aging process. Everyuth's sunblock lotion offers a perfect blend of brightening vitamin-rich cherry that helps protect your skin from the harmful UVA and UVB rays. It also helps your skin stay hydrated with its unique moisturizing properties.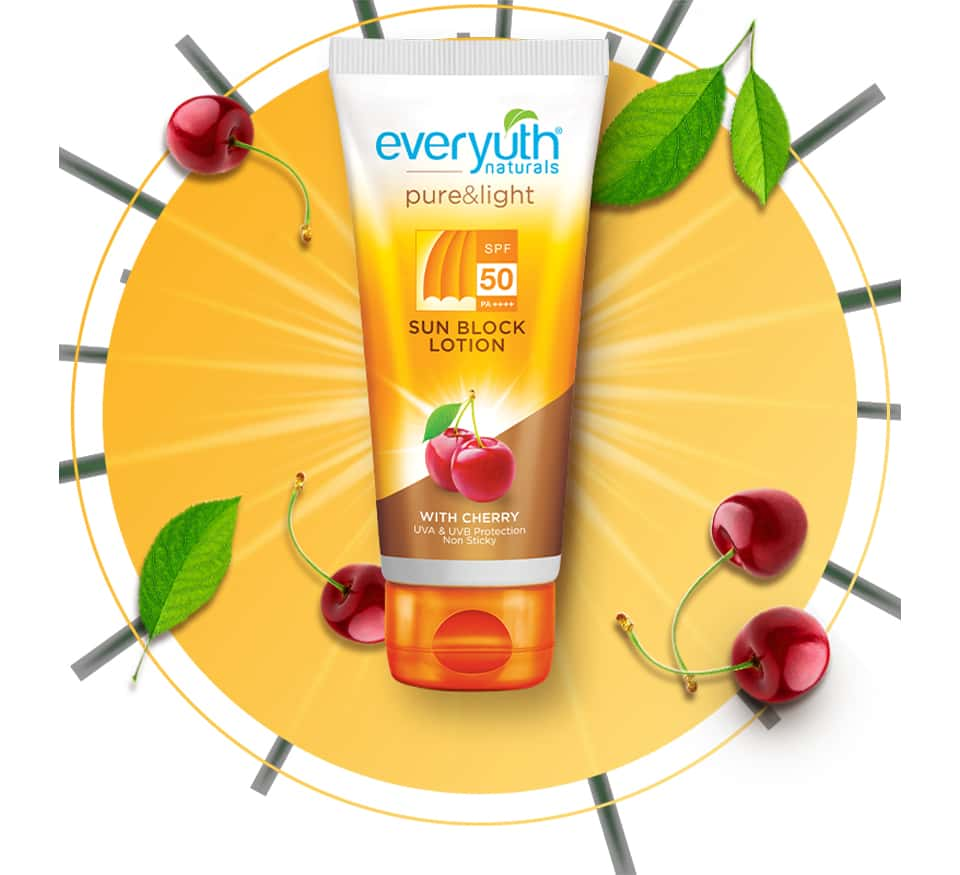 Get going and follow these simple and essential tips because skincare needn't be complicated.