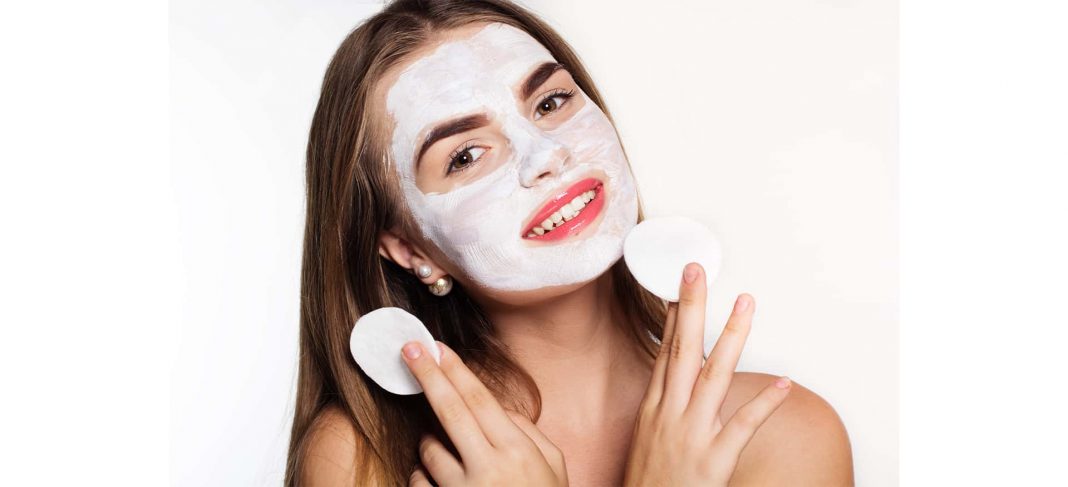 Face packs and face masks were a rage in 2020, and all for the right reasons. We saw our Insta feeds almost filled with everyone from celebrities to beauty enthusiasts flaunting their me-time with their favorite face packs on. While there is a dizzying number of face packs available in the market, we help you understand what is best for your skin. If you were a part of the face pack squad, too, here's a little something you would want to know about this trend and the various face pack benefits.
A face pack is basically a face mask that combines potent ingredients and is applied on the face directly so that the skin can absorb all the goodness. As opposed to a mask, a face pack is a thick paste, gel, or cream that you apply in a considerable amount on the face and let your skin enjoy the nourishment. A well-chosen face pack can combat various skin conditions like wrinkles, dark spots, dryness, uneven skin tone, and acne. A good face pack for glowing skin can show results in 10-15 minutes of application.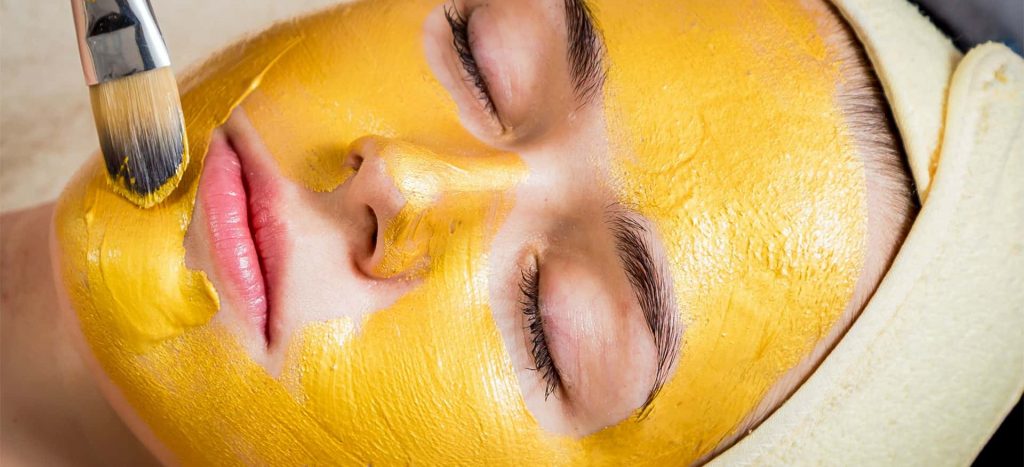 Natural ingredients vs. Chemicals
The internet is filled with choices when it comes to picking the right skincare product. However, it is always better to stick to basics when we talk about skincare. The natural ingredients are more gentle on the skin and safer for prolonged & frequent use. Products filled with chemicals may show quick results but may be harsh on the skin over time. A natural face pack is enriched with the goodness of pure and soulful ingredients.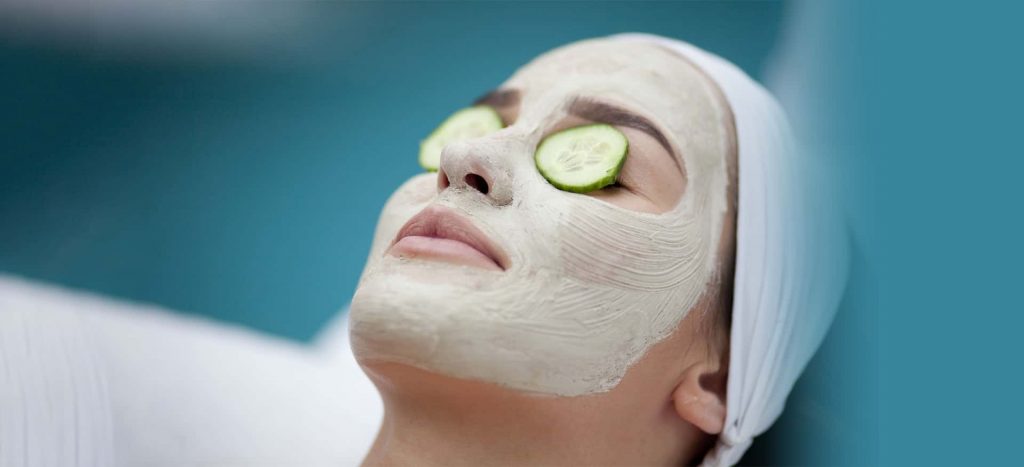 Applying a face pack is no rocket science, but it is essential to follow a routine to reap the benefits.
1) Start by washing your face with a mild cleanser like Everyuth's Apple Fruit Face Wash. This helps clean off the dirt and pollution, which may restrict the face pack from getting absorbed.
2) Squeeze out a generous amount of face pack on your hand and apply an even layer on your face using your fingers or a brush.
3) Let the face pack sit on your skin for 10-15 minutes while you Netflix.
4) Rinse it off with lukewarm water and pat it dry.
5) Follow up with a light-weight moisturizer.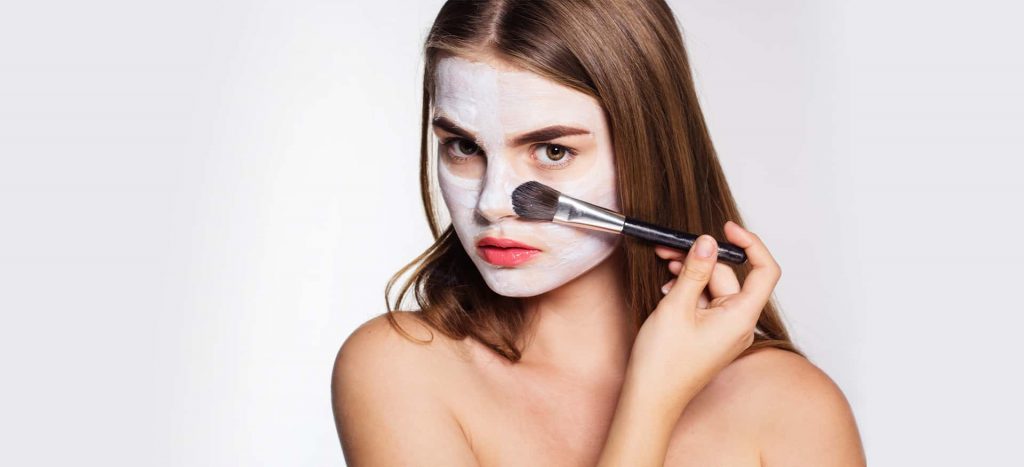 Face pack for dry skin, oily skin & combination skin
Face Pack for Dry Skin
When picking a face pack for dry skin, look for ingredients like aloe vera with hydrating and moisturizing properties. Everyuth's Aloe Vera and Cucumber face pack brings back your skin's natural glow and rejuvenates dull and dry skin.
Face Pack for Oily Skin
Oily skin requires face packs that remove excess oil but do not steal the skin's essential oils. Mud masks lift away the dirt and extra oil, leaving the skin feeling smooth and matte.
Face Pack for Combination Skin
An oily T-zone and dry cheeks often confuse you about picking the right products. Everyuth's Papaya Face pack is made for combination skin. It nourishes, hydrates, and purifies skin from deep within, giving you radiant and glowing skin.
Follow these basic rules to be a face pack diva, and let us know how they work for you.